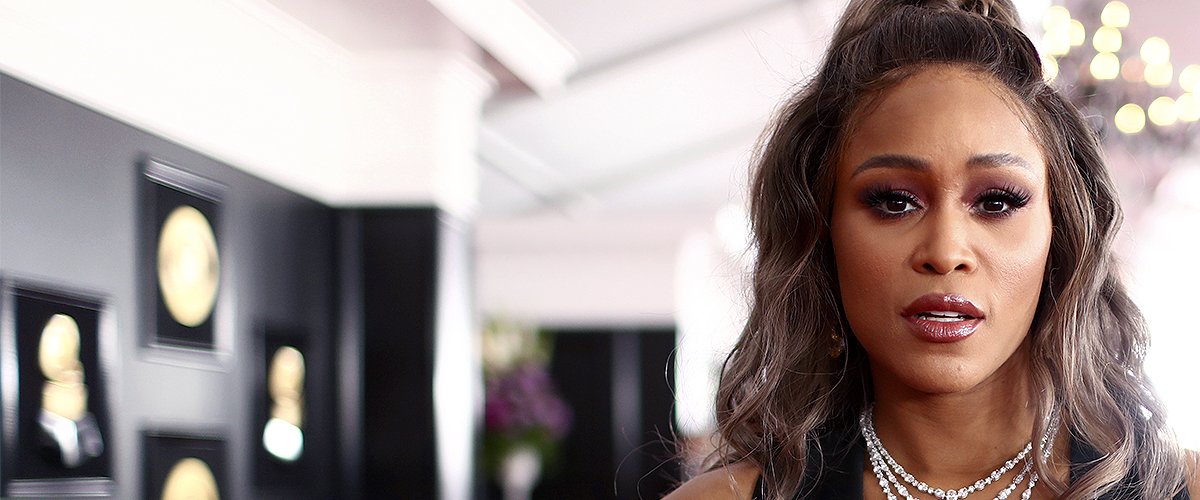 Getty Images
Eve Once Shared Details about the Moment Her Husband Maximillion Saw Her Natural Hair
Rapper Eve shares the moment she knew her husband Maximillion was the one for her and how she copes with being married with stepchildren.
Good things come to those who wait. Even though it might have taken a while and often one might have given up on it, people who genuinely wait tend to have good things come their way irrespective of time.
Love is a tricky thing. The realization that one is in love with a person can happen at the oddest time, and for rapper Eve, it had to do with when her then-boyfriend saw her with her natural hair for the first time.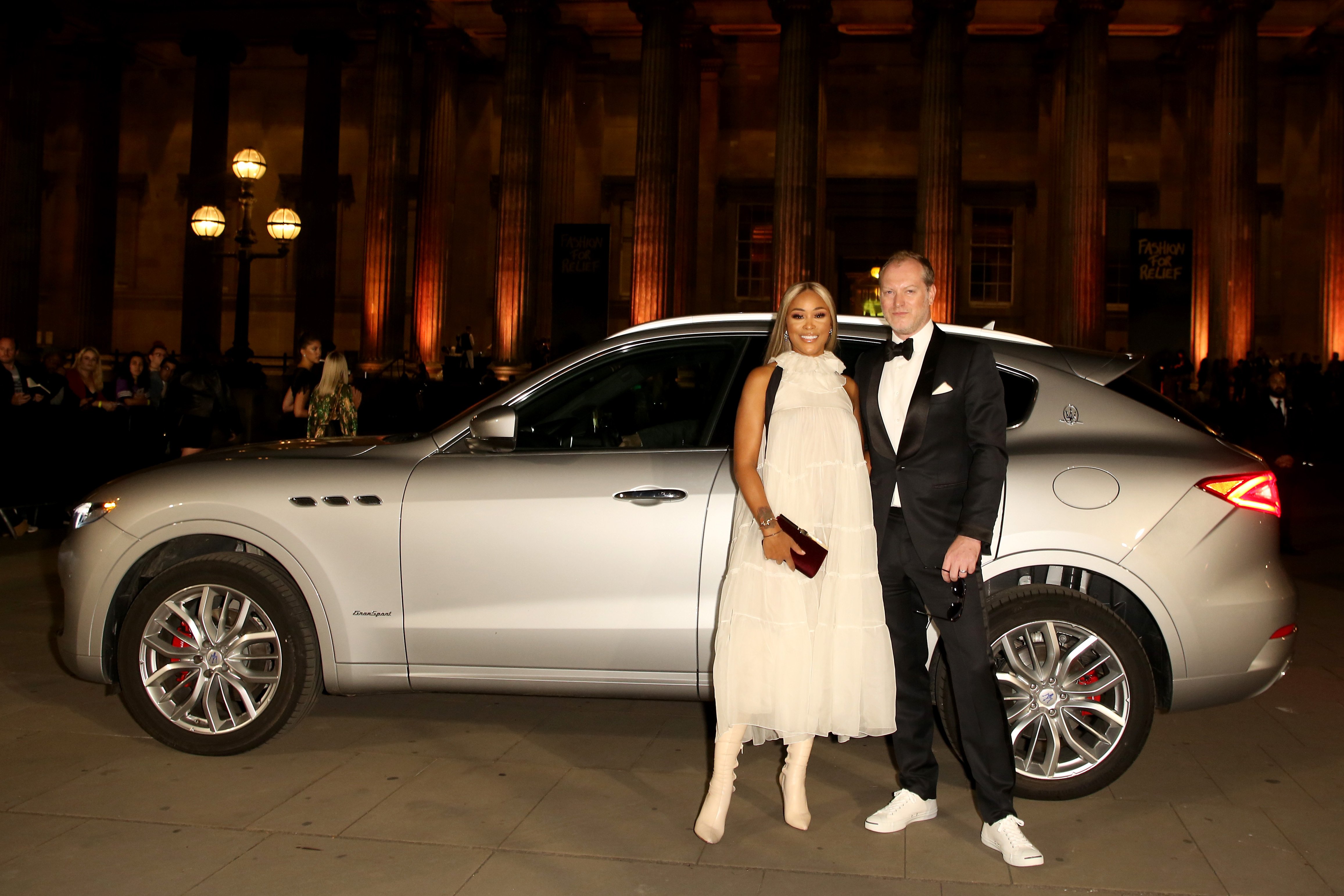 Eve and Maximillion Cooper arrive in a Maserati to Fashion For Relief at The British Museum on Sept. 14, 2019 in England | Photo: Getty Images
THE MOMENT HE SAW HER
While speaking on the "The Talk," a couple of years ago, Eve opened up about how her husband saw her without her weave for the first time and how his reaction made her realize he was the one.
Eve explained that in her past relationships, she never let anyone see her natural hair or braids being done, but with Maximillion, she did not care, and this made her know he was the one. Detailing the experience, she said:
"I was actually getting my hair done. I was at a salon actually, in a little suite. He walked in, and I was like, what am I gonna do? Run? He was just like, 'Okay.'"
Apparently, according to Eve, she is the first black woman that her husband has been with, and he had to learn the basics of a black woman's hair.
While Maximillion initially thought Eve's hair was high maintenance, the Rapper soon put him through, and now he has no issues with her taking an extended time to make her hair.
MAXIMILLION COOPER
Rapper Eve's husband, Maximillion Cooper, is the one who made her believe that there is indeed true love. While she had given up all hopes of falling in love, she met Maximillion in 2010 while on his Gumball 3000 race and went almost three thousand miles with him in the same vehicle, her hopes in love was restored.
Maximillion Cooper is the CEO of Gumball 3000, an organization that is well known for its international celebrity motor rally that holds on public roads each year.
Max Cooper, as he is commonly referred to, is a British businessman who was previously married to his business partner with whom they both share four children.
A sweet man, according to Eve, Max never fully understood what it was to be with a black woman until he began dating Eve and saw the snide way people look at her sometimes.
In all, Max was the one who swooped in and showed Eve what it meant to be genuinely in love with a person even when they can't dance.
LOVING MARRIAGE
Eve and Max started dating in 2010, and after four years, the two exquisitely tied the knot in Ibiza after one of the Gumball 3000 races.
Max expressed that he was excited about their wedding as it was a perfect way to end the rally while celebrating with friends and family.
Now almost six years in, the couple are still waxing strong in their love for each other. According to Eve, the bedrock of their relationship was honesty and loyalty, and these two things have helped them.
Eve who has often reiterated that she is not a romantic, said that her husband is the exact opposite of her and is always looking for ways to surprise her.
MOTHERHOOD
For Eve, being a mother to Max's four children is refreshing. While she explained on "The Talk" that she initially had issues with bonding, things have taken a turn for the better, and they have a great time together.
She also shared that her four stepkids look forward to having a baby sister or brother from her. Expressing feelings of brokenness, Eve said she has been trying to conceive, and it felt like something was wrong with her since she has not been able to give birth.
Her fertility issues have caused her to be in great despair, but she plans to take things one step at a time until the person in charge of giving babies gives her one. But before then, she enjoys being a mother to four lovely kids.
Please fill in your e-mail so we can share with you our top stories!