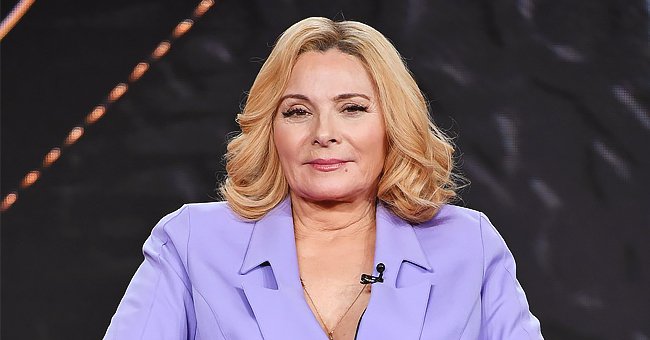 Getty Images
Ellen DeGeneres, Betty White and Other Stars Who Never Had Kids

Not everyone wants to be a parent and some of the biggest celebrities are speaking out about their decision to not have children.
Being a parent is not in everyone's cards, and more people are choosing not to have children at all. For some celebrities, the choice was an easy one, and now they are speaking out.
One hugely successful star that made that choice is talk show host Ellen Degeneres. During an interview in 2015, Ellen explained why she and Portia did not want any children.
Ellen joked that her wife did not like children because she could not stand it when they squealed while swimming, a sound that she does not like.
The talk show host also revealed her reasons for not having a child, the first being she did not feel she could commit to them. She said,
"it's too risky. Like, what if I don't like the kid? What if it turns out that it's not as cute as I wanted or as talented?"
Another celebrity who chose to speak out about not having a child was Marisa Tomei who
said
that women did not have to have children to feel complete.
She added that she was under no obligation as a woman to have a child and that it was not her duty to become a mother.
White said that she never regretted not having children.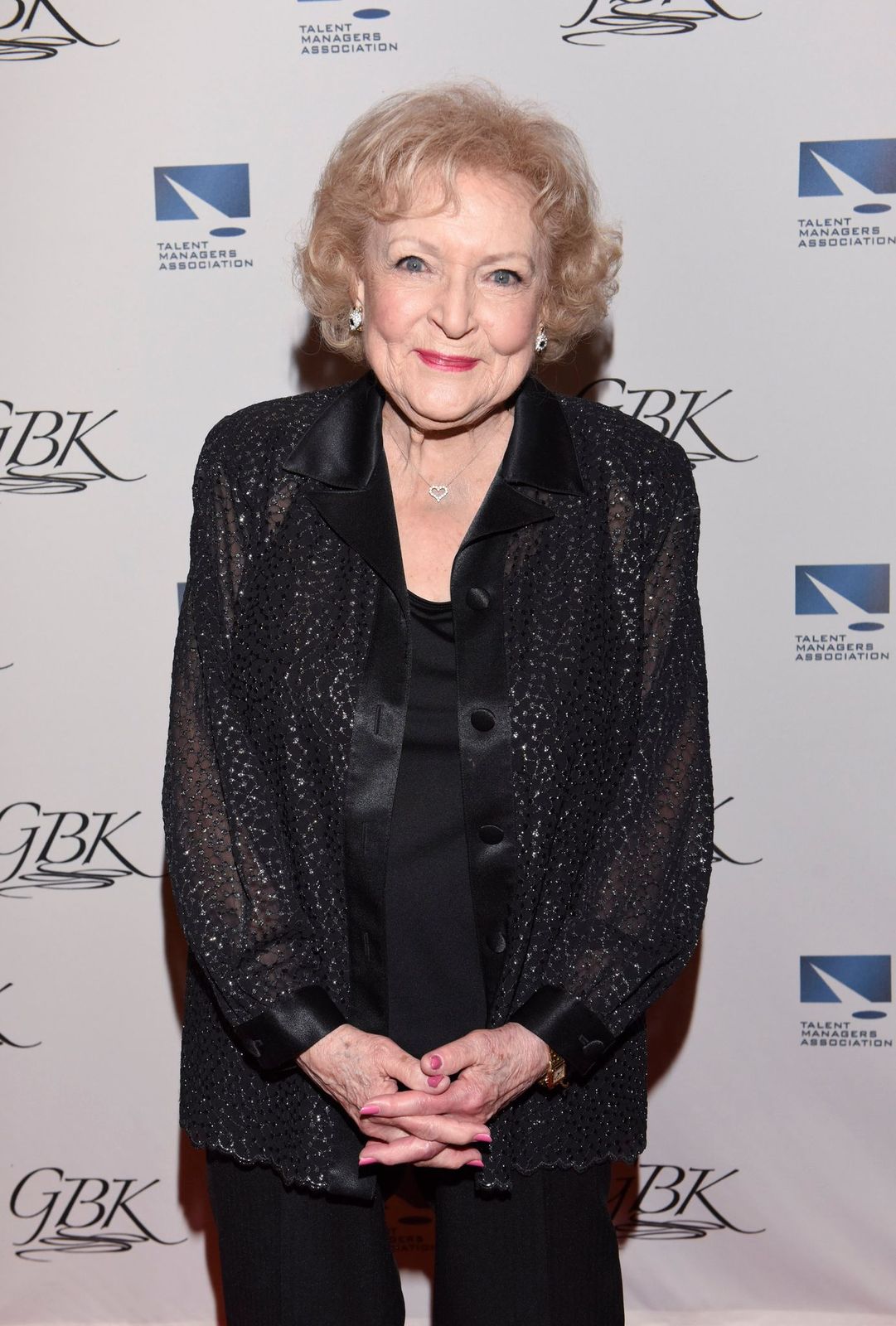 Betty White at The TMA Heller Awards on May 28, 2015 in Century City, California Photo Getty Images
Beloved actress and almost universally revered, Betty White, can give off a very motherly vibe, however, the 98-year-old, has never had children.
In an interview with "CBS This Morning," White said that she never regretted not having children as she had a compulsive personality. She said,
"I didn't choose to have children because I'm focused on my career and I don't think as compulsive as I am that I could manage both."
It is a choice more celebrities are making, even Miley Cyrus who told "ELLE" that she did not want to have children due to the current state of climate change.
Just like her character on the hit series, "Sex and the City," Kim Cattrall shared while she once dreamt of 100 dogs and babies, she never felt ready to take the step into motherhood.
For Black-ish actress Tracee Ellis Ross, she revealed that she wanted to "fall back on" the expectations of a patriarchal society by marrying and having children.
And Oscar-winning actress Helen Mirren, she shared that the decision to not have children was an "absolute conscious decision."
Please fill in your e-mail so we can share with you our top stories!