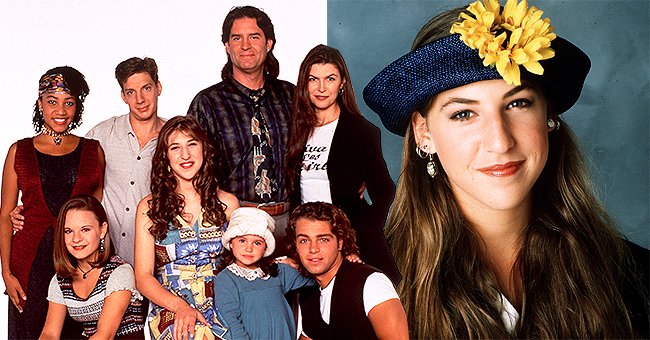 Getty Images
Mayim Bialik and Rest of 'Blossom' Cast 30 Years after the NBC Series' Premiere
The 1990s classic "Blossom" revolves around the life of a teenage girl who grew up under the care of her father and two brothers.
Despite the unconventional family set-up, "Blossom" brought many instances for teenagers to relate to the lead character's quirky persona and cool fashion sense.
The sitcom highlighted many important life lessons that touched on drug abuse and divorce. It has been 30 years since the show premiered. See where the cast is now.
MAYIM BIALIK
Years ago, Bialik flaunted success with her portrayal of "Blossom," landing the opportunity to work with big names such as Mr. T, David Spade, and Will Smith.
Today, the lead star is a successful author who has continued acting with the all-time favorite "The Big Bang Theory." The show allowed her to reunite with fellow "Blossom" co-star Johnny Galecki.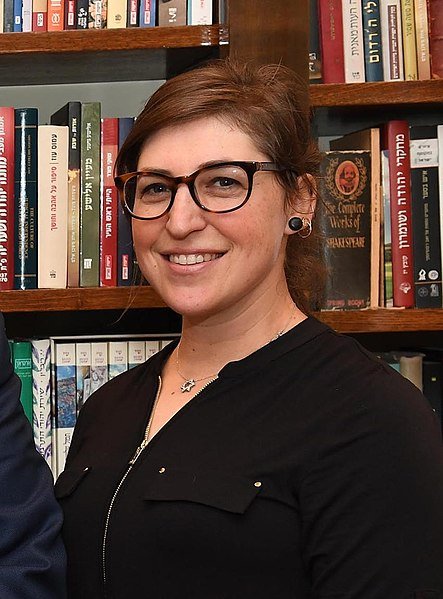 Mayim Bialik visits Israel, March 18, 2018. | Source: Wikimedia Commons
JENNA VON OY
Jenna von Oy played the lead character's sidekick, Six LeMuere, Blossom's best friend. Her role on the show gave von Oÿ her big break, which led her more opportunities to appear in the '90s shows such as "The Parkers and 7th Haven."
Apart from playing an integral role, the actor was also the director for a number of episodes of "Blossom."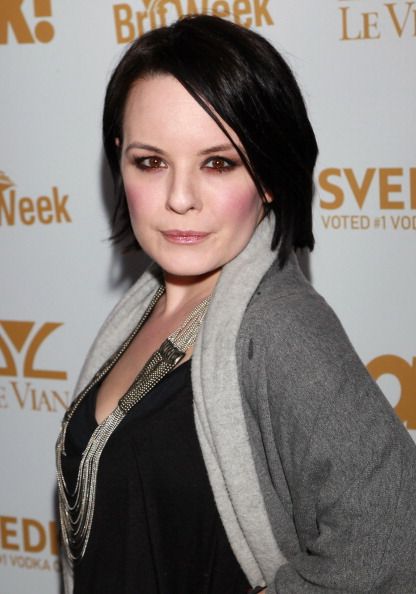 Jenna von Oy attends the OK! Magazine and BritWeek Oscars party at The London West Hollywood on February 25, 2011 in West Hollywood, California. | Source: Getty Images
In recent years, von Oÿ focused on becoming a successful author, a loving wife, and a mother of two baby girls.
JOEY LAWRENCE
Aside from being Blossom's big brother and Six's big-time crush, Joey Lawrence was the show's source of comedy.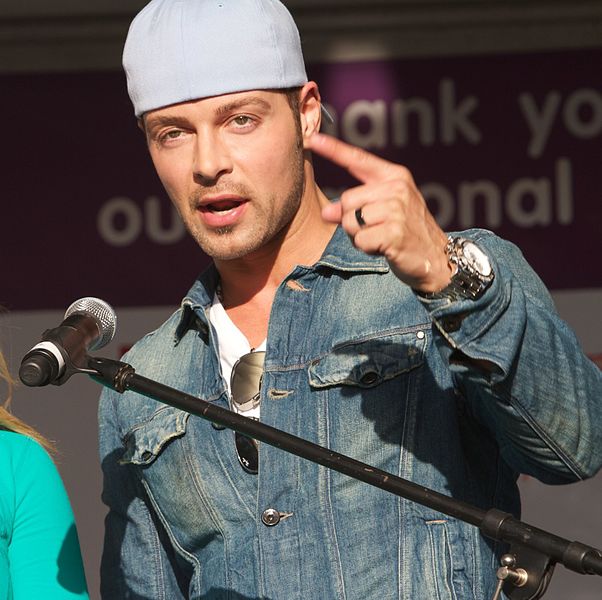 Joey Lawrence at the March of Dimes event, April 30, 2011. | Source: Wikimedia Commons
His famous catchphrase, "Whoa!" has made it to today's humor. Since appearing in the sitcom, the now father-of-two landed the opportunity to work with Melissa Joan Hart in 2009's "My Fake Fiance."
MICHAEL STOYANOV
Stoyanov, being Blossom's older brother, played the show's bad boy alcoholic whose character develops as a paramedic.
Stoyanov expanded his skills to writing after leaving the show, which led him to a career with "Late Night with Conan O'Brien," "MadTV," and "Mr. Show."
TED WASS
Ted Wass was the divorced father to Blossom and her brothers on the show. Apart from playing an integral role, the actor was also the director for a number of episodes of "Blossom."
As the show came to an end, Wass served as the director to many television favorites such as "The Big Bang Theory," "Two and a Half Men," "Melissa and Joey," "Caroline in the City," "Spin City," and many more.
Please fill in your e-mail so we can share with you our top stories!