Jim Varney AKA Ernest P Worrell — A Glimpse into Life of the Late Actor
Jim Varney was one of the most successful comedians in children's entertainment during the '80s and '90s. He is most famous for his role as Ernest P. Worrell.
From an early age, Jim had an affinity to entertain, as reported by Wide Open Country. While growing up in Lexington, Kentucky, he usually memorized poems or book passages and performed them for his loved ones.
Jim then used his talent by participating in local theater competitions. When he was 17 years old, Jim was performing around town at local coffee shops. He studied Shakespeare, and in the '70s, he worked in a folk show at Opryland theme park.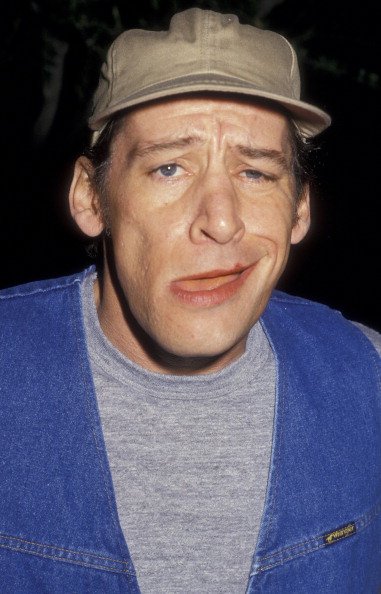 Although he made his rounds, in the long run, Jim settled into comedy as his real gift. He had a regular role on "Johnny Cash" and "Friends." He also toured as a stand up comic.
Furthermore, Jim was a recurring guest on the hit talk show "Fernwood 2 Night." In 1985, he co-hosted the "New Year's Eve special" in HBO with Cash and Kris Kristofferson. He also starred in "Alice," a CBS television show. 
Jim's character, Ernest P. Worrell, first appeared in a series of advertisements. He earned fame from his catchphrase, "KnoWhutImean, Vern?" He was used by dairy companies and even the hamburger and ice cream chain Braums.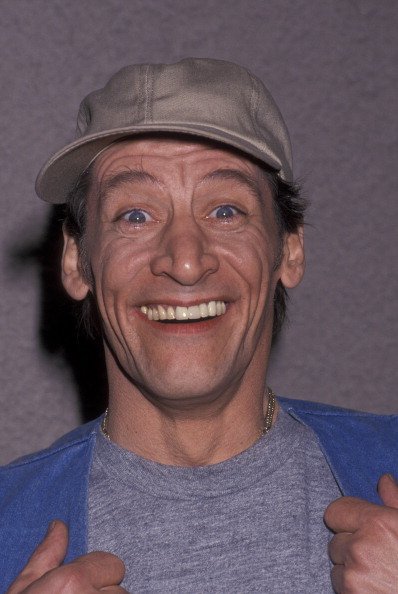 Jim showed up in a slew of Ernest films — "Ernest Goes to Camp" (1987), "Ernest Saves Christmas" (1988), "Ernest Goes to Jail" (1990), "Ernest Scared Stupid" (1991), "Ernest Rides Again" (1993), "Ernest Goes to School" (1994), "Slam Dunk Ernest" (1995), "Ernest Goes to Africa" (1997), and "Ernest in the Army" (1998).
In 2000, Jim died of lung cancer at his home in Tennessee outside of Nashville.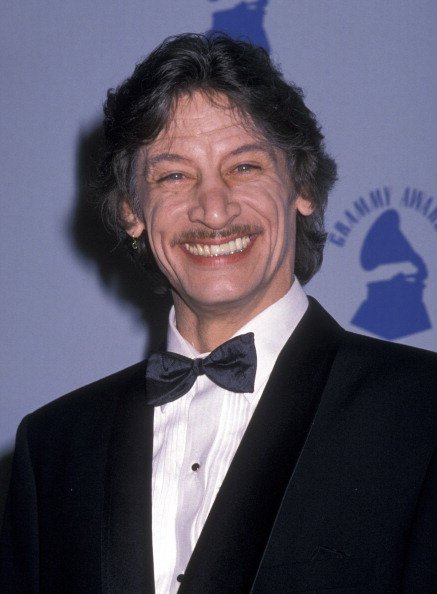 According to EW, the popularity of Ernest is huge. His creator, Nashville ad executive John Cherry, said, "Every time we do a study on who Ernest appeals to, it's the under-13 and over-35 age groups."
"If you're under 13, it's OK, and when you're over 35, you know it doesn't count anymore — you don't have to be cool," John added.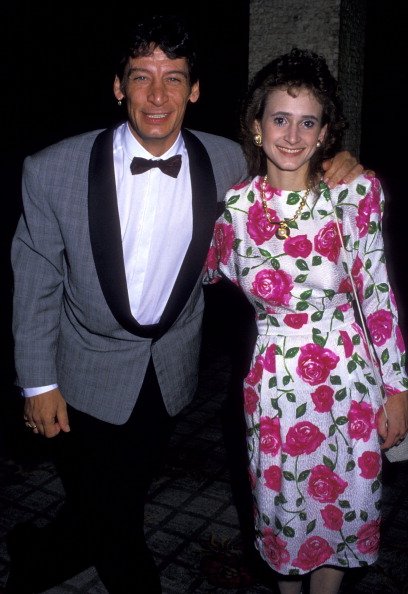 Meanwhile, David Hoberman, president of Disney's Touchstone Pictures, said that he thinks individuals have consistently wanted to see somebody push themselves into some difficulty and that Ernest does it in pleasant manners. 
According to IMDb, Jim won a Daytime Emmy Award for Outstanding Performer in a Children's Series for his spectacular performance on "Hey, Vern, It's Ernest!" in 1989.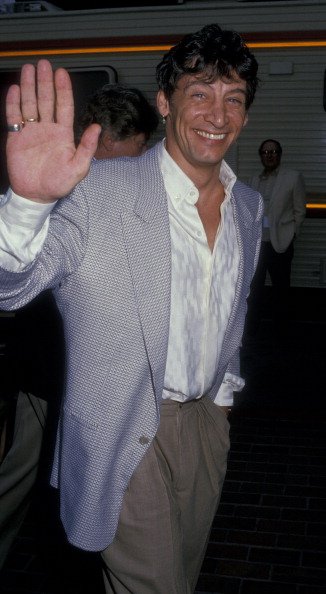 In 2000, Jim died of lung cancer at his home in Tennessee outside of Nashville. As reported by Wide Open Country, he was a longtime chain smoker.