Princess Beatrice Reveals How Dyslexia Affected Her Childhood in a Rare Interview
Princess Beatrice has opened up about her struggle with dyslexia and shared how it shaped her childhood in a new interview. 
As a child, Princess Beatrice struggled in school, often feeling self-conscious because her friends were ahead of her.
Recently, the royal opened up about her experience with dyslexia, on how it shaped her life as well as to remind children that "it is not a disability.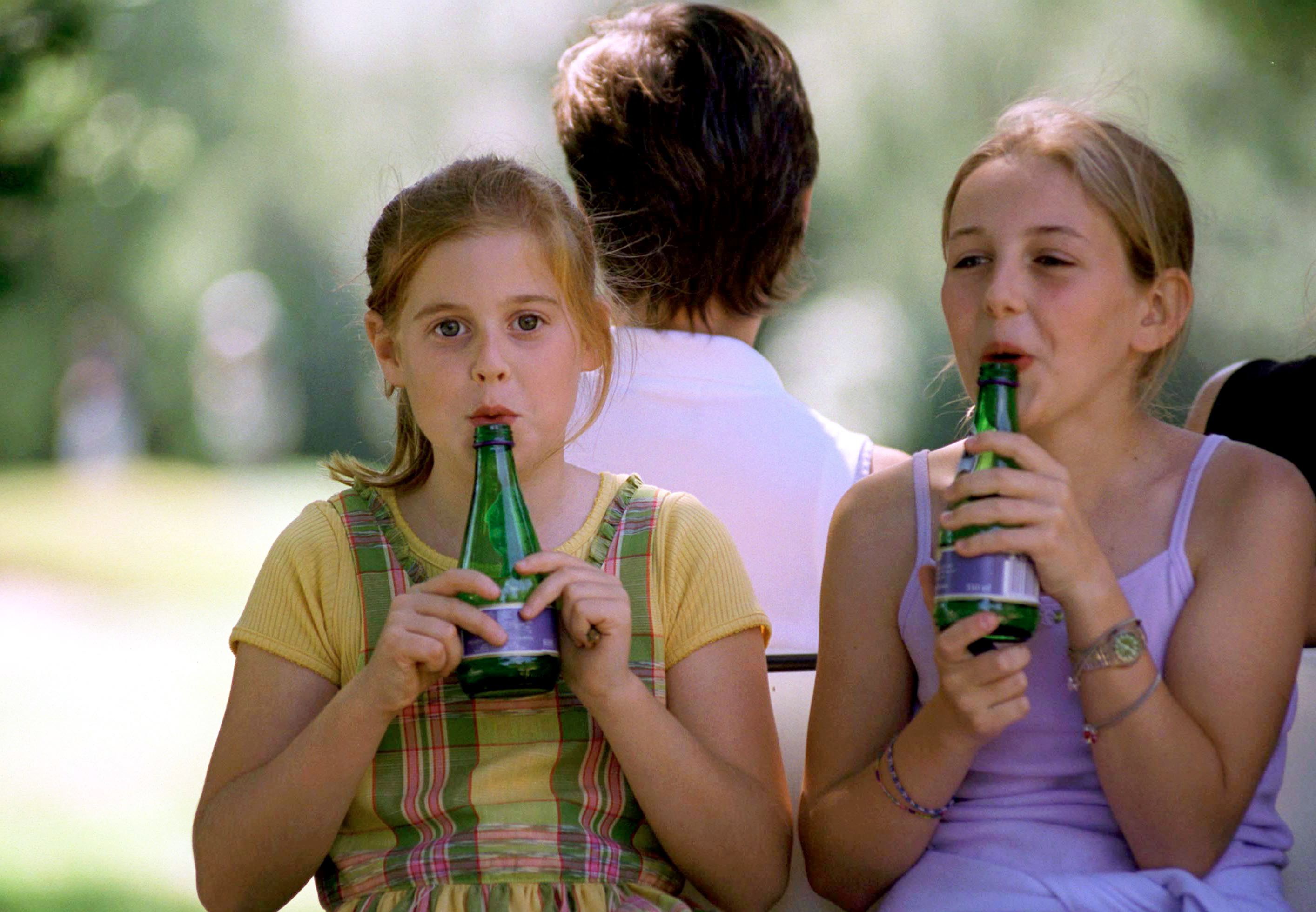 Despite going to a "nurturing" school, Princess Beatrice admitted that she still found the day-to-day tasks of learning difficult.
Speaking to "Made by Dyslexia" an organization that provides online tutorials and homework help for children with dyslexia, she said, 
"I think when you're in the classroom, those moments are very defining. I think if I were to say to my younger self do not be defined by those moments that happened to you in that exam or that classroom because they are lifelong learnings."
She added that she was really excited to work with the organization to raise awareness about the disorder as it allowed children to have all the tools they would need for success. 
Beatrice previously opened up for World Book Day about her struggles with dyslexia and said that it was through her parent's guidance that she was able to overcome the learning disorder. 
Beatrice shared a touching message to the charity, "Forget Me Not Children's Hospice."  
Like most people, the Princess has been in lockdown during the COVID-19 and recently shared a glimpse into the home she shares with fiance Edoardo Mapelli. 
Beatrice shared a touching message to the charity, "Forget Me Not Children's Hospice" which she is an ambassador for, saying, 
"I know what an incredibly challenging time, especially for those living in isolation not receiving that face-to-face support which is delivered by the incredible nurses and staff at the hospice. Please know that we are with you, every single step of the way."
While Beatrice quarantines in her London apartment, the rest of her family is isolating together her childhood home, Royal Lodge in Windsor. 
Her mother Sarah paid a touching tribute to her family mark International Family Day and posted a never-before-seen picture of the four of them.
Princess Beatrice who got engaged last year to British businessman Eduardo has had to postpone her wedding plans due to the coronavirus pandemic. 
She is a well-known patron of several organizations, mainly focusing on children's welfare and education with most of them focused on learning disabilities.