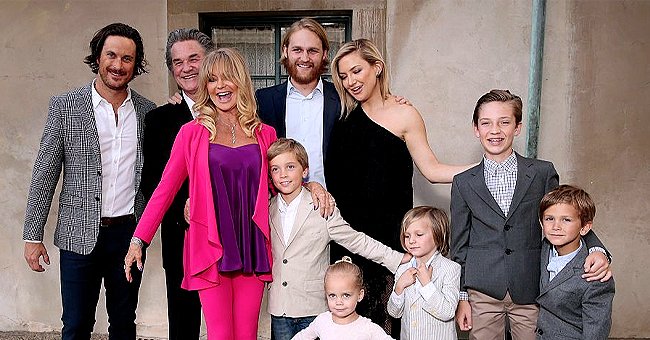 GettyImages
Goldie Hawn Once Thought about Doing a Movie with Daughter Kate Hudson and Her Grandkids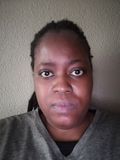 On Sunday, Goldie Hawn was remotely interviewed on "Watch What Happens Live." She revealed to the host Andy Cohen that her family had, indeed, contemplated making a film together.
Hawn, 74, recently confessed to Cohen, 51, that she and her oldest children, Oliver and Kate Hudson, have "thought about" making a film together. During the interview, the longtime actress stated:
"In every iteration, we've all laughed and [went,] 'Can you imagine?'"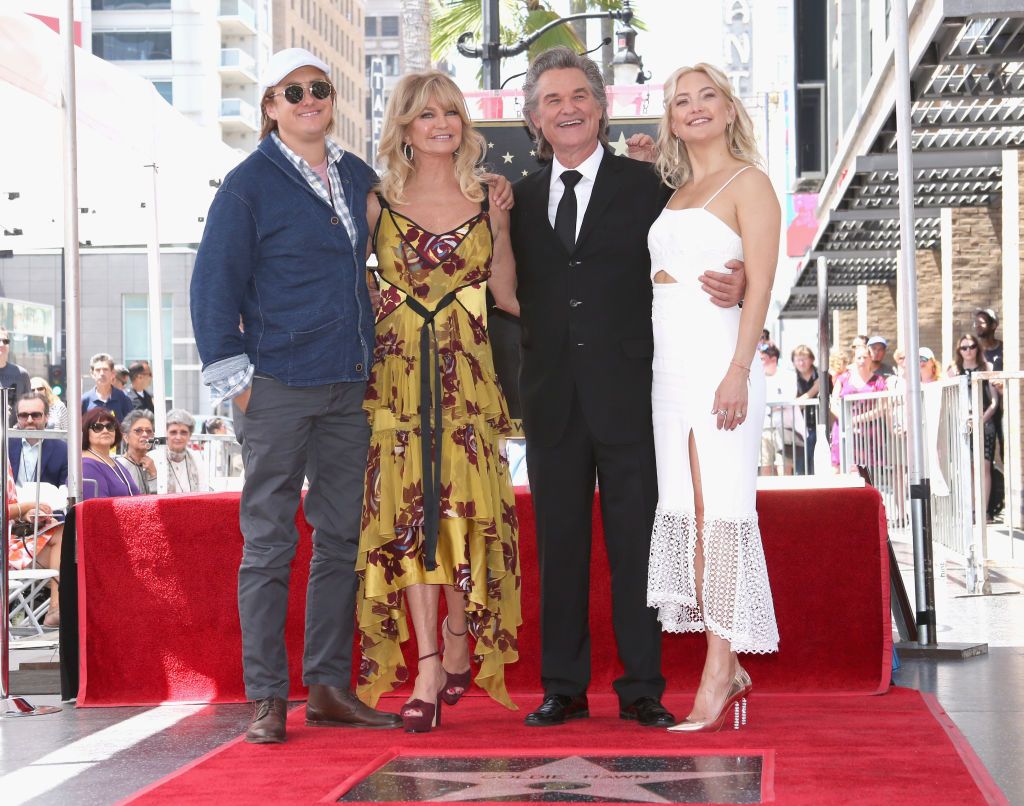 Boston Russell, Goldie Hawn, Kurt Russell, and actor Kate Hudson attending Hawn and Kurt's Star On the Hollywood Walk of Fame ceremony on May 4, 2017, in California | Photo: Jesse Grant/Getty Images
THINKING OF ACTING TOGETHER
Hawn added how the whole idea was "interesting" because their grandchildren were also quite "talented." The star added: "Oliver's children and Kate's too, they're naturals."
The actress continued saying how "amazing" it would be to have the family project. So far, Hawn has only worked with her long-term boyfriend, Kurt Russell, 69, whom she met in 1983.
HAWN & RUSSELL'S FILMS
She is a grandparent to Ryder, 16, Wilder, 12, Bodhi, 10, Bingham, 8, Rio, 6, and Rani Rose, 1. In 1968, the actress and Russell starred in "The One and Only, Genuine, Original Family Band."
The couple also appeared together again in 1984s "Swing Shift." Hawn and Russell's most well-known movie has to be the romantic comedy "Overboard" which came out in 1987.
WATCHING "OVERBOARD" TOGETHER
In the interview, the "Snatched" actress also revealed how she and her boyfriend had watched the film together when getting ready to "snuggle" together in bed. She confessed how the experience went stating: "It was so fabulous."
REMEMBERING SCENES
The star shared with Cohen: "We were like, 'Oh, I remember that one. That was funnier than I thought.'" Hawn admitted that they hadn't actually planned to watch the movie and how it just happened to be playing on television.
TALKING TO JAMES CORDEN
They ended up watching the film and forgot what they'd intended to do, according to the star. In May 2017, Hawn opened up to James Corden about watching "Overboard" at a different time with her boyfriend.
"IT WAS REALLY SOMETHING"
She said: "You know how sometimes you forget why you fell in love? I remembered everything, and why I fell in love." The star confessed how it was "really something" to have a chance to watch the film.
THEIR LATEST MOVIES
The couple featured in the holiday movie, "The Christmas Chronicles" and its sequel. Hawn and the "Tombstone" actor also starred in two other films, one in 2018 and the other in 2020.
GOLDIE & KURT'S CHILD
Russell also has a child, Boston, from his ex-wife Season Hubley. The "Death Becomes Her" actress and her boyfriend also have their only child together, Wyatt Russell.
Please fill in your e-mail so we can share with you our top stories!