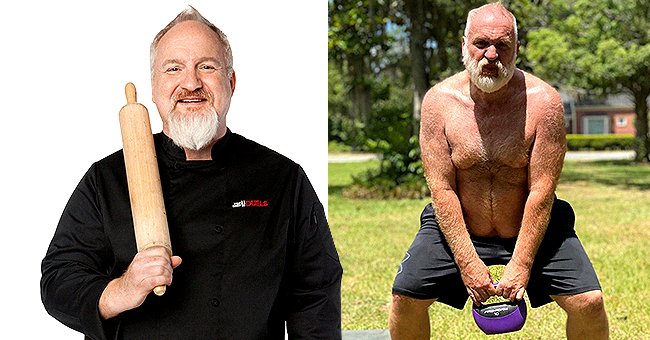 Getty Images Instagram/thechefartsmith
Chef Art Smith Looks Healthier after Dropping about 70 Lbs during Quarantine in Recent Pics
Chef Art Smith opened up about his weight loss journey and how he could make the most of the lockdown in losing weight.
People lose weight for various reasons. For some, it has to do with their health, while others do it to look good and feel good.
Celebrity Chef Art Smith looked stunning in new images after losing about 70 pounds of weight during the quarantine period.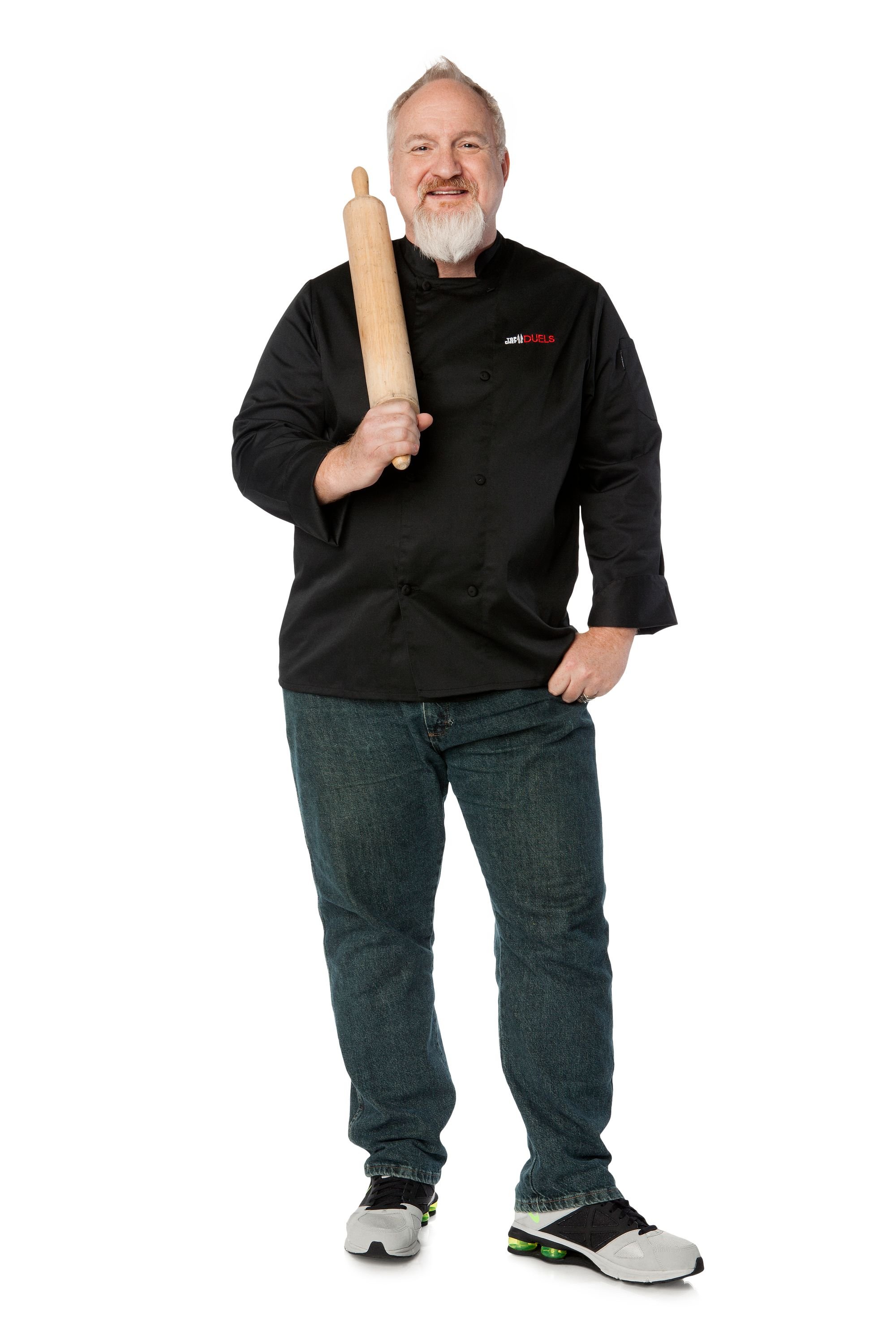 Chef Art Smith on the set of Top Chef Duels | Photo: Getty Images
Art had been trying to lose weight for a long time, and this quarantine period helped him do that. He had the help of his friend Lucas Cancelier, a rugby player who was on his way to Spain when the lockdown rules were enforced.
Realizing that there was no chance of leaving, Lucas stayed with Art and his family. The chef talked about wanting to lose weight, and Lucas offered to help him. Speaking on his reason for wanting to lose weight, Art Smith said:
"You have to be good to yourself and take care of yourself to be a good business person."
Although it was not Art's intention to make use of Lucas' skill, the 26-year-old offered to help the chef work on his exercise and come up with a daily routine that was befitting.
Before the stores were closed completely, Art and Lucas were able to get essential exercise equipment and the necessary things they needed for workout and keep the pace.
However, no changes would come to his mac and cheese recipe.
Lucas encouraged Art to set a reasonable weight loss target of 30 pounds, but the chef was determined to do better, and within three months of exercising regularly, he was able to lose 70 pounds.
With no gym or heavy exercise equipment, Lucas and Art got their exercise done by walking, running, jogging, and simple home workouts. Although the activities were not overly intense, it was the consistency that paid off according to Art. Speaking on that, Lucas admitted:
"...You train 30 minutes at your house, and you can enjoy it. You make it normal."
For many years, Art has been in a constant battle to lose weight, and it has often fluctuated over the years, but now, he has found a means to stay consistent.
The chef who recently clocked 60 has vowed to stick to this routine and incorporate a healthier lifestyle to maintain his weight.
Art who got to cook for former First Lady Michelle Obama during her book tour revealed that with his restaurants set to reopen soon, he would make specific changes to how some meals are prepared for them to be healthy. However, no changes would come to his mac and cheese recipe.
Ultimately, Art is in a better and healthier place and plans to keep up with the routine as it not only helps him feel good about himself but also speaks volumes about his meals and business.
Please fill in your e-mail so we can share with you our top stories!