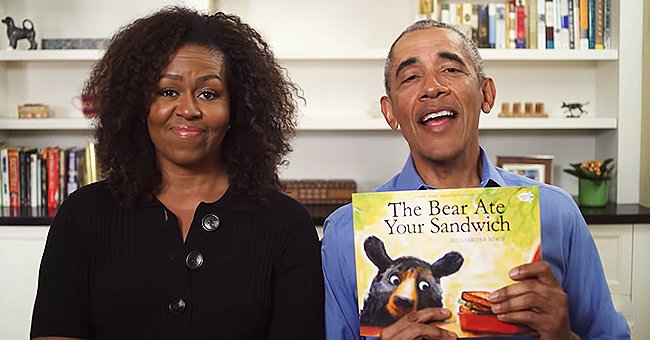 youtube.com/PBS KIDS
Barack and Michelle Obama Decide to Give Parents Much-Needed Break by Reading Books for Kids

Barack Obama and Michelle Obama have decided to give parents a much-needed break by reading books for kids.
Barack and Michelle Obama are hosting a weekly book reading series to give parents at home with children a break during the coronavirus pandemic.
The former first couple has teamed up with "PBS kids" to provide some light-hearted entertainment and to bring the pages of the storybook to life.
In addition to the reading, the couple also talked about the importance of libraries, including one that is close to their heart, the Chicago Public Library.
The series is part of '" Mondays with Michelle," where she reads four different children's books for the online storytime. Taking to Twitter, she wrote,
"I'm thrilled to share some of my favorite children's books and give kids an opportunity to practice their reading(while giving families a much-needed break)."
While the reading series was initially slated to last four weeks, it was extended earlier this month to run through the end of May.
The most recent video showed the former first lady reading "Giraffe Problems" by Jory John, and the "The Bear Ate Your Sandwich" by Julia Sarcone-Roach.
They spoke of their plans for the "Obama Presidential Center."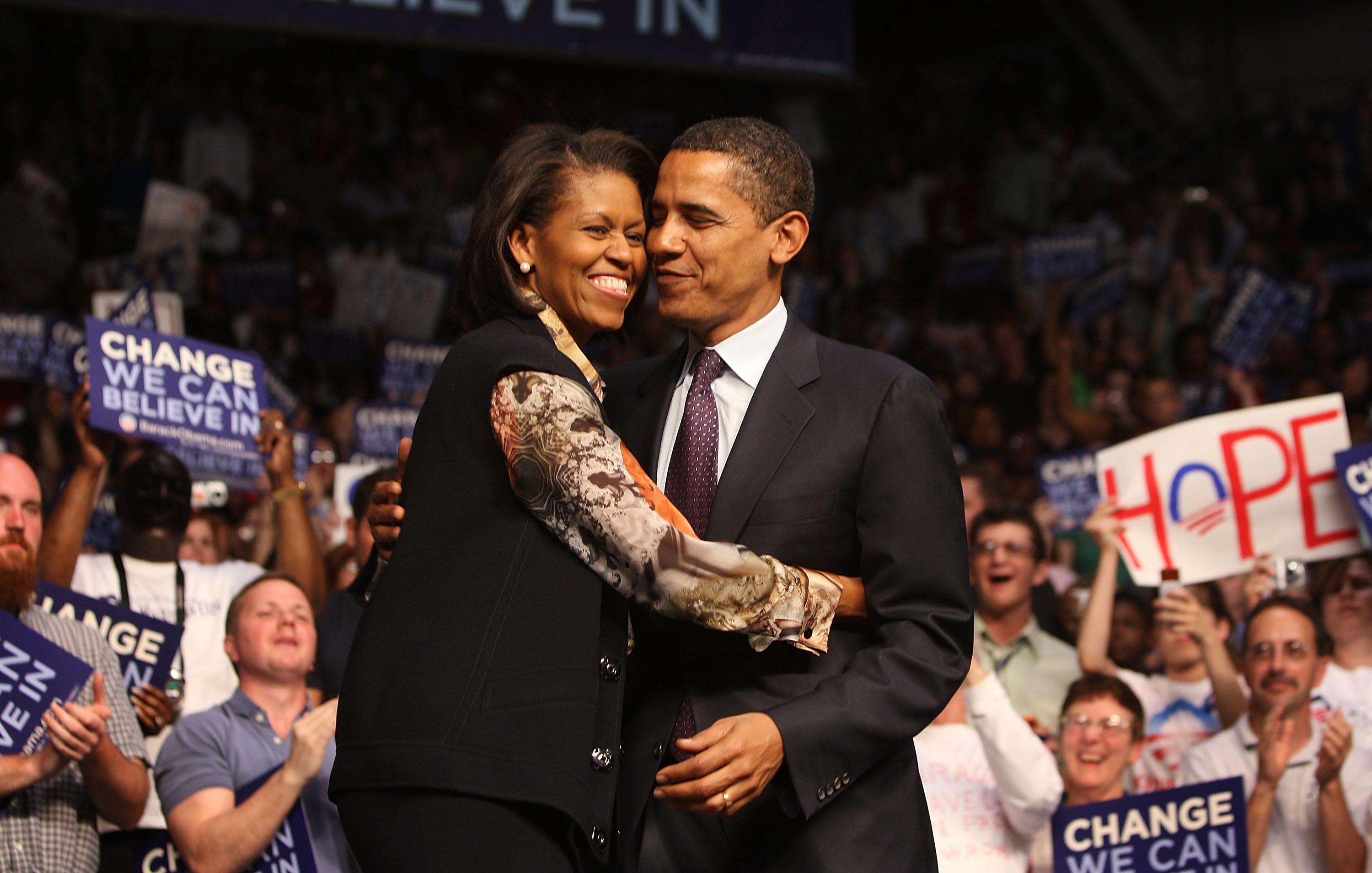 Michelle and Barack Obama, 2008| Photo: GettyImages
The initiative they named "Live from the Library" aims to highlight the importance of public libraries and their role in communities.
They spoke of their plans for the "Obama Presidential Center" on the south side of the Chicago Public Library with Michelle adding,
"I remember my first trip to the library and how important I felt. It was around age four. My library was a key that unlocked a world of knowledge and experiences."
Calling libraries "essential institutions," the former president hoped that families would visit the new branch when it opened.
The project is currently in the final stages of a federal review process, after which construction will begin.
According to Mashable, the readings were for the "Read Together, Be Together" initiative with Penguin Random House.
The Obamas are also teaming up to deliver a virtual commencement speech on June 6th for the graduating class of 2020.
Please fill in your e-mail so we can share with you our top stories!