Woman Doesn't Want to Split Inheritance with Her Estranged Sister
A 30-year-old lady has refused to share inheritance left to her by her dad with her estranged older sister.
This Reddit poster is a child of a deceased dad whose last wishes she's finding difficulty to honor, due to his decisions involving her and her 34-year-old drug and alcohol addict sister. The younger sibling also has a 39-year-old husband and a 5-year-old niece.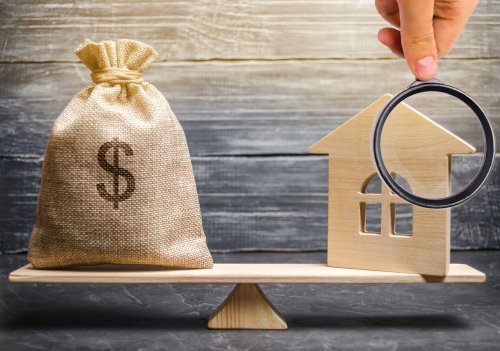 Asides having an unsteady life, the 34-year-old has also suffered a life-threatening health crisis, has been in and out of jail numerous times, and lived off their dad's money until his death.
Considering their dad's cancer diagnosis, which he battled for years, the 30-year-old moved with her husband to live near his home so that she would help out with the necessary health decisions and care that her 80-year-old dad needed.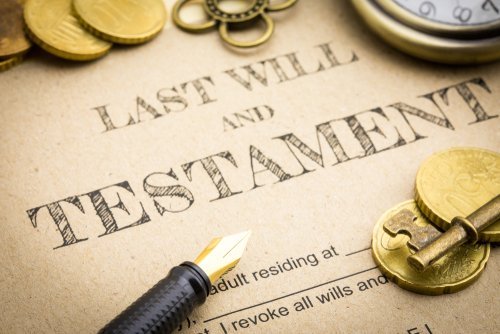 This didn't come without a price; the poster lost two jobs in the process but was still committed to caring for the octogenarian, while the older sibling did nothing but milk him for some more money.
Their dad died, and the 34-year-old's first actions were to claw into her inheritance, so she charged the poster to read the will.
The deceased left everything to his younger child and her husband, who were there through thick and thin, and a trust fund for her niece, who would be eligible for it after sixteen years.
He also gave instructions on how to manage what he left behind. He wanted the couple to "buy a house," "pay off" their debts and "start a family."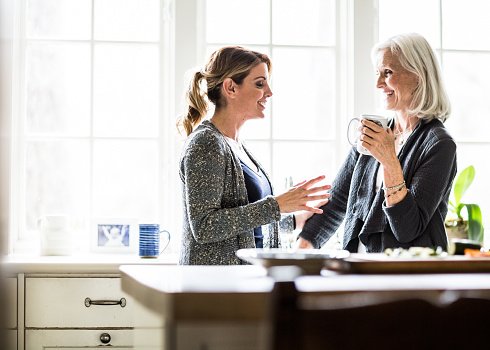 Her bone of contention is that her sister wants the inheritance shared and has asked for a tuition fee of $3,000, claiming that their dad had tried to help her secure a Bachelor's degree before his passing. If she obliges, she wouldn't be able to honor her dad's last wishes, embedded in the instructions.
Many people responded to the post with similar comments, they all advised her not to give her sister a dime, but that if she sincerely wants tuition money, it could be paid directly to the institution.
A few others aired that they've had siblings with such behaviors and that helping the sister with cash or split inheritance is of no use, as she will likely squander it.
Many told her to honor the wishes of the dead, and live her best life since she earned it while her dad was alive. Consequently, both siblings have ripped their rewards, and their futures decided by one of their parents.