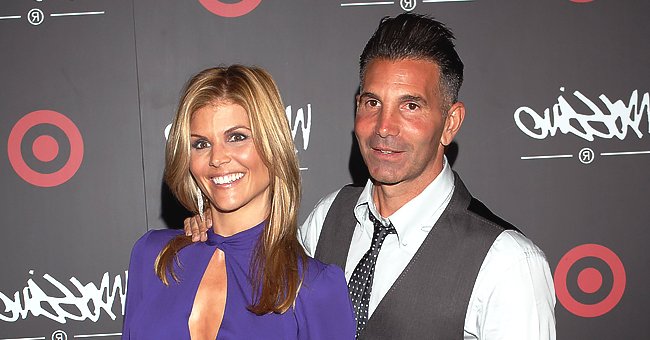 Getty Images
People: Lori Loughlin and Mossimo Giannulli Are Disappointed They Won't Be Sentenced in July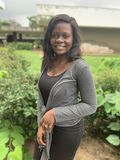 Months after actress Lori Loughlin and her husband Mossimo Giannulli were charged in the Nationwide college admissions scandal, they have finally received the date for their sentencing but are unhappy about when it will be passed.
In 2019, Lori Loughlin and her husband were charged in the Nationwide college admissions scandal with dozens of other people. The case has been going on for several months, and they had been sure that they would face the judge early in July.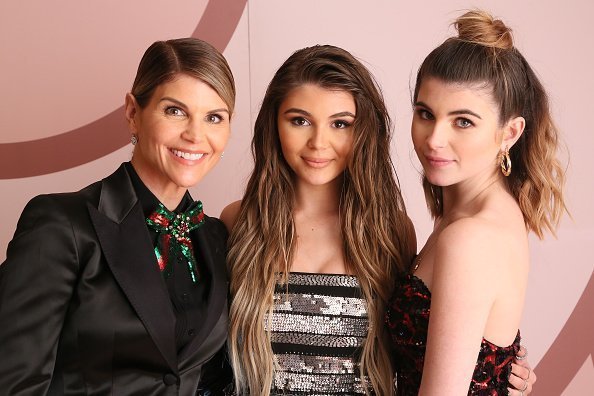 Lori Loughlin, Olivia Jade Giannulli and Isabella Rose Giannulli at Sephora.com on December 14, 2018. | Photo: Getty Images
The judge in the case announced that the sentencing date had been moved to August 21. The couple just wanted the whole scandal to be over and were disappointed that it had to drag on for longer. A legal source close to the husband and wife revealed:
"They're disappointed. The whole point of this was to put this behind them, and they wanted the hearing sooner rather than later."
After several months of denying the charges and pleading not guilty, Loughlin and Giannulli finally confessed on May 22. They both admitted to one count of conspiracy to commit wire and mail fraud while her husband also admitted to one count of services wire and mail fraud.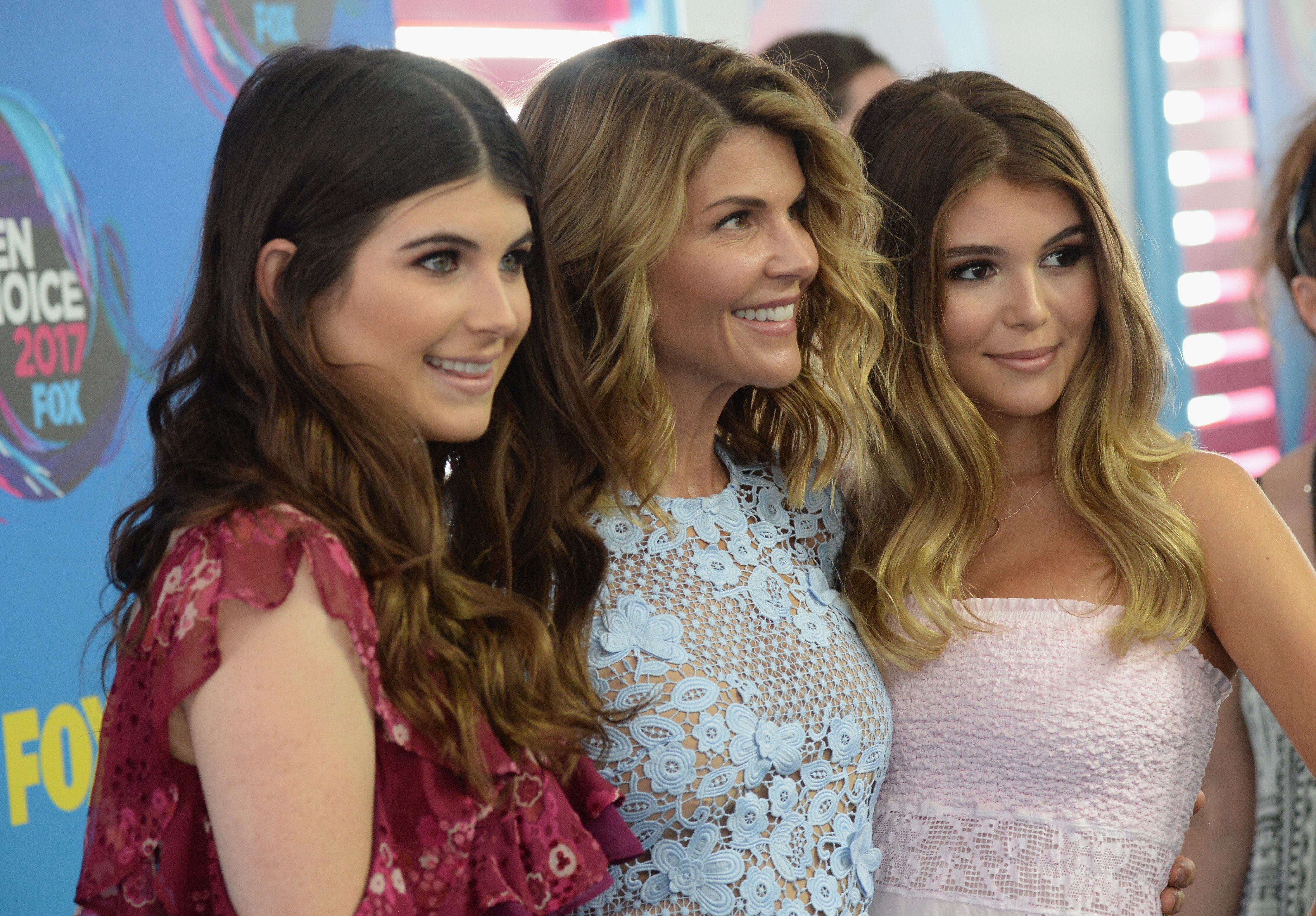 Isabella Giannulli, Lori Loughlin and Olivia Giannulli at the Teen Choice Awards 2017. | Photo: Getty Images
Following their confessions, they would have to wait a little longer for a judge to approve their plea deal. Till then, Loughlin would serve two months in prison, pay a fine of $150,000, and do 100 hours of community service.
Her husband would serve a five-month term with a fine of $250,000 and 250 hours of community service. They could also spend two years of supervised release.
Before pleading guilty, Lori and her husband were certain that the charges would be dismissed.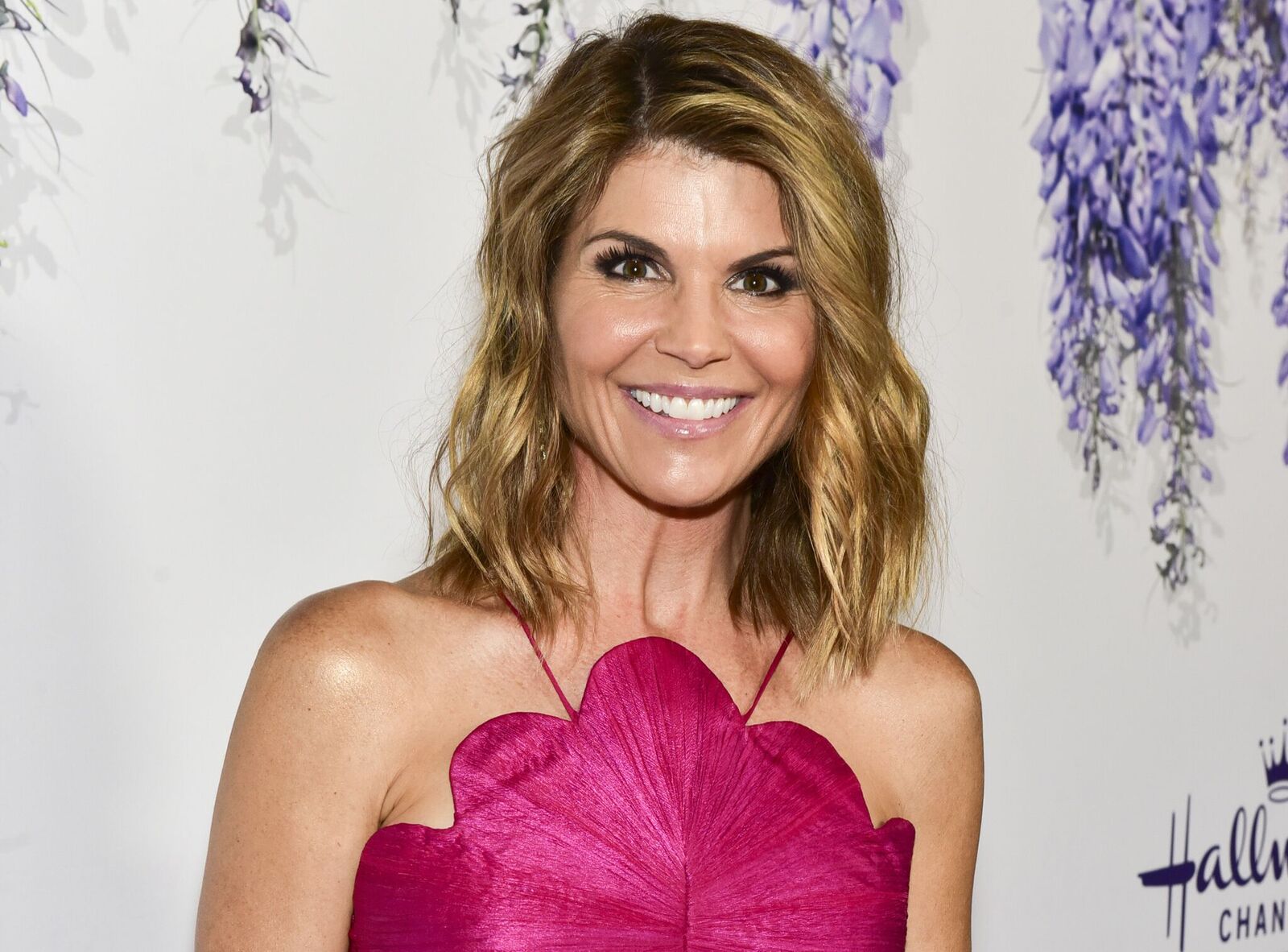 Lori Loughlin at the 2018 Hallmark Channel Summer TCA at a private residence on July 26, 2018. | Photo: Getty Images
While the husband and wife were already anticipating the possible prison sentences, the situation could also play out in an interesting way due to the widespread pandemic. California, where they live, was one of the States severely hit by the pandemic.
On these grounds, the state is keeping a close eye on the prison population and doing their best to reduce the number of inmates. This meant the couple could request for house arrest or a suspended sentence until much later. A source revealed the two were deeply remorseful about the crime and said:
"Lori and Mossimo deeply regret what they did this experience has taken a huge emotional and physical toll on both of them."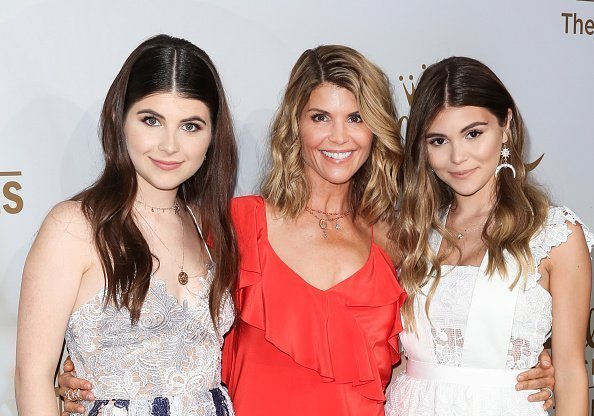 Lori Loughlin and daughters Isabella Rose and Olivia Jade Giannulli at the Hallmark Channel And Hallmark Movies And Mysteries 2017 Summer TCA Tour. | Photo: Getty Images
The pair was accused of paying $500,000 to Rick Singer and Key Worldwide Foundation as a bribe for falsifying their daughters Olivia Jade and Isabella Rose's records as recruits to the University of Southern California crew team, which neither of them had been in before.
Before they finally confessed, the actress and the fashion designer stood firmly on their decision to plead not guilty, saying that they had done nothing illegal. They were also certain that the charges would be dismissed.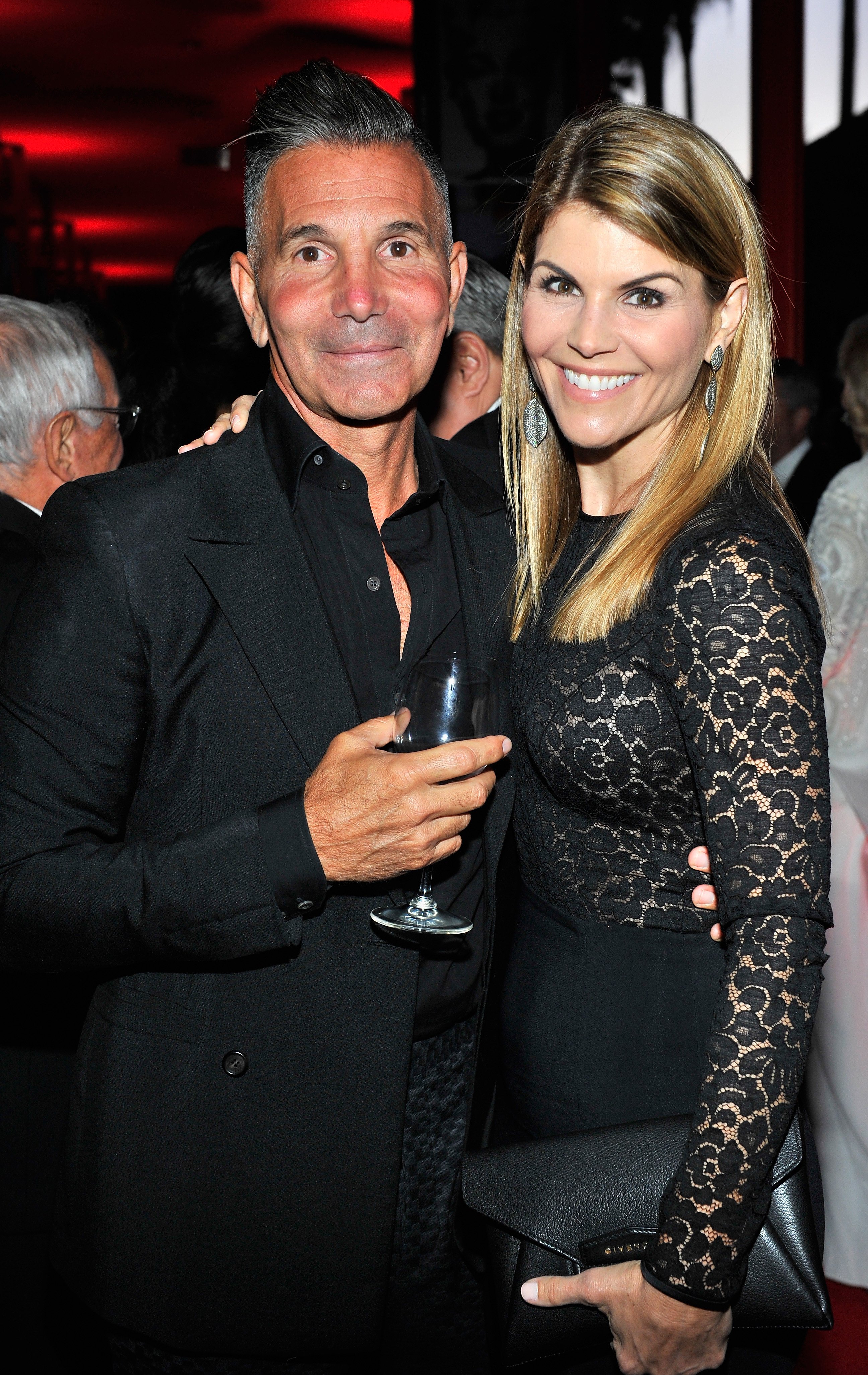 Mossimo Giannulli and Lori Loughlin at LACMA's 50th Anniversary Gala sponsored by Christie's on April 18, 2015. | Photo: Getty Images
Contrary to their anticipation, the case dragged on and on for over a year, and the mental pressure put on the entire family suddenly became too much to bear, hence their confession.
Lori and Mossimo Giannulli got married in 1997 and gave birth to their first child, Isabella Rose, in 1999, a year before their second daughter Olivia Jade was born. The fashion designer also has a son, Gianni, from a past relationship.
Please fill in your e-mail so we can share with you our top stories!