Lori Loughlin's College Admission Bribery Case Dismissal Motion Reportedly Denied
The U.S. attorney has reportedly declined Hollywood actress Lori Loughlin's motion for dismissal on her college scam case.
A recent update on actress Lori Loughlin's legal battle showed her pushing for a motion, which calls for the dismissal of her bribery case. 
However, it seems the judge presiding over her case declined the request while mentioning some discrepancies about Loughlin and her hubby's claims about their daughters.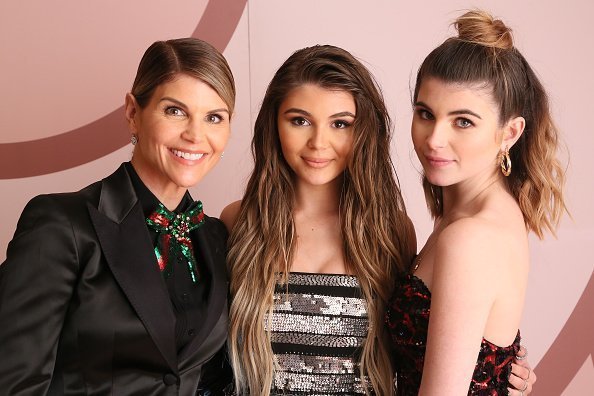 NEWS ON LOUGHLIN'S CASE 
It turned out that the "Fuller House" actress's spouse alleged that his daughters are rowers. Mossimo Giannulli supported his claims with two photos that showed the couple's daughters rowing.
The judges, however, disregarded the claim and termed it false. According to Lori's lawyers, the motion for case dismissal was based on how prosecutors allegedly influenced one of the main witnesses, William Singer, who is also involved in the bribery case.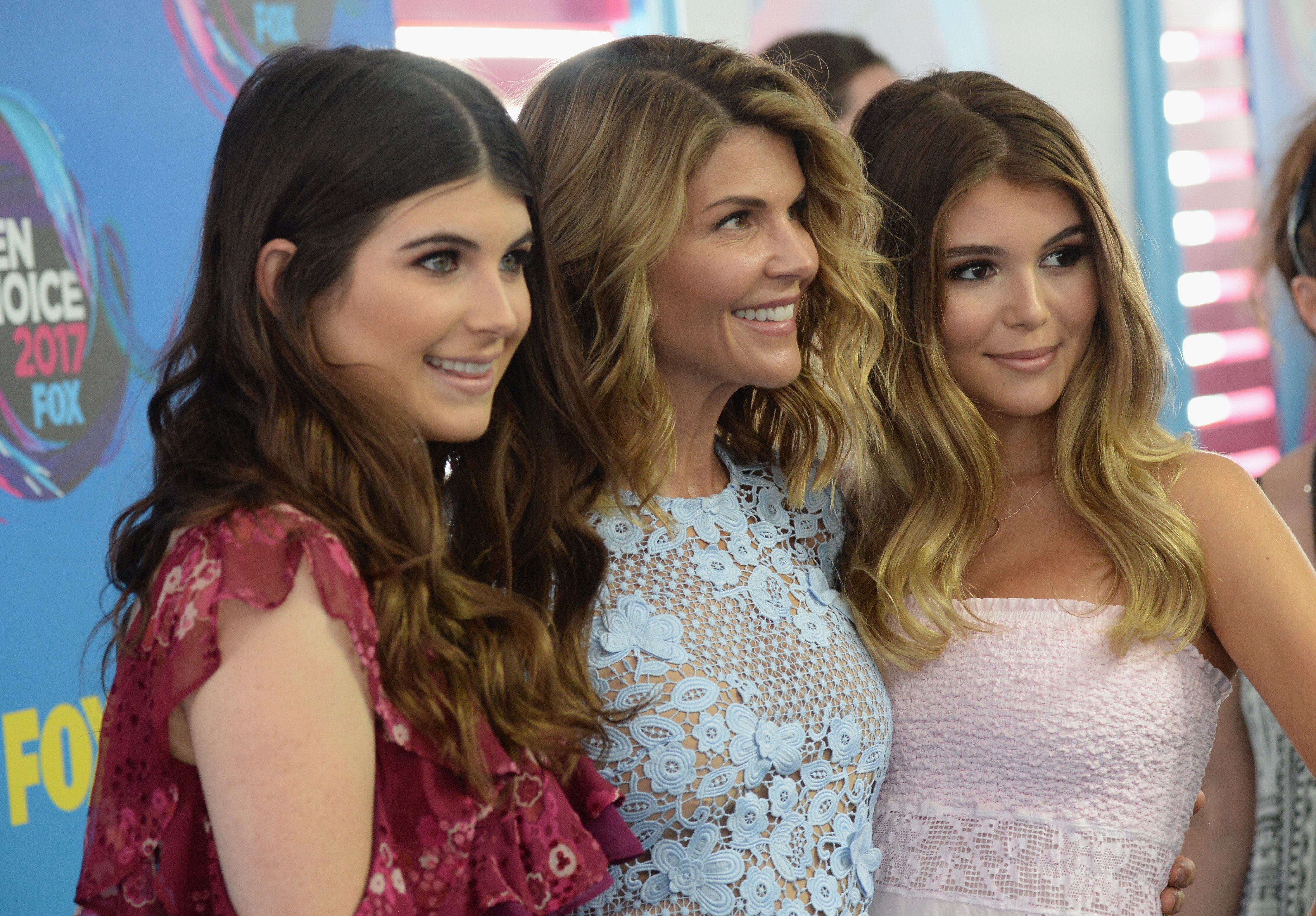 THE COURT'S DECISION
"The Edge of Night" actress alleged that she and her hubby were convinced to believe that they were donating for a good cause. The implication of this is that they were unaware that they were giving bribes. 
These days, news about the girls show that they seem to be getting over the controversy.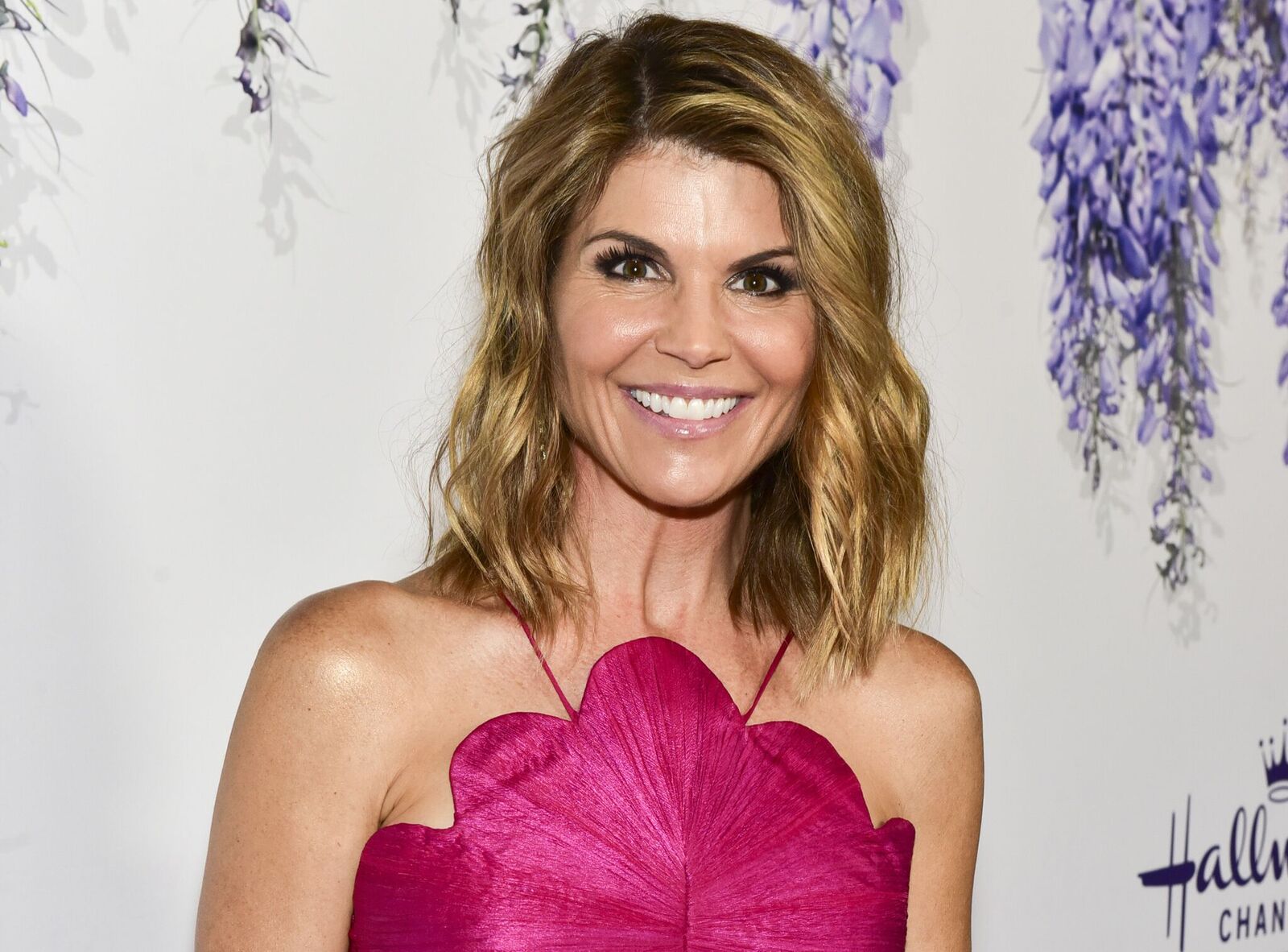 But the court had a different opinion about the new claims. In the county documents obtained from the court, the statement read:
"Just because neither [scam ringleader Rick] Singer nor the defendants actually used the word 'bribe' to describe the purported donations doesn't mean that they were legitimate."
CONTINUOUS COURT HASSLES 
It's been over a year now since Loughlin's college scam case got into the news. Since the 55-year-old star and her designer spouse, Mossimo Giannulli, were accused of paying a sum of $500,000 to get their daughters into college, it's been a rollercoaster of legal trips.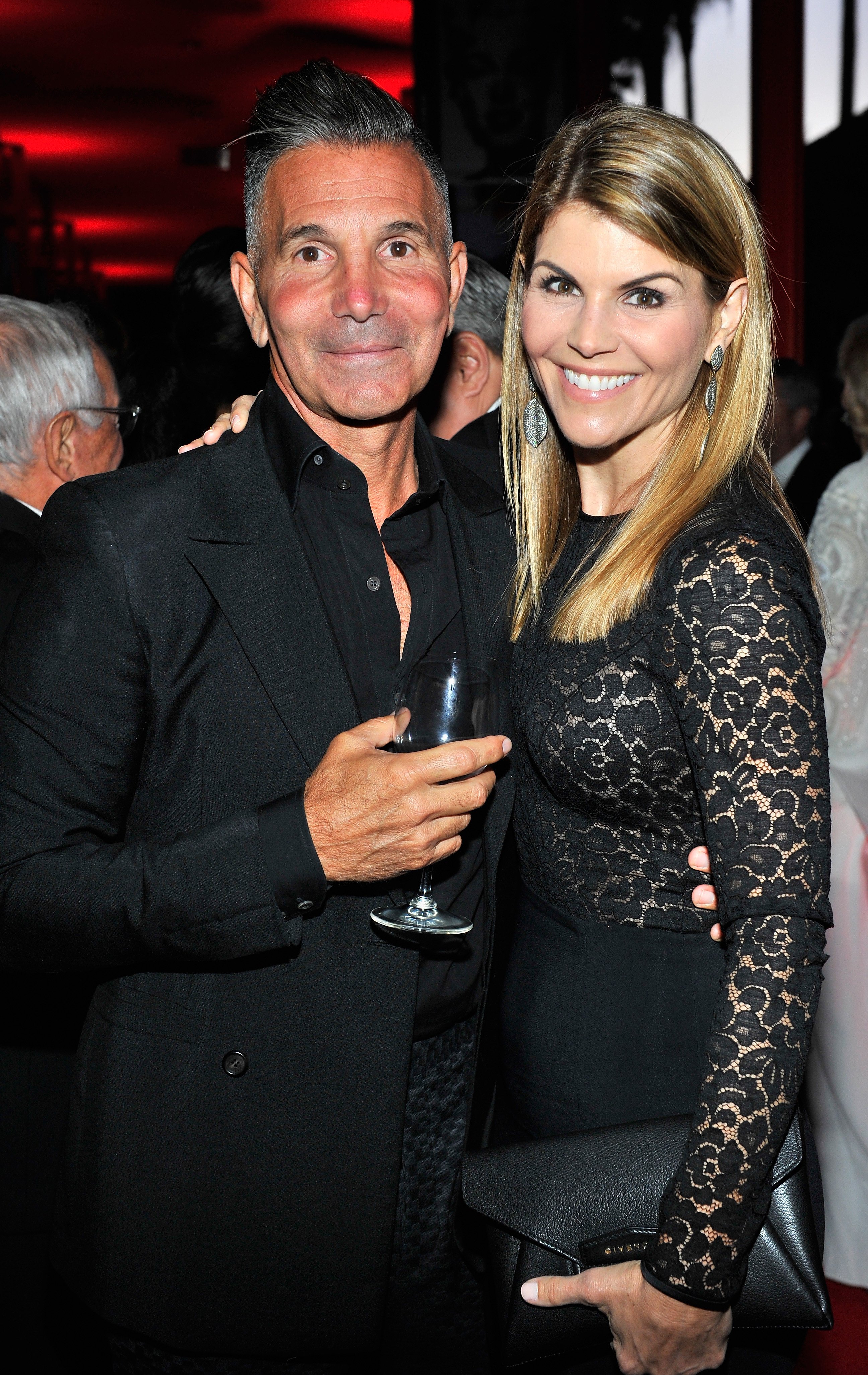 Last year, the accused couple pleaded not guilty, and a recent claim from them showed alleged evidence that William Singer, the owner of Key Worldwide Foundation, had deceived them into believing they were making legitimate contributions.
Lori's prosecutors regarded the pieces of evidence as "exculpatory" therefore; they were termed unacceptable. Giannulli and his star wife aren't the only parents involved in the case as six other parents are to be tried in 2021.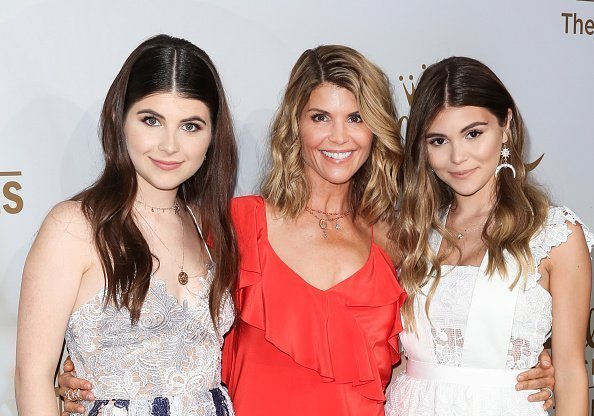 At the beginning of it all, Loughlin's daughters, Bella Rose and Olivia Jade struggled with the scandalous news and stayed away from the public.
These days, news about the girls show that they seem to be getting over the controversy and moving on fine.