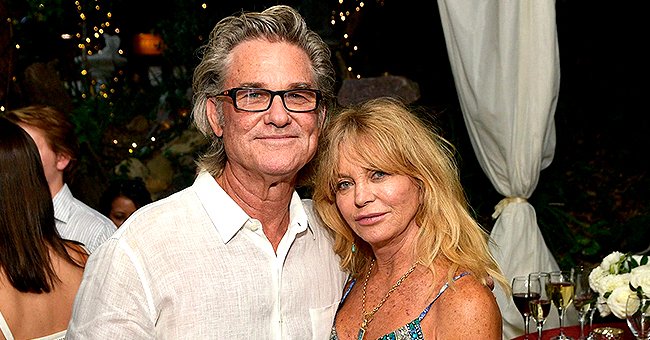 Getty Images
Goldie Hawn Shares Secret to Healthy Relationships during Quarantine
Goldie Hawn recently gave her two cents on the matters of the heart and how to keep up in relationships amid quarantine.
Star actress Goldie Hawn has been with her partner, Kurt Russell, for the long haul. And in their romance of over 30 years, Hawn has gathered a bag of experience.
In an exclusive chat with ET Online, the "Snatched" actress shared some resourceful words on how to go about once love life in the lockdown.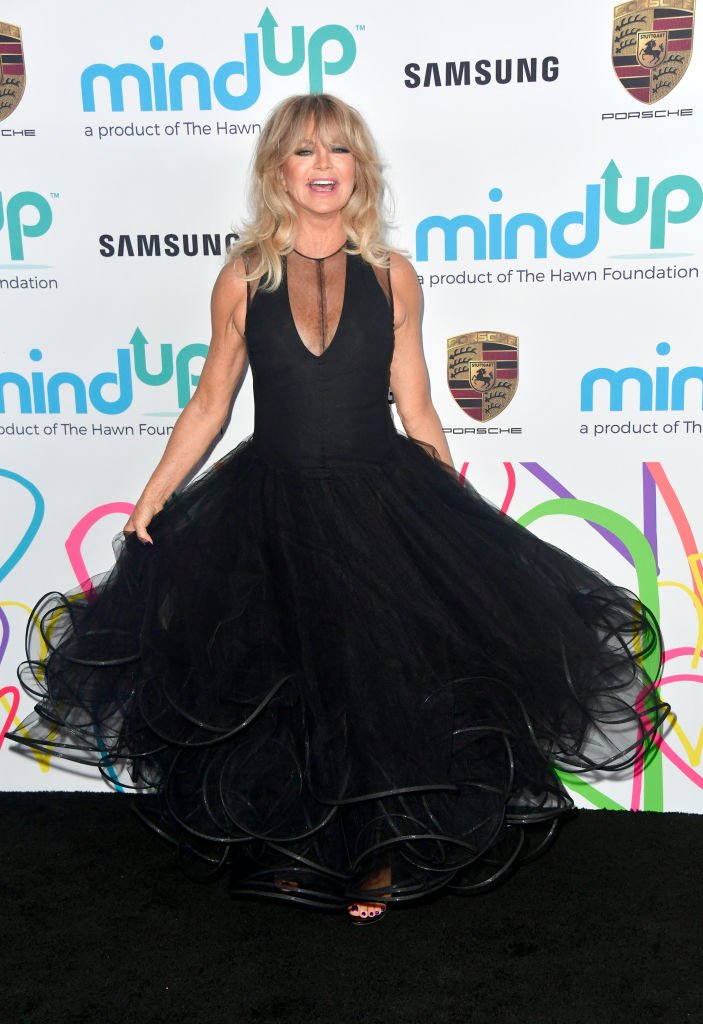 Goldie Hawn attends Goldie's Love In For Kids on November 3, 2017. | Photo: Getty Images.
SELF-LOVE
The award-winning actress stressed the importance of being able to "stand on your own feet." Goldie made it known that she doesn't believe that someone else is "one's keeper." For her, "Quarantine is a state of mind." She added:
"We are our own power; we are our own generator."
Hawn went on as she added that people should learn their strengths and know what one stands for as much as possible. She said: "We're born alone, and we die alone, and we have to really understand that this is our strength…"
QUARANTINE COUPLES
The "Bird On a Wire" star told ET Online about her advice for couples in quarantine. She acknowledged that issues are imminent, but patience was key in working things out. Goldie shared that couples should understand that individuals have unique qualities, and sometimes they are either bad or good.
She aimed to deliver a message of optimism amid the hard times.
Hawn went on as she stressed the rate of breakups and divorces, which seemed to have been "happening a lot" since the pandemic lockdown began. At this point, the Golden Globe honoree mentioned the need for forgiveness and patience. This, to her, helps "sustain relationships."
INSIDE GOLDIE'S LOVE STORY
Hawn and Kurt Russell have been together for 37 years, and the star actor keeps making her feel beautiful. The 74-year-old confirmed this to People in February:
"The other night... He looks at me and goes, 'You're unbelievable'..."
Goldie's celebrity daughter, Kate Hudson, made it known that her parents were couple goals, and she was still working on living up to their kind of love. Hudson added that they complemented each other.
#LAUGHINGCHALLENGE
This month, the "Overboard" star got fans engaged in a fun activity as she kicked off the #laughingchallenge.
She aimed to deliver a message of optimism amid the hard times. On her Instagram page, Goldie shared a video of herself sitting in a yellow chair at home and laughing out her heart!
In her caption, the public figure encouraged fans to put up their laughing videos as she went on to list the benefits of a good laugh.
Please fill in your e-mail so we can share with you our top stories!