Gabrielle Union Talks about Toxic Environment in 'America's Got Talent'
Star actress Gabrielle Union spills the tea on her "America's Got Talent" exit as she speaks about her mission to help bring about a more inclusive Hollywood.
Former AGT Judge, Gabrielle Union, had several expectations when she started her journey on the show, but toxic working conditions were not a part of these. She talked about her experience during an exclusive interview with Variety.
The problems at AGT started on her first day there. The 47-year-old actress walked right into a cloud of cigarette smoke coming from her co-judge, Simon, who smoked on set.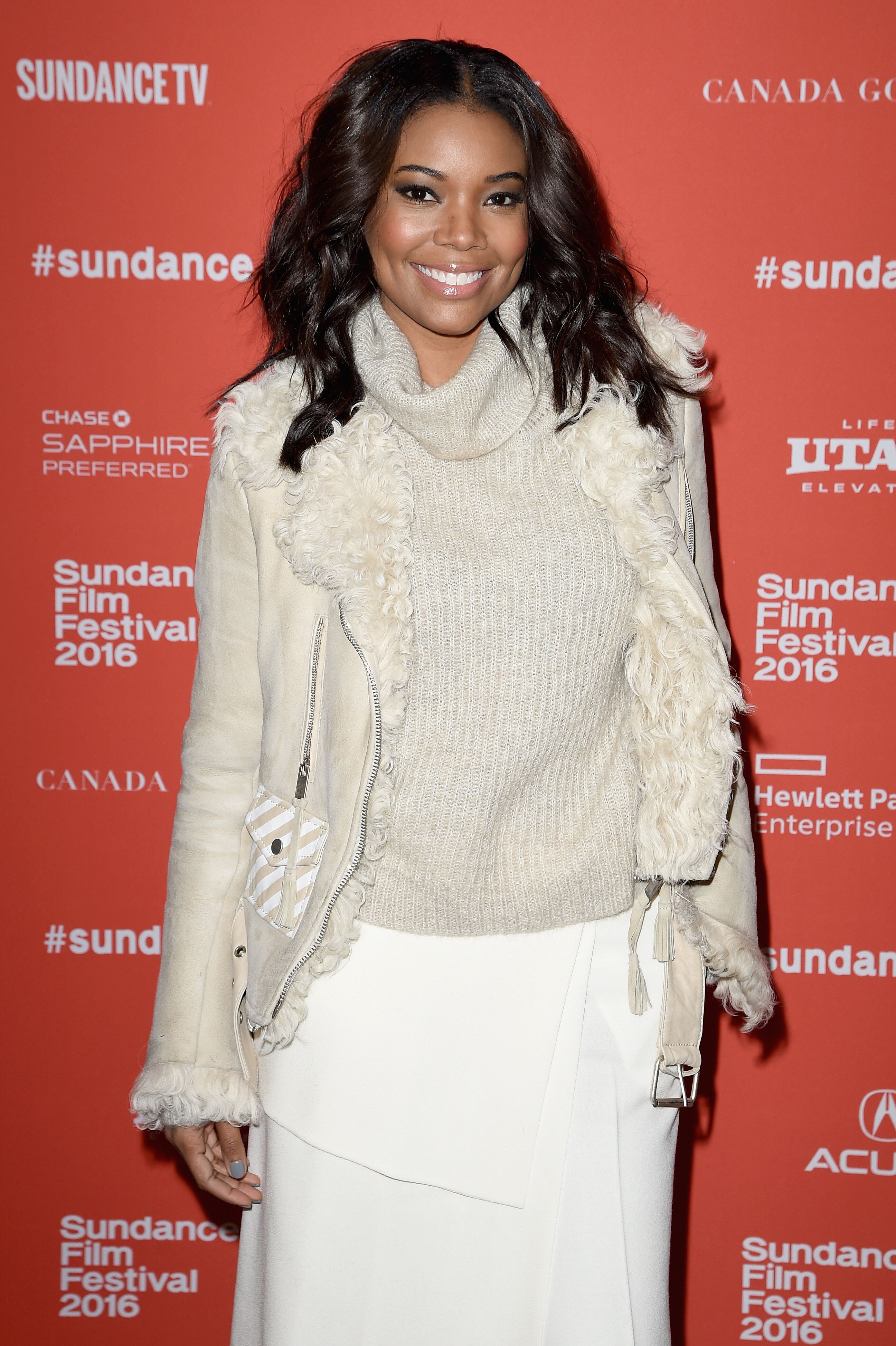 The talented actress, Gabrielle Union, said she had to stand there and bear the unwelcome fumes which she had always been allergic to.
This incident was the first in the series of issues that arose while she was working on the show's set, and it had a notable impact on her health:
"I couldn't escape. I ended up staying sick for two months straight. It was a cold that lingered, and turned into bronchitis…"
Gabrielle took the bold action of reporting the issue to the producers of the show, but the response she got was not a good one. The actress was informed that she was not the first person who had complained.
Union's illness affected her work as her voice suffered, and efforts to tend to herself irritated fellow judge Howie Mandel, who sat next to her on the judge's table, due to his germophobia.
Contributing to the health issue was the unhidden racism which occurred during the production.
The incidents range from a racist joke made by guest Judge Jay Leno down to a racist performance by a contestant whose actions were not opposed.
Voicing out concerns was not easy for the actress, and she had battles with herself on whether to take it all without complaint or speak up. Gabrielle says she just wants a good working environment:
"...My goal is to create the happiest, most high-functioning, inclusive, protected, and healthy example of a workplace."
There has been a response from Simon Cowell, who claims that he altered his habits after her complaints, and the issue was never brought up again.
Just as Union is passionate about creating a more inclusive workspace, she is also building a family where all her kids are accepted regardless of who they are. This includes her step daughter, Zaya, who recently came out as transgender.