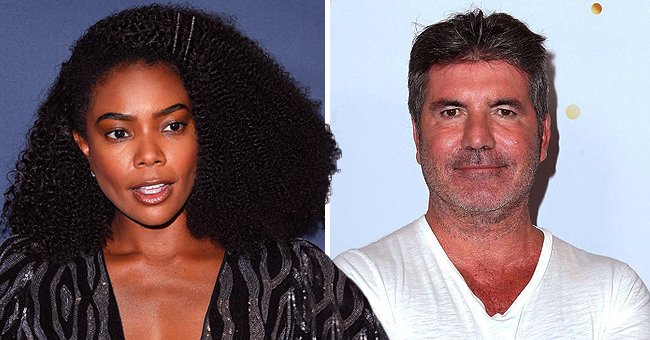 Getty Images
Daily Mail: Gabrielle Union Is Preparing to Sue Simon Cowell for Allegedly Risking Her Life by Smoking on AGT Set

Star actress, Gabrielle Union, has charged famous AGT judge, Simon Cowell, to court after she accused him of endangering her life due to his smoking.
According to Daily Mail, Hollywood star, Gabrielle Union recently took media mogul, Simon Cowell, to court after she revealed that the popular showbiz judge put her life in danger due to his smoking habit.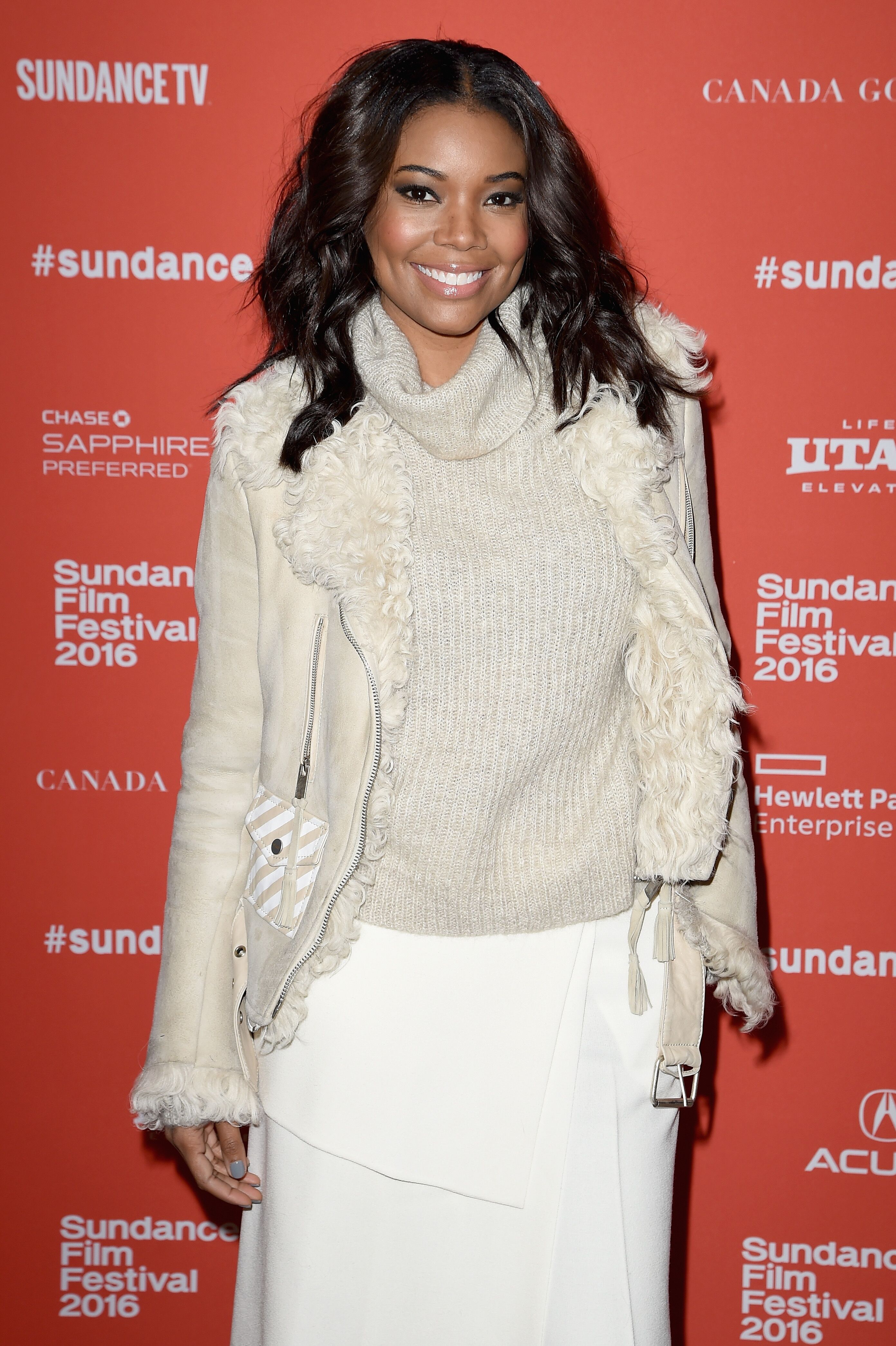 Actress Gabrielle Union attends "The Birth Of A Nation" premiere during the 2016 Sundance Film Festival at Eccles Center Theatre | Photo: Getty Images
Last year, a lot of drama ensued after the former AGT judge came up with some accusations concerning the work environment at "America's Got Talent." At the time, Union claimed that the work environment was toxic while also laying complaints about racism.
In all, the "Deliver Us from Eva" actress was fired from the show. Although Union has settled the scores with the Talent show, she wants the issue with Simon Cowell addressed.
The Blast reports that a source revealed some inside story concerning the smoking issue to Daily Mail saying, "For her, this is a big deal. She believes his smoking has put her life in danger."
The publication also shares that Gabrielle possibly has a case due to California's law against smoking in workplaces.
Canoe adds that California's law specifically states that employers are banned from knowingly or intentionally permitting the smoking of tobacco products in an enclosed area of employment.
This is considered a strict anti-smoking law. Simon Cowell's smoking habit isn't hidden as it once got out that the showbiz entrepreneur was facing difficulty with quitting the habit. Cowell also admitted to smoking up to 80 cigarettes a day.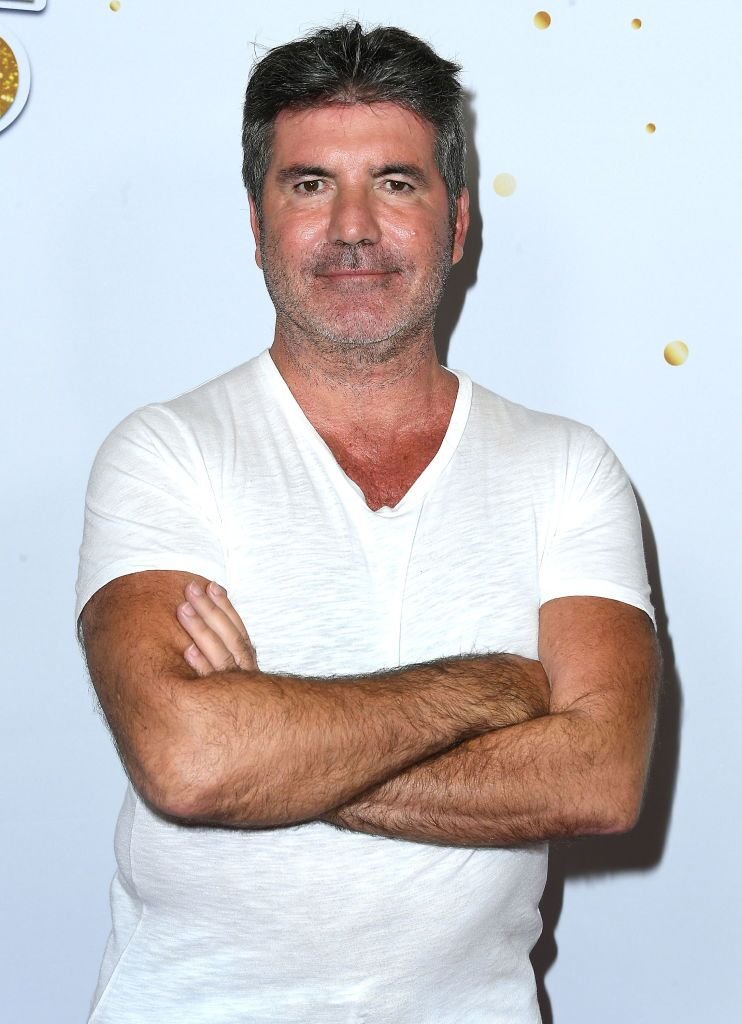 Simon Cowell arrives at the "America's Got Talent" Season 13 Live Show Red Carpet at Dolby Theatre | Photo: Getty Images
While Gabrielle Union was on AGT, different issues ensued due to various events she found inappropriate. Esquire has it that the "Bring It On" actress was quite worried about a lot of things she observed on set while she judged the Talent show.
One instance was the time when a painting of Simon Cowell and his five dogs was presented to the crew and guest judge, Jay Leno had made a joke which didn't sit well with Union as she considered it racist.
Union made sure that part of the show did not go on air. Sources also revealed that the show's owner, Simon Cowell saw Gabrielle as difficult.
In the long run, Union's contract was terminated alongside fellow judge, Julianne Hough.
Please fill in your e-mail so we can share with you our top stories!