Simon Cowell Displays New Svelte Physique in a Tight Sweater on the AGT Red Carpet
The reality competition judge showed off his new banging slimmer body at the red carpet of AGT's quarter-final red carpet. He looks super hot!
Losing 20lbs looks great on the iconic Simon Cowell, and he is not afraid to show his transformation to the world.
After a health scare in October 2017, the talent show host made some lifestyle changes and the results are nothing short of incredible.
Dressed in a fitted grey sweater and loose black pants, Cowell showed off his new, slimmer body to fans at the red carpet event of "America's Got Talent."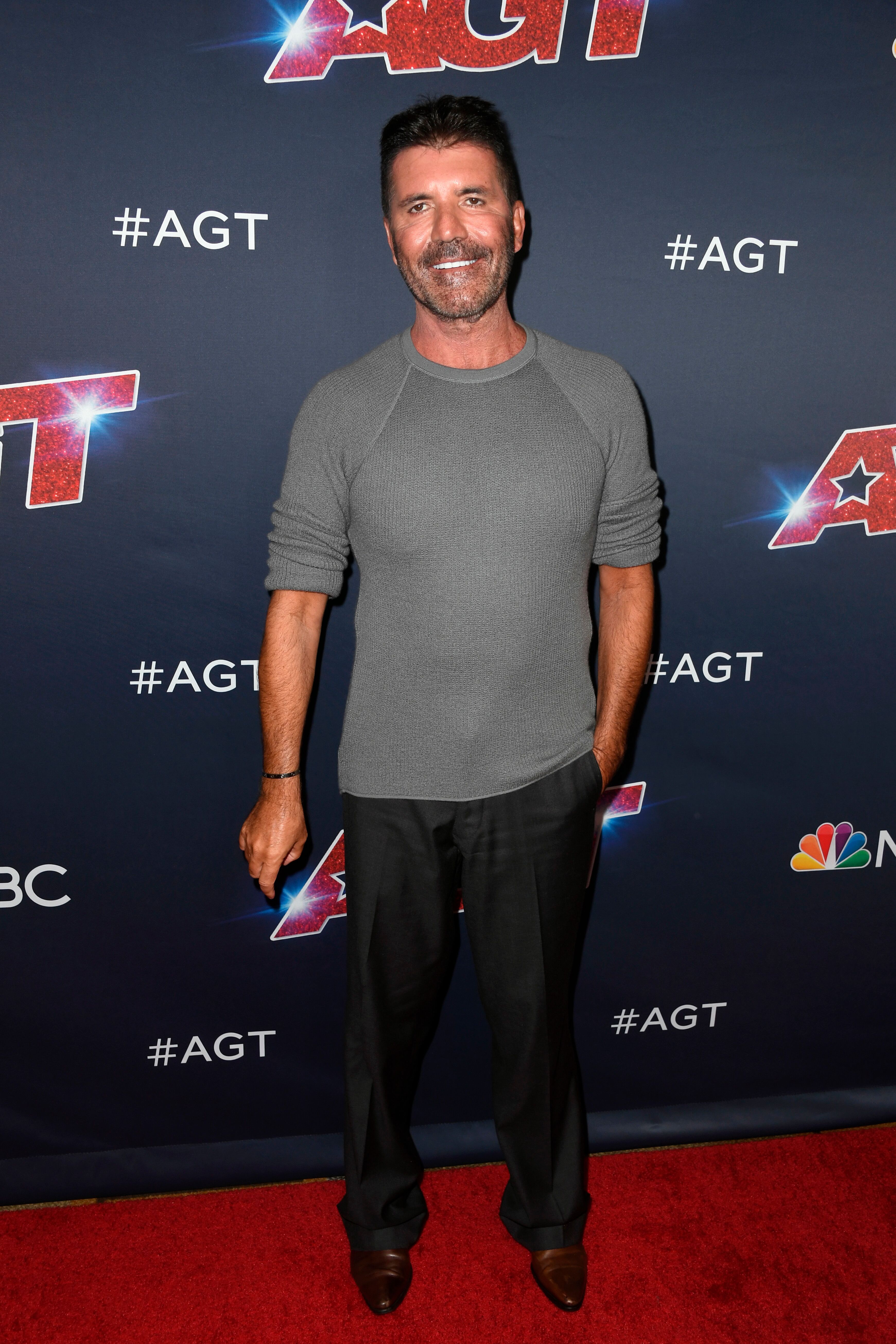 His megawatt smile was the finishing touch to his new look!
It was evident that the 59-year-old was impressed with his new physique as he happily posed for photographs and chatted with the photographers. 
A VEGAN DIET IS TO THANK FOR THE TRANSFORMATION 
After the health episode, Simon went to see a health expert who advised him to cut off meat, dairy, sugar, and wheat from his diet. 
In a whim, Simon made remarkable changes to his lifestyle and embraced a healthier vegan diet.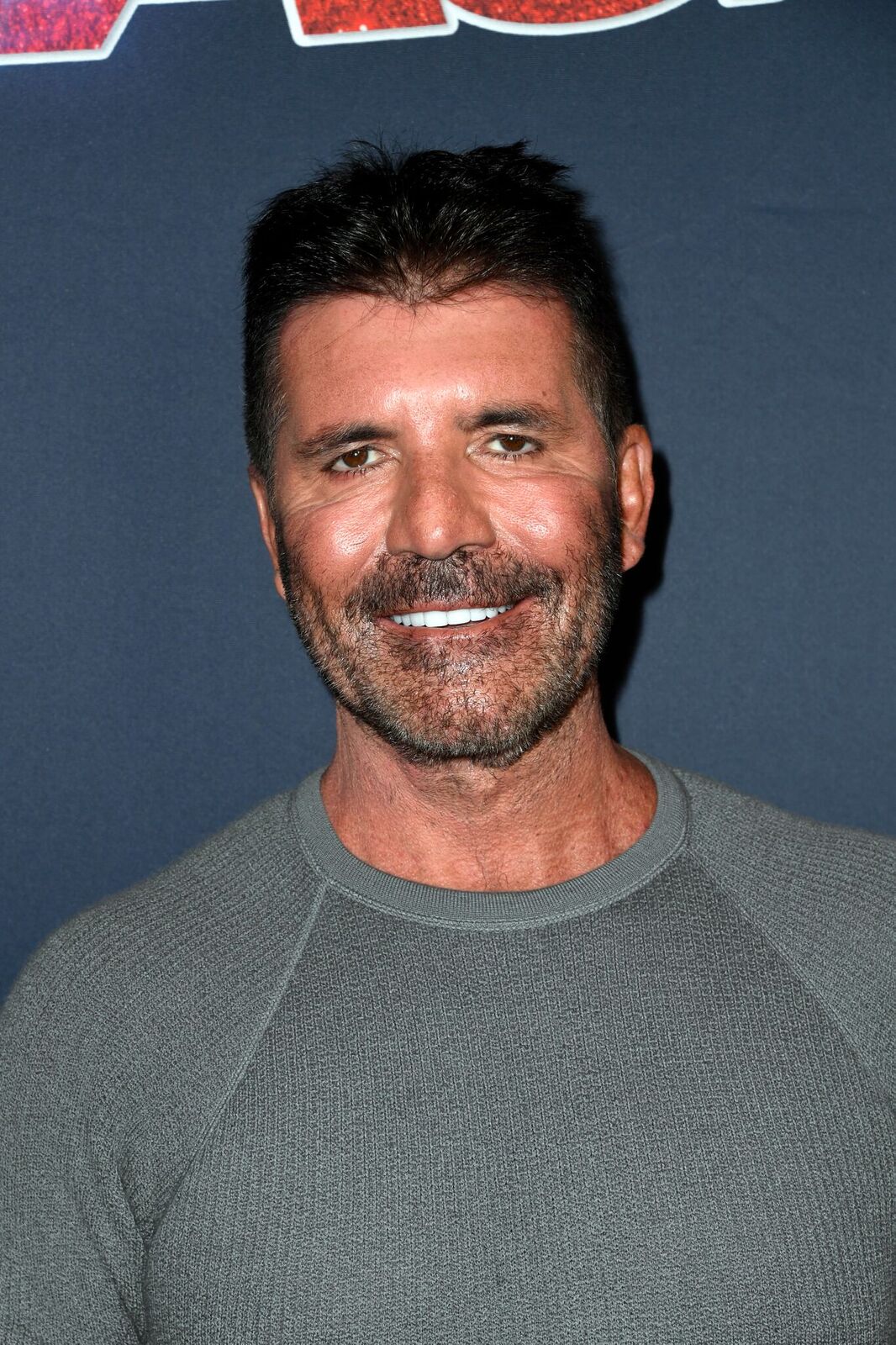 While speaking to The Sun about his new eating habits, Simon explained:
"I cut out a lot of the stuff I shouldn't have been eating, and that was primarily meat, dairy, wheat, sugar — those were the four main things."
When asked about the transitioning process, the talent judge confessed that it wasn't so difficult as he tried to find a pattern to it. He described his new diet at "enjoyable."
Nevertheless, the journey to whole health hasn't been void of challenges as he admits he still gets tempted to have pizza on somedays.
Luckily, his girlfriend Lauren Silverman has been supportive all the way. 
"Yeah, she got it. If I'm sitting there and I've got a bowl of vegetables in front of me, she's not going to sit there and eat a pizza in front of me. That would be cruel. She's kind of gone the same way as me, he said."
With Simon's new super hot physique, all we can say is what great job!