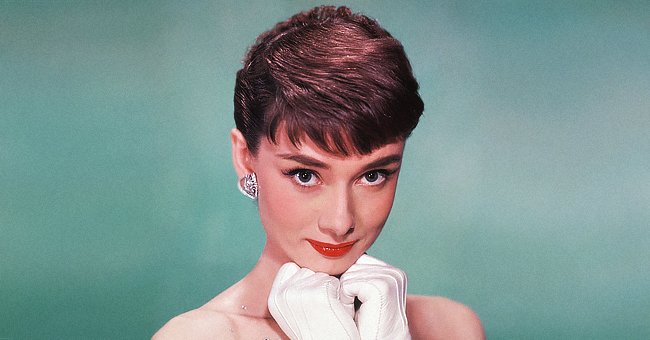 Getty Images
5 Little-known Facts about Iconic Actress Audrey Hepburn

There are five things even the greatest die-hard Audrey Hepburn fans probably still don't know about their favorite star.
Iconic movie star Audrey Hepburn has become an idol to millions not only for her fragile beauty but for her brilliant wit and her incredible talent as an actress.
27 years after her death, Hepburn is still one of the most imitated and admired women in the world, and her unique style is timeless.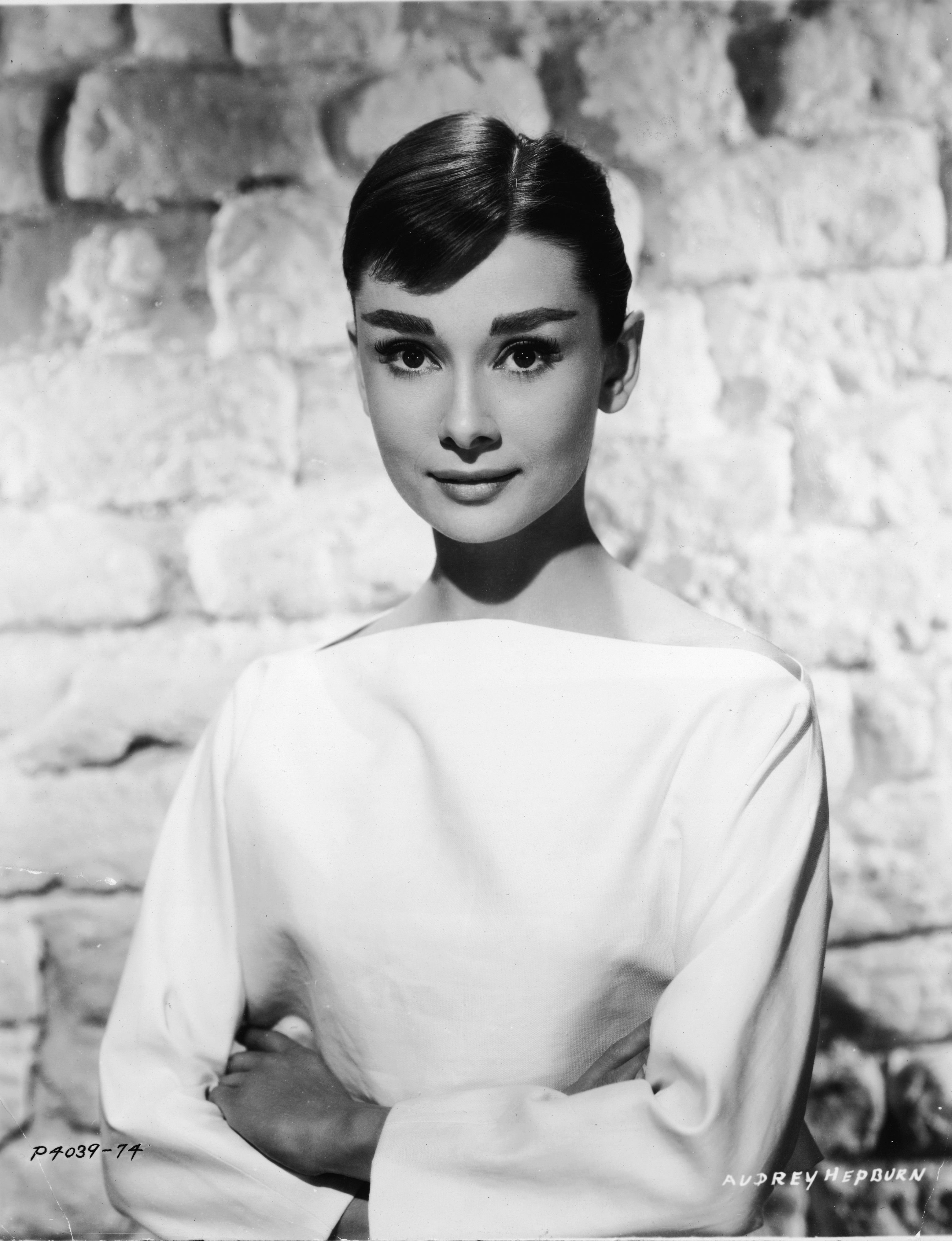 Studio portrait of actress Audrey Hepburn circa 1955 | Source: Getty Images
#1 -- DISCOVERED BY COLLETTE
The young Hepburn just 22, was spotted on the French Riviera by author Collette, who was then looking for an actress to play Gigi in the forthcoming adaptation of her novella "Gigi" to the stage.
Colette "recognized" Gigi in Hepburn, and the unknown who had only done a brief appearance in Jean Boyer's musical film "Nous irons à Monte-Carlo" was cast in the lead. It was "Gigi" that led to Hepburn's rise to becoming one of the three greatest female screen legends in Hollywood's Golden Age.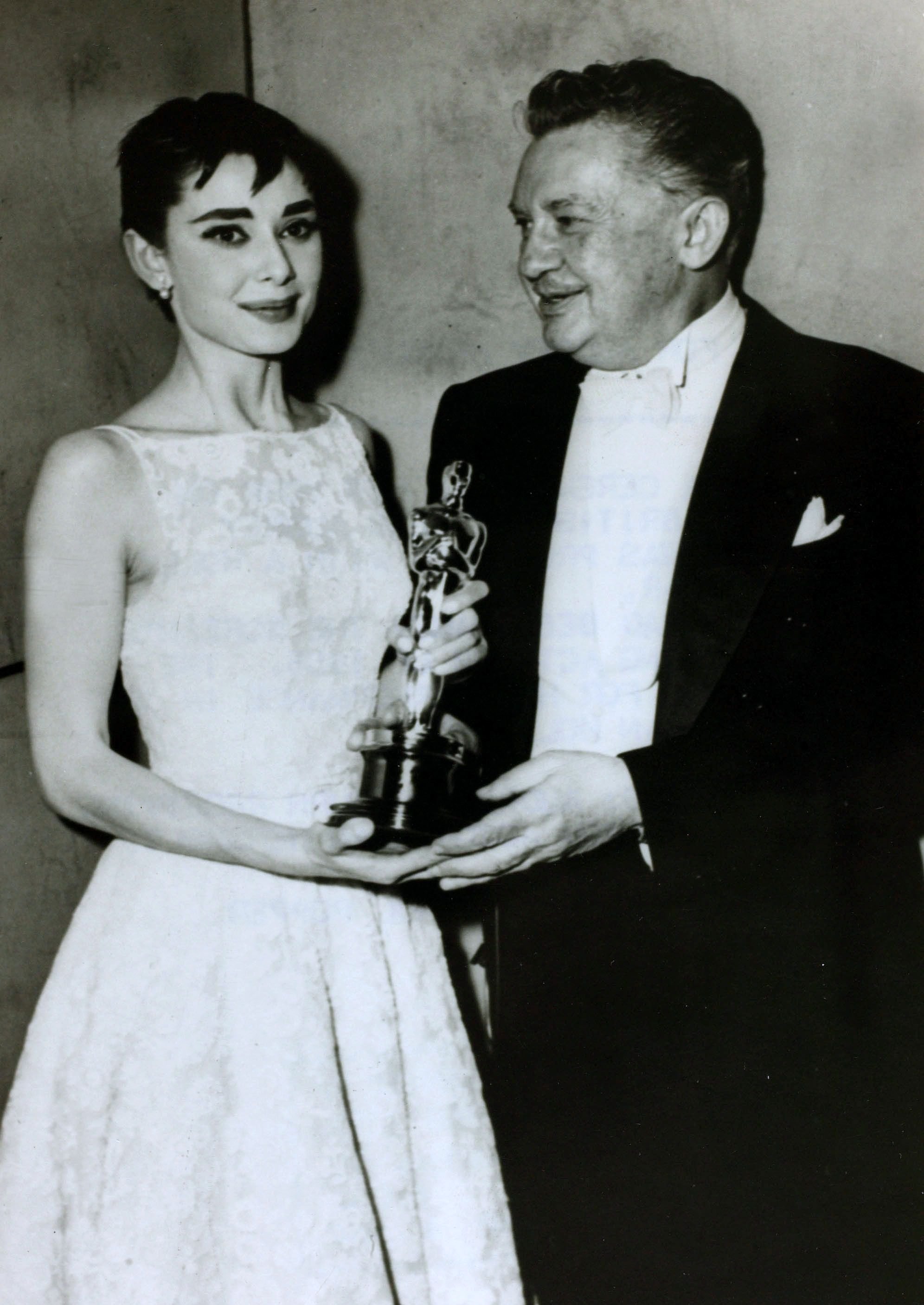 Audrey Hepburn receives her Oscar as Best Actress for her role in "Roman Holiday" | Source: Getty Images
#2 -- GIVEN EQUAL BILLING BY GREGORY PECK
Today, Hepburn's performance in "Roman Holiday" is considered a masterpiece, a masterpiece that won her an Oscar for Best Actress, but at the start of the shooting, she was a virtual unknown.
Top billing was to go to her co-star, Gregory Peck, a revered actor who already had 4 Academy Award nominations to his credit. But as soon as the shooting started the actor called his agent and demanded equal billing for Hepburn, saying:
""You've got to change that because she'll be a big star and I'll look like a big jerk."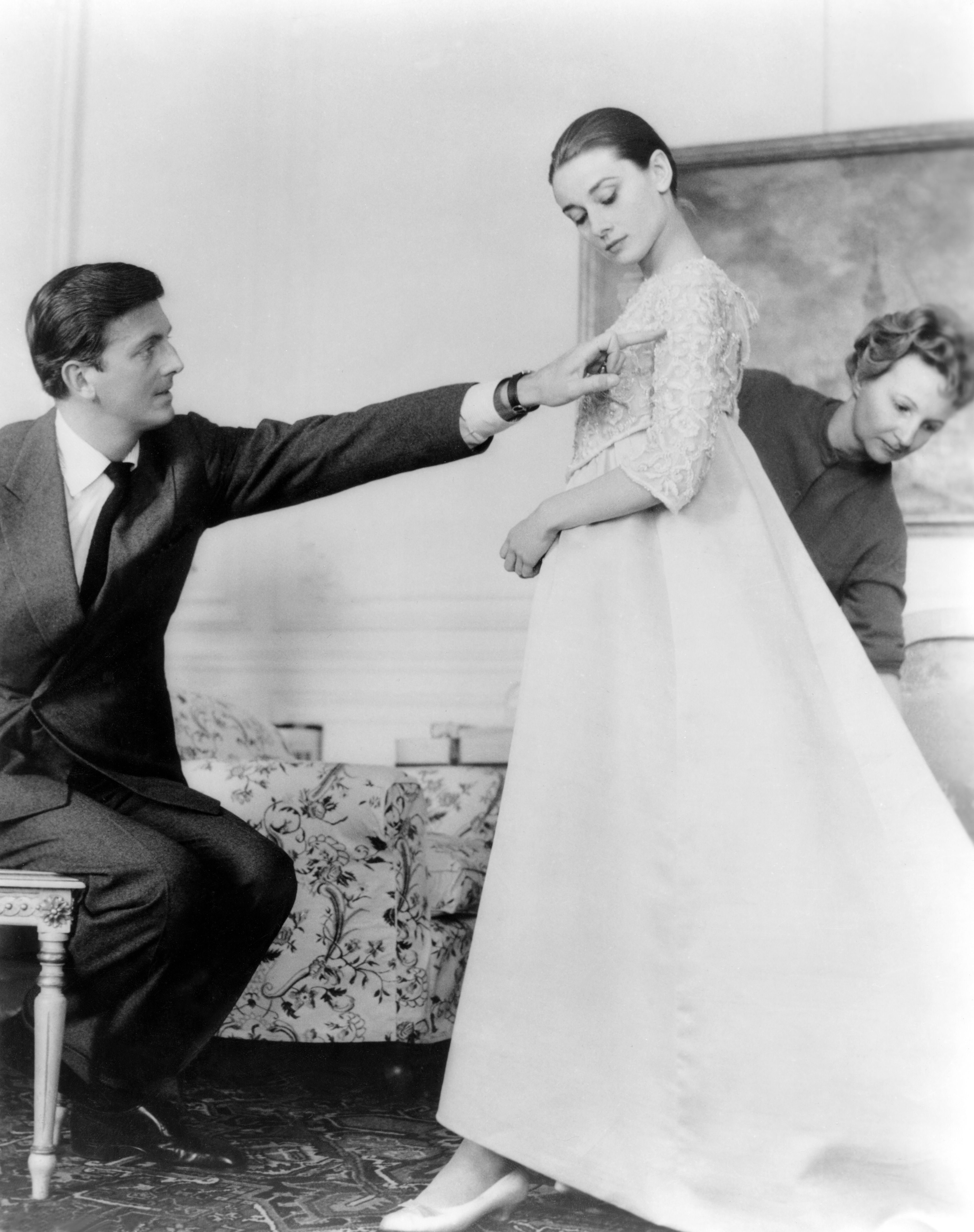 Audrey Hepburn with couturier Hubert de Givenchy in his workshop, in Paris | Source: Getty Images
#3 -- THE ELEGANT ON-SCREEN LOOK WAS HER OWN
Hepburn, who was inducted into the International Best Dressed List Hall of Fame in 1961, suggested Hubert Givenchy (her favorite designer) create the wardrobe for "Sabrina," and the film's director, Billy Wilder agreed.
From then on, Hepburn would wear Givenchy on and off the screen -- including in her iconic role as Holly Golightly in "Breakfast At Tiffany's." Hepburn would incorporate her on-screen wardrobe into her personal wardrobe, and vice-versa. She said:
"Givenchy gave me a look, a kind, a silhouette. (...) What is more beautiful than a simple sheath made an extraordinary way in a special fabric and just two earrings?"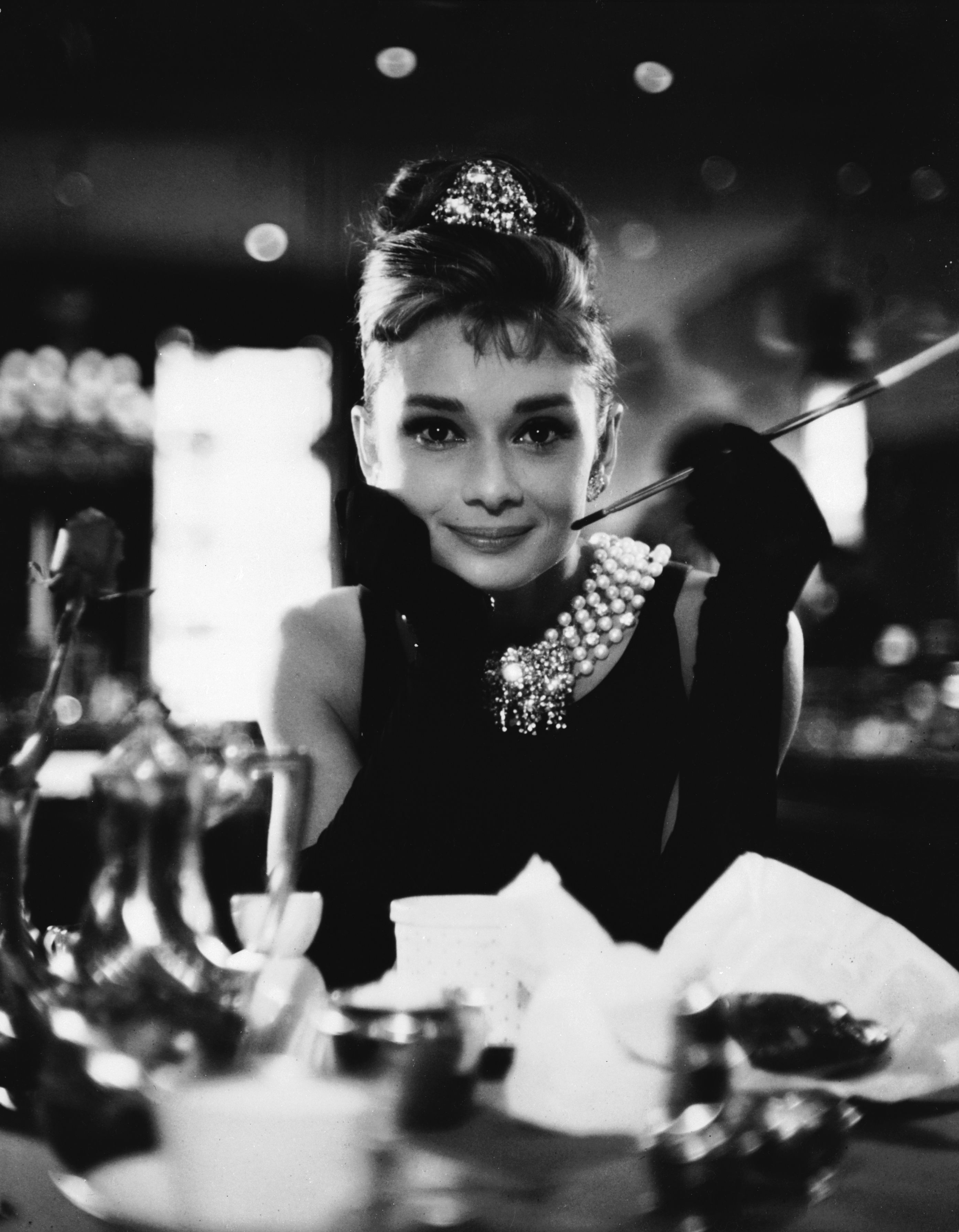 Audrey Hepburn as Holly Golightly in the 1961 film, 'Breakfast at Tiffany's' | Source: Getty Images
#4 -- SHE WASN'T FIRST CHOICE FOR "BREAKFAST AT TIFFANY'S"
Unlike Colette, Truman Capote didn't see Hepburn as an incarnation of Holly Golightly, the ditzy escort from his novella "Breakfast at Tiffany's" and he wasn't pleased when she was cast.
He wanted Marilyn Monroe for the part, but Monroe didn't think playing a sex-worker -- no matter how high-class -- was right for her career. Hepburn took the role and made it her own, and her childlike, fragile vulnerability lifted Capote's facile Holly to a new level.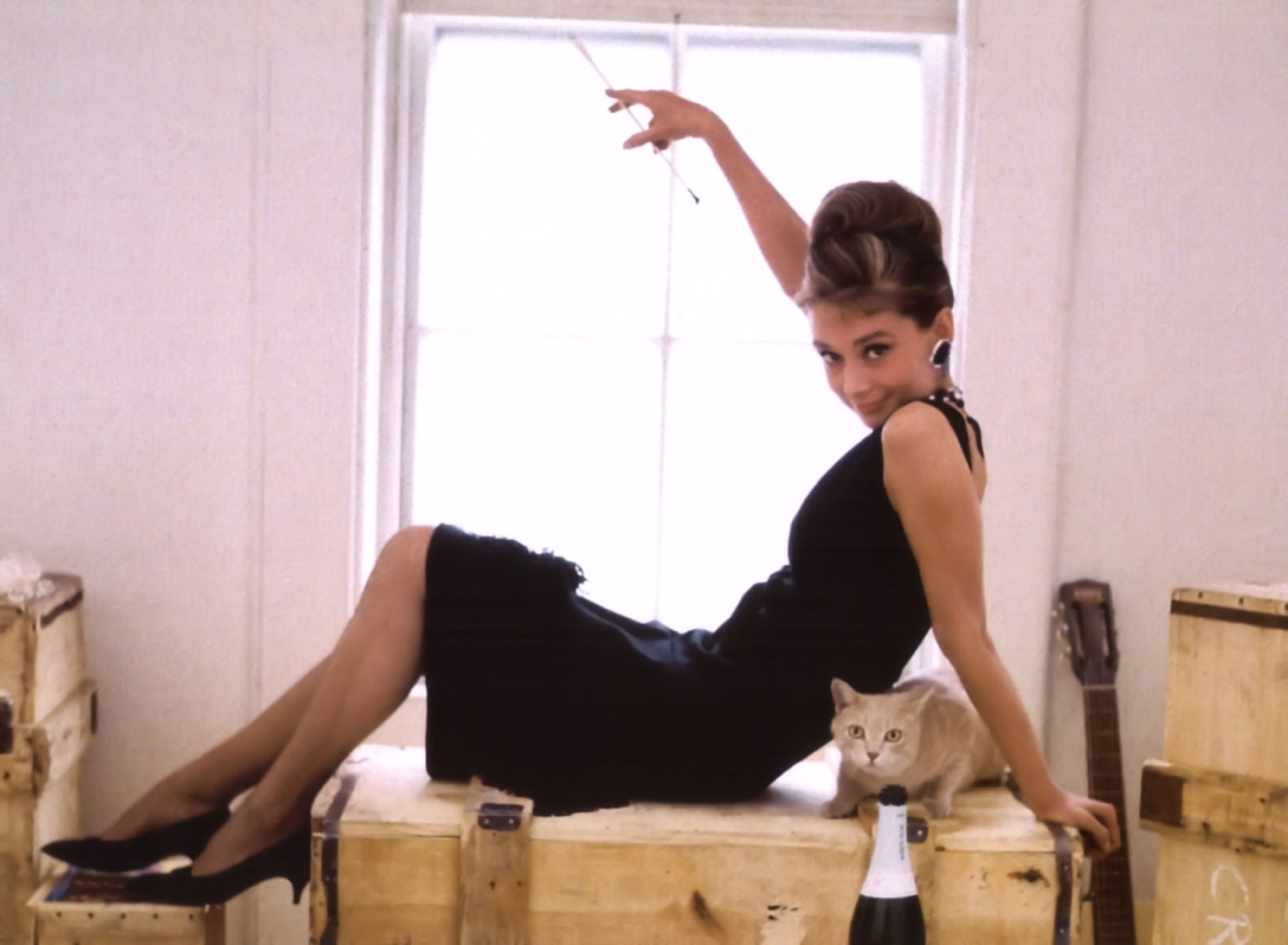 Audrey Hepburn on the set of "Breakfast at Tiffany's" with Cat | Source: Getty Images
#5 -- AUDREY HEPBURN WAS AN ANIMAL LOVER
When Hepburn co-starred with an animal, she was likely to take it home after the film was wrapped. Hepburn, who loved animals, revealed that the most difficult scene she ever played was the one in which Holly Golightly abandons her cat, throwing it out of a taxi into the streets of New York.
Hepburn was devoted to her own pet, a Yorkshire terrier called Mr. Famous, and spent her first paycheck as a Hollywood starlet on a diamanté dog collar for her pooch.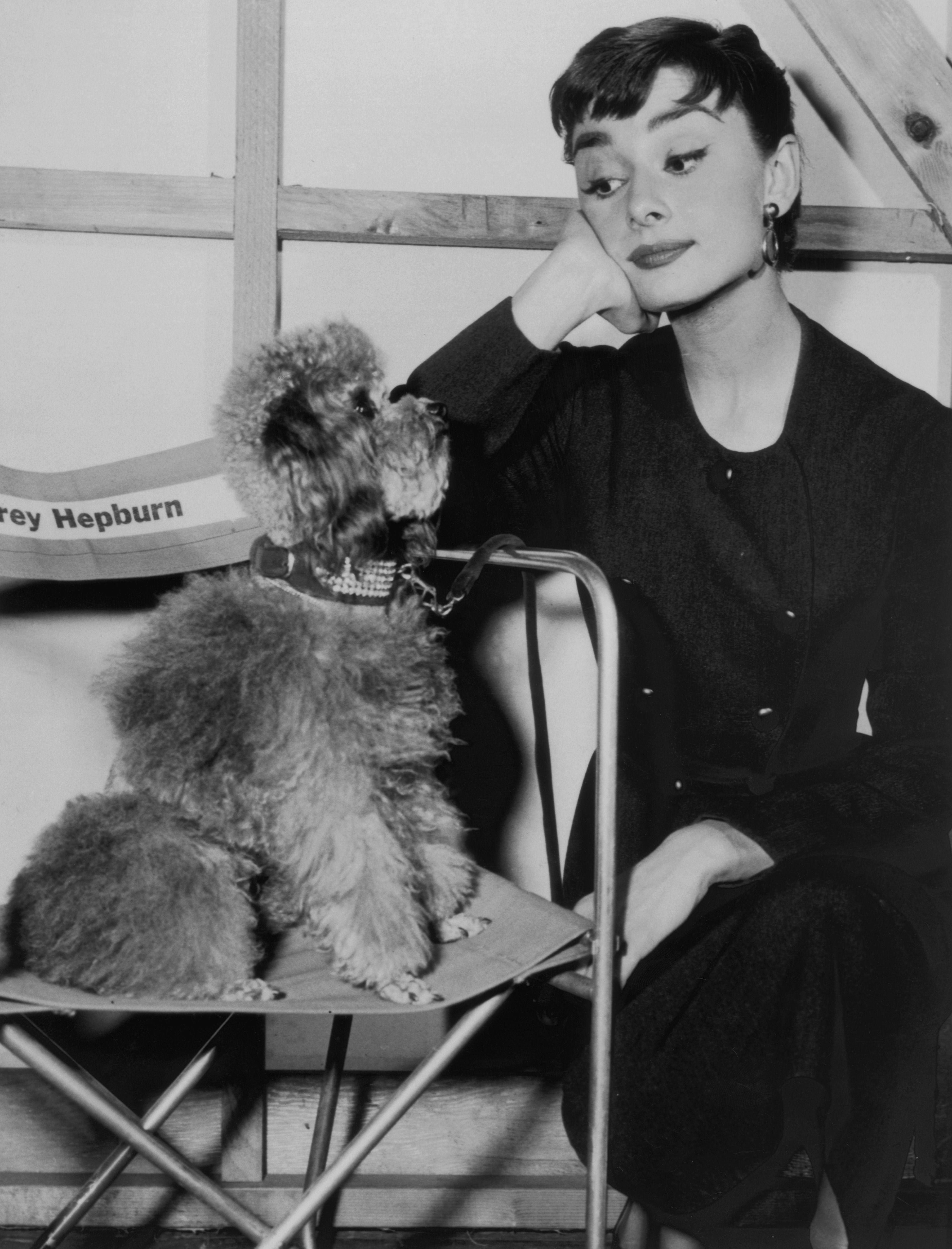 Audrey Hepburn on set with her pet dog, Mr Famous, circa 1960 | Source: Getty Images
In her last years, Hepburn used her influence and her fame as a Hollywood icon to promote the well-being of children and served as Ambassador for UNICEF.
Hepburn herself had been one of the children rescued by UNICEF from starvation after WW II, and the plight of little ones caught up in the aftermath of war was close to her heart.
Please fill in your e-mail so we can share with you our top stories!