Tracee Ellis Ross Was Once Nervous to Sing Because of Her Legendary Mom Diana Ross
Tracee Ellis Ross has revealed how scary it was for her to attempt singing while growing up with a super-talented and famous mother.
With a few hours left to the premiere of her latest movie, "The High Note," Tracee Ellis Ross has opened up about how it felt to have grown up in her legendary mother, Diana Ross's shadow.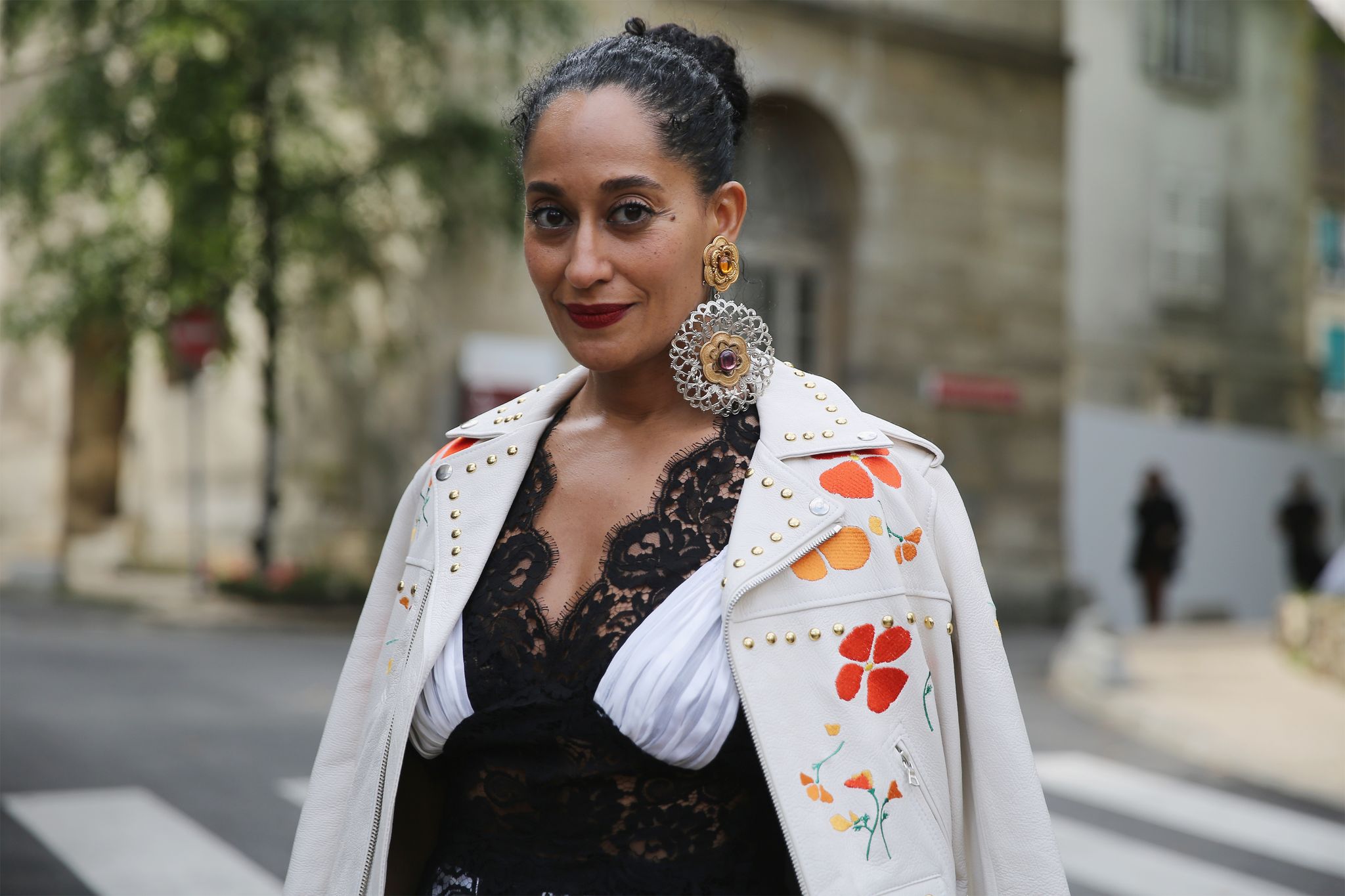 After [Tracee Ellis Ross] recorded "Love Myself" for the movie, she drove straight to her mother's house to get her opinion.
During a conversation with People, the "Black-ish" actress revealed that "It was my childhood dream to sing — but terrifying when your mother is who my mother is."
However, when it became time for her to appear as singer Grace Davis in the upcoming film, Tracee had to face her demons and let go of her childhood fears. 
According to BET, after she recorded "Love Myself" for the movie, she drove straight to her mother's house to get her opinion.
As the duo sat in Tracee's car in the driveway and listened to the actress' debut song, it felt like Tracee was doing more than playing a song for her mother.
She felt like she was showing Diana all her cards, and when the older Ross teared up, Tracee couldn't believe it.
The actress, who noted that she had wanted to sing for a long time, couldn't stop the joy she felt as she and her mother stared at each other in the driveway.
Metro UK added that Tracee stated that even though the storyline for "The High Note" had nothing to do with her famous mother, the most significant issue was having to face her biggest fear of being compared to her mother.
While fans anticipate the May 29 arrival of the film, BBC News explained that "The High Note" is focused on Grace, who is a pop star whose music career is slowly fading off as she no longer has number one hits. 
As if that isn't enough for her to deal with, the singer has to listen to her manager make encouraging speeches about starting a Vegas residency to keep cash flow from stopping.
Amid fans anticipation, The Blast reported that the 47-year-old took to Instagram to share an image of herself in a silky bodysuit and heels that matched her outfit. Tracee captioned the eye-catching picture:
"Sometimes a gal needs a bit of glamour in her life. I mean sheesh. ? by me."
Fans have since shown their appreciation of the post by giving it over 500,000 likes and stating how ageless she looked in the comment section.