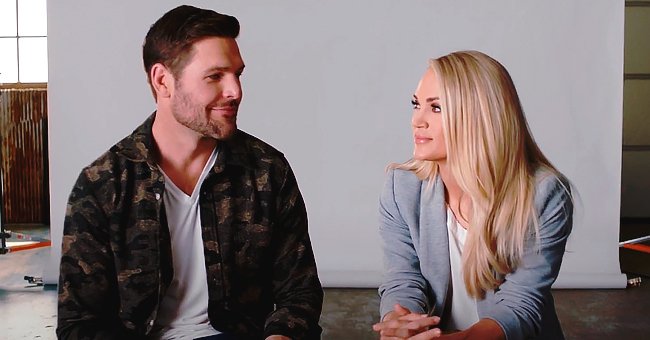 Youtube.com/I Am Second
Carrie Underwood and Mike Fisher Didn't Feel the Same Way about Having Kids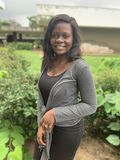 American Singer, Carrie Underwood, and her husband, Mike Fisher, reveal details about their decision to have kids in a new web series, " God & Country."
Carrie and Mike are opening up about more parts of their lives, and this includes their personal views on having children of their own. They revealed the details during the 1st episode of their new web series. The episode is titled " I Cry Easy."
Mike grew up in a family of six and has always wanted a family just like that of his parents. He wanted a wife like his mom and kids of his own.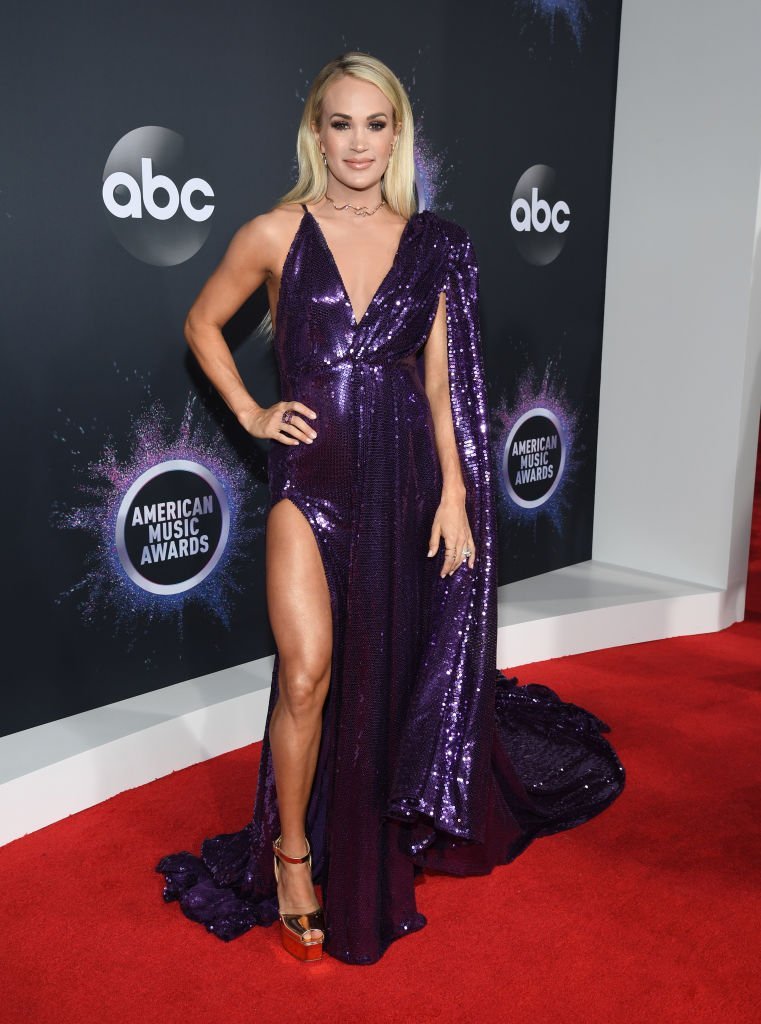 Carrie Underwood attends the 2019 American Music Awards on November 24, 2019. | Photo: Getty Images.
Carrie grew up with two older siblings, but she never really saw herself as a mother. She has always fared well alone and never imagined that she would get married.
When they finally had their first child, Carrie was scared as she was stepping into unfamiliar territory. Mike, on the other hand, was overcome with emotion:
"I remember, in the delivery room, after he'd just been born, and it was just me and Isaiah, and I was just emotional as could be…"
Fisher and Underwood are now the proud parents of two boys, five-year-old Isaiah and 1-year-old Jacob. Starting their family was not an easy journey. They went through a rough time that saw Carrie have three miscarriages in just two years.
Focusing on her music, career and having faith in God, helped Underwood pull through the tough time. The couple talked about the period during the second episode of the new series.
Mike and Carrie met back in 2008 when they were introduced to each other by a friend.
Another difference that the two have is about animals. While Carrie loves animals and does not eat meat at all, her husband is a hunter. Although she ended up marrying Fisher, she was always against ending up with a hunter:
"I always swore I would never marry a hunter as a child; I would never. Not in a million years."
The series also highlights other obstacles that the duo has had, including Mike's struggles at the beginning of his professional career as a hockey player.
When he was nineteen-years old, Mike started his hockey career then got picked in the draft by Ottawa senators. Carrie is a musician who rose to fame during the season four of "American Idol," which she won.
Mike and Carrie met back in 2008 when they were introduced to each other by a friend. They built a solid relationship afterwards and tied the knot a few years later in a summer wedding.
Please fill in your e-mail so we can share with you our top stories!