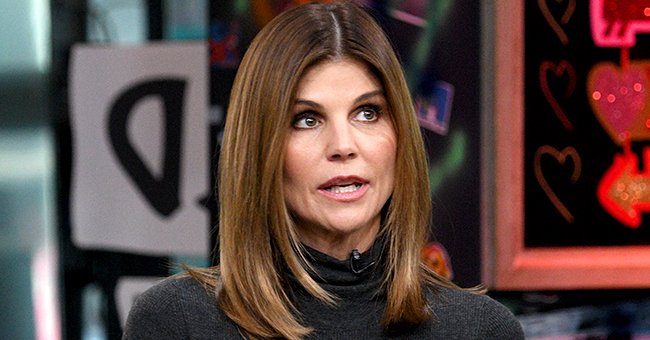 Getty images
People: Lori Loughlin and Mossimo Giannulli Deeply Regret Their Role in College Admissions Scandal
Lori Loughlin and her husband Massimo Giannulli have said that they "deeply regret" their actions that led to their fraud charges.
It was the university scandal that revealed a number of celebrities had bribed universities to secure fraudulent admissions for their privileged children, and Lori Loughlin has shared that she deeply regretted her actions.
The couple who are waiting for a judge to approve their plea deal in the nationwide scandal was accused of paying $500,000 to falsely designate their daughters as part of the University of South California crew team.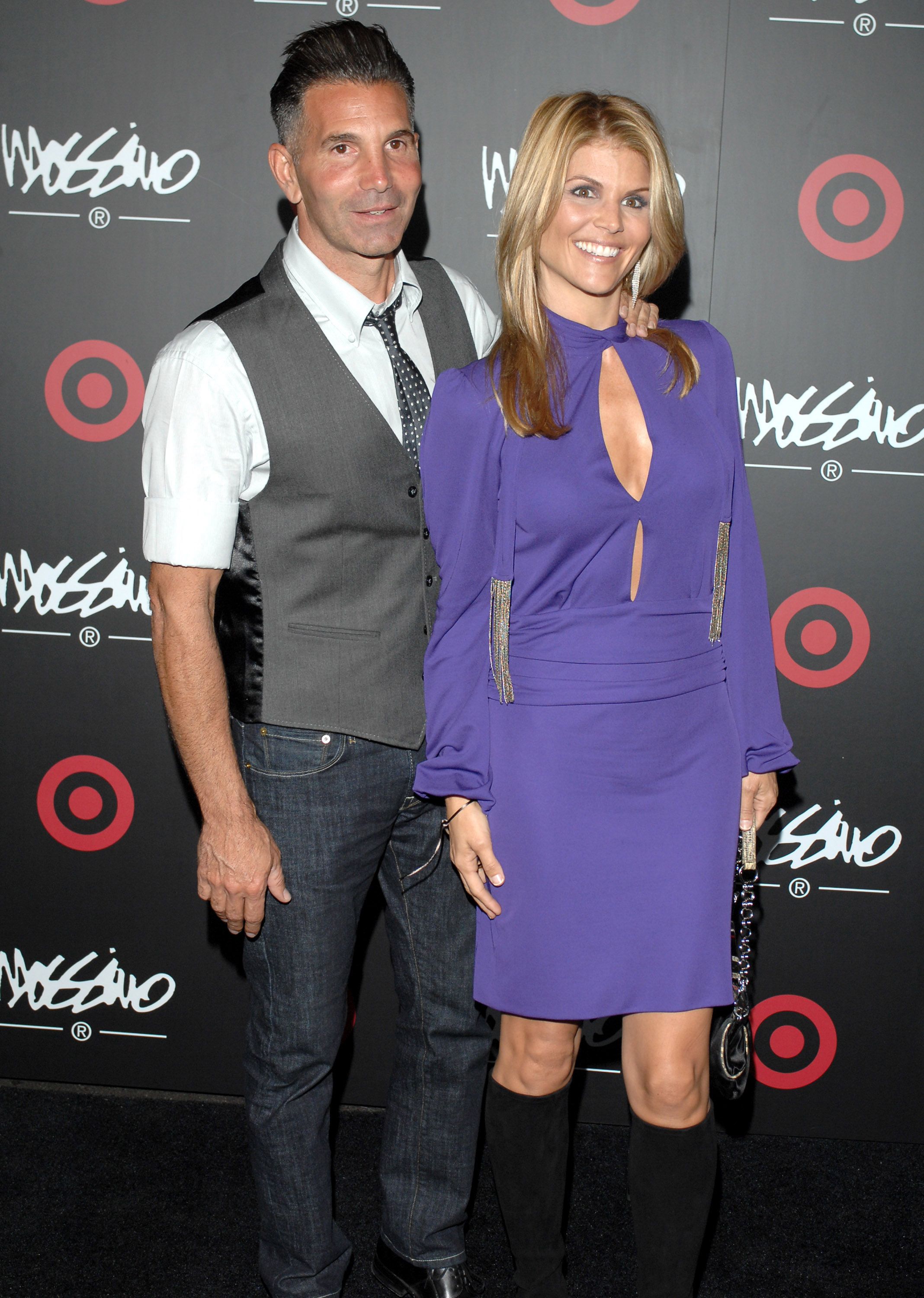 Mossimo Giannulli and Lori Loughlin at the Target Hosts LA Fashion Week Party for Giannulli on October 19, 2006 Photo L. Cohen/WireImage/Getty Images
A legal source for Lori and her husband, Massimo Giannulli, has said, that it was Mossimo who took the more active role of the two, and the money technically came from him.
However, he did add that although Lori had taken a more passive role, she was aware of what was happening. he added that the pair were ready to accept whatever outcome of the case and that,
"There's light at the end of the tunnel, They want to serve their sentences, pay their dues, and put this behind them."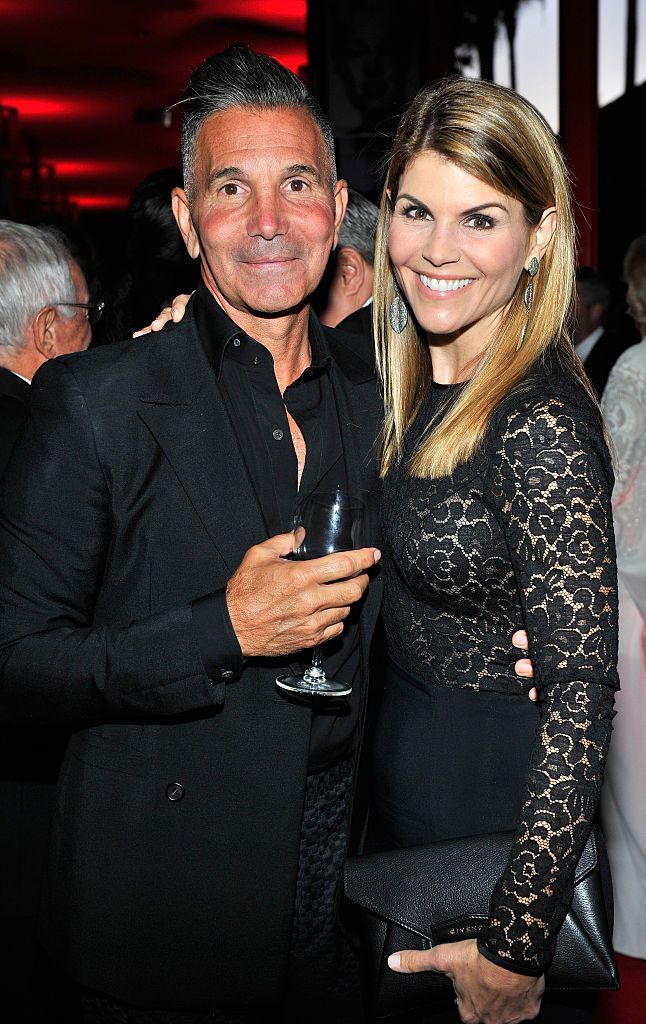 Mossimo Giannulli and Lori Loughlin at LACMA's 50th Anniversary Gala on April 18, 2015, in Los Angeles, California Photo Donato Sardella/Getty Image
Earlier this month, The "Full House" actress and her husband had agreed to plead guilty, meaning they will serve prison time and pay hundreds of thousands of dollars in fines under their deals.
Loughlin, 55, agreed to plead guilty to one count of conspiracy to commit wire and mail fraud and Giannulli, 56, will plead guilty to one count of conspiracy to commit wire and mail fraud and honest services wire and mail fraud
Bella, 21, and Olivia Jade, 20, have come to terms with the situation.
Their daughters have shared that they are proud of the parents for admitting guilt, however, they are aware that they may have to spend some time in prison.
As the family moves on, and Bella, 21, and Olivia Jade, 20, have come to terms with the situation, a source revealed that they just want the best for their parents. They said,
"As embarrassing and awful as it's been, Olivia and Isabella still love their mom deeply, and it pains them to see her suffer. The girls have been on so many ups and downs that they were happy it was going to be over, but [they] fear for their mom going to jail."
Loughlin is expected to serve two months in prison, and Giannulli would be sentenced to five months. However, due to the coronavirus pandemic, experts say their time behind bars may be adjusted.
A source adds that it wouldn't be surprising if the couple requested house arrest or ask for a suspended sentence until 2021 or later until there is a vaccine.
Former "Desperate Housewives" star Felicity Huffman served 11 days in a low-security prison after she was found to have paid $15,000 so her daughter could secure a spot at Carnegie Mellon University.
Loughlin and Giannulli are among dozens of prominent public figures charged in the scandal that erupted in March 2019, with the FBI calling it a nationwide conspiracy.
Please fill in your e-mail so we can share with you our top stories!