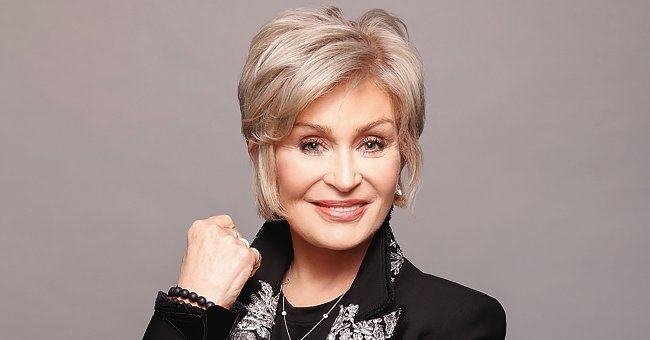 Getty images
Sharon Osbourne Opens up about Shedding Iconic Red Hair for Platinum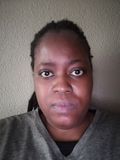 "The Talk's" co-host Sharon Osbourne decided to make a big change to her look this year. In February 2020, the television personality changed her iconic hair color and explained why.
Osbourne changed her hair color from the usual red that we've come to know her with; to platinum. Colorist Jack Martin was the one who took to Instagram to debut the look.
Some people thought the new look was welcome while others weren't so sure. Irrespective of people's opinions, Osbourne chose to keep it.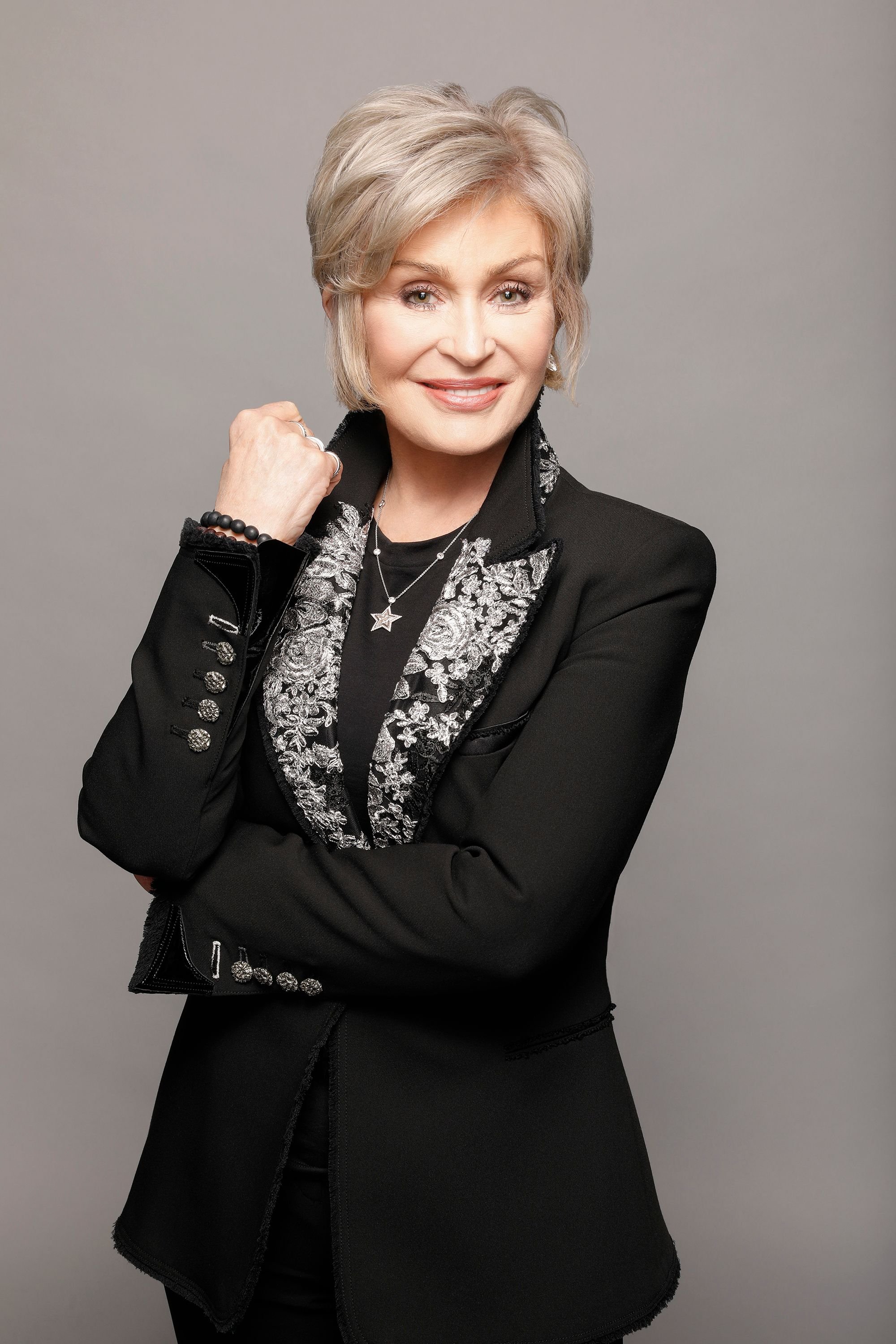 Sharon Osbourne, the co-host of "The Talk," photo taken on March 05, 2020 | Photo: Sonja Flemming/CBS/Getty Images
SHARON'S GRAY HAIR
The television show host has now opened up about the reason for the change. She explained how her hair journey began stating:
"I was in my twenties when I first saw a gray hair. I actually thought it was somebody else's hair in my head."
DYEING HER HAIR RED
She recalled trying to pull the offensive hair out, thinking it wasn't hers, but realized it was actually "stuck in my head." Then more gray hairs started coming in and that's when the star started coloring it.
I've got nothing to prove
Talking about her new iconic red look, Osbourne shared: "I have naturally auburn-colored hair, and it just got redder and redder as the years went by." However, the look was hard to maintain and she had to color her hair every week.
KEEPING UP APPEARANCES
The hair color would end up bleeding out onto her clothing collars and pillowcases. Whenever she washed and dried her hair; it always ended up "a different shade of red."
The talk show host even went as far as coloring her own hair while on vacation for more than a week. However, she did have moments where she would question why she was working so hard to keep the hair color.
RESENTING HER HAIR COLOR
The truth was that she'd allowed it to define her because "It was like, this is who I am." The constant dyeing ended up affecting the condition of her hair and she had to figure out a different option.
She started "resenting" her attachment to the color, but also struggled with the possibility of not being able to get the red color out. Martin was her savior and after working for eight hours, he was able to give her the new platinum blonde color.
CHANGING THINGS UP
Osbourne confessed that she took some time to get used to it and was often taken aback when she passed by a mirror. However, she's grown to like her new look and the maintenance is so much easier.
MAINTAINING THE NEW HAIR
She revealed: "I use a toner on it to keep this color on the ends, which is quite easy." The star also applies Lanza Silver Brightening shampoo to help keep her color vibrant and fresh.
LOVING HER NEW LOOK
She also noted how Dr. Alkaitis' oil was "amazing" for her new look. Osbourne confessed: "I love the freedom it has given me. I've got nothing to prove."
LOOKING HER BEST
She explained how she wasn't trying to "look younger," but "just trying to look my best." In April 2020, her daughter, Kelly, 35, opened up about struggling with her natural hair growing out.
KELLY'S DARK ROOTS
Since the novel coronavirus pandemic began, most hairdressers and salons haven't been operational to help curb the spread of the virus. Kelly took to her Instagram to discuss her dark roots.
ENCOURAGING HOME MAINTENANCE
She encouraged her followers to play around with their looks but to avoid calling their hairdressers. Osbourne's daughter even shared a YouTube video on how to wear a turban to cover up any embarrassing strays.
Please fill in your e-mail so we can share with you our top stories!