Sharon Osbourne From 'the Talk' Slammed After Dramatically Changing Her Hair Color From Red to Platinum Blonde
TV personality Sharon Osbourne recently debuted a new look, and after years of rocking her fiery red hair color. Fans, however, have a different opinion about her new look.
Recently, reality star, Sharon Osbourne showed off her new look as she ditched her signature red hair for white pigment. After years of being a redhead, Osbourne showed that she was ready for change.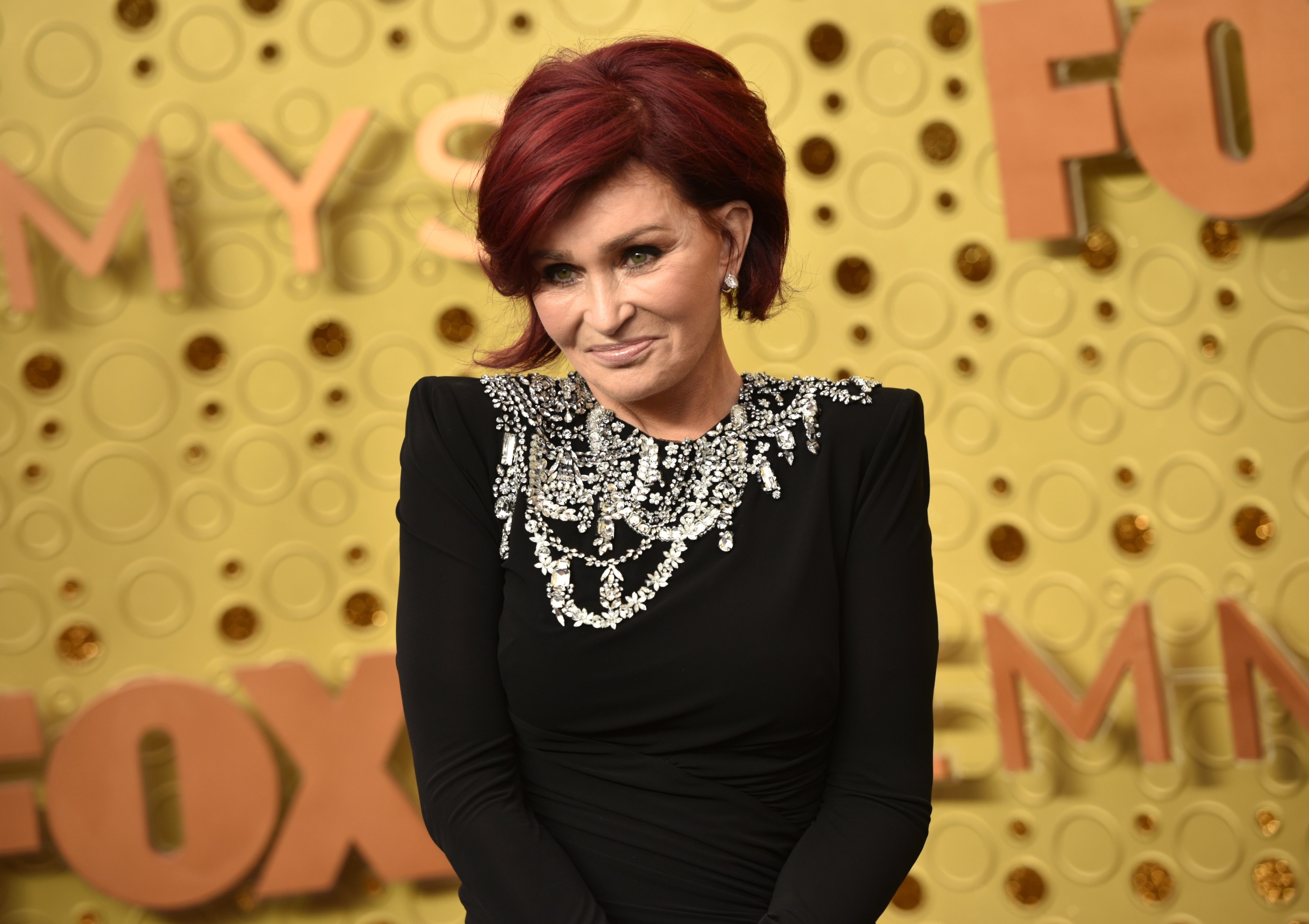 Sharon might be loving her new hair color and rocking it, but her fans are definitely in disapproval of the new look. "The Talk" shared photos of Sharon's new hair color on their Instagram page, and a dissatisfied follower commented:
"I love the talk, I love Sharon, but must be honest, I prefer you in red hair. Your sassy personality matched your red hair."
As if on cue, other fans didn't hesitate to show their aversion to the white hair color. Another fan wrote candidly, "Love the red better. This color makes you look old."  A lot of other fans echoed this sentiment of her looking old with the white hair color.
While fans frowned at her new hair, Osbourne informed them of the rationale behind her new hair. While on the Tuesday episode of "The Talk" the former AGT Judge opened up:
"I was just so fed up of going and having it dyed... and I just was like, I can't do this anymore, I'm like, why am I trying to do something or be something that I'm not?"
Osbourne's fellow hosts on the daytime talk show understood her reason and admired the new look. Her hubby, Ozzy Osbourne, also had lovely comments for his wife.
According to Sharon, she had been coloring her hair for 18 years, and she decided to settle for a new look. The dyeing process took 18hours, according to celebrity hair colorist, Jack Martin.
Jack took to his Instagram page where he shared with fans that the TV star had been trying to dye her hair completely white in the past, but it mostly never ended well. This time, she went in for the kill and got her desired result.
Sharon isn't the only celebrity who decided to rock a platinum blonde hair color, as Jane Fonda also recently stepped out rocking the hair color at the recent Oscars Award.
Jack Martin was also the stylist behind Fonda's hair, and Sharon made it known that, that was how she got inspired in the first place.
The "Grace and Frankie" actress had also been dyeing her hair before she finally embraced her natural hair pigment.