Angela Robinson and Scott Whitehurst Share an Adopted Son — Meet the HAHN Star's Family
Angela Robinson and husband Scott Whitehurst welcomed their first child, son Robinson Scott through adoption.
Fans of "The Haves and The Have Nots" love to hate villainess Veronica Harrington masterfully played by  Angela Robinson, but in real life, the actress is nothing like the scheming Veronica.
Veronica is power-mad, while Angela's greatest dream had always been to build a family, and share a child with her husband, actor Scott Whitehurst.
It is calculated that 12% of all women have infertility issues, and in the Black Community, research indicates the statistics may be close to 24%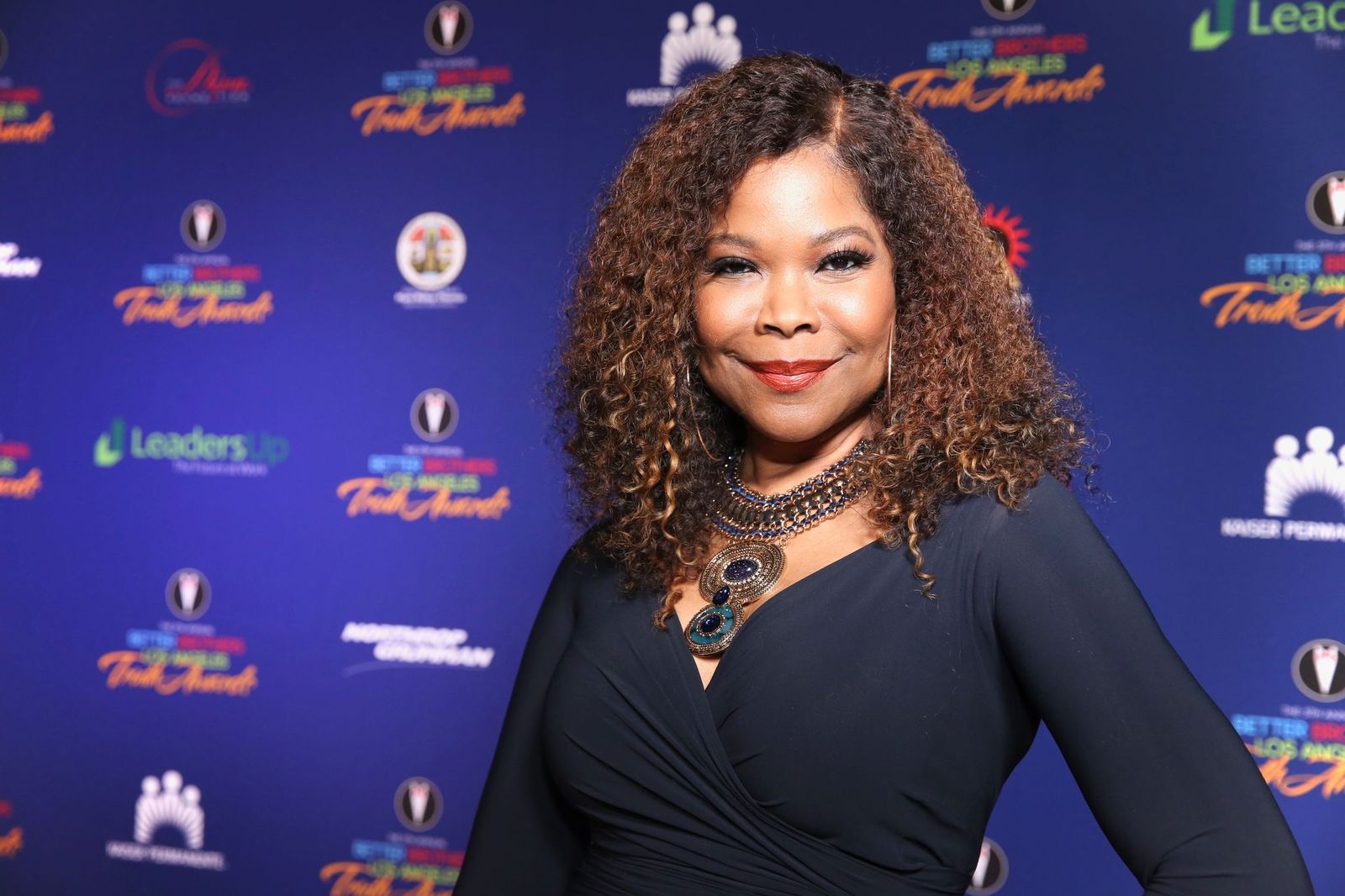 DREAMING OF MOTHERHOOD
Scott and Angela married in 1996, and one of their shared dreams was to have a family, and two years later the couple decided it was time.
Angela was 35, and the much-desired baby didn't materialize. Like so many other women, Angela was faced with a devastating hurdle on her journey to motherhood: infertility.
INFERTILITY IN THE BLACK COMMUNITY
It is calculated that 12% of all women have infertility issues, and in the Black Community, research indicates the statistics may be close to 24%. Nevertheless, black women are the least likely to seek medical assistance.
Infertility is still a taboo in the Black Community, and even with close to a quarter of black women dealing with the heartbreak of the condition in their lives, it is not spoken of, considered a motive for shame.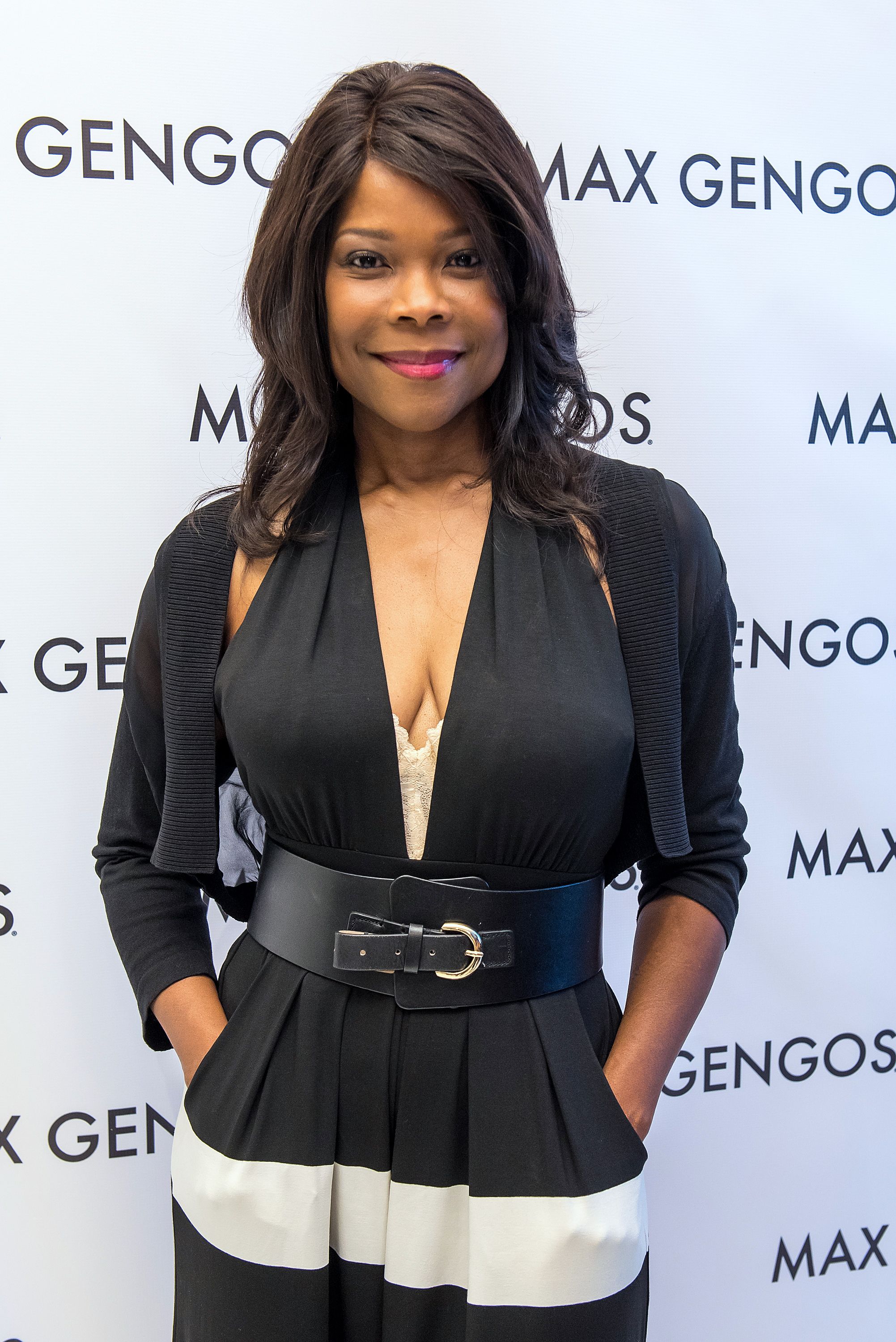 ANGELA ROBINSON'S BABY BATTLE
Angela, who did seek help, tried unsuccessfully to conceive a baby for 22 years. Adoption was something neither she nor Scott were considering, not until all their options ran out. Angela revealed:
"When we started having trouble, we did not want to use adoption as a consolation prize."
OPTING FOR ADOPTION
When they finally came to the conclusion that they wanted to adopt, they were in for a shock. Angela revealed:
"When they finally decided to adopt, the agency they went to wasn't encouraging. They basically said we were too old."
Now in their 50s, and happily married, Scott and Angela resigned themselves to being childless and lavishing their love on their nieces and nephews, when an unexpected run into an old friend changed their lives. Angela's friend was her age and had recently adopted a baby. She gave the actress the agency's contact.
Scott and Angela approached the adoption agency hopefully, but with some trepidation. Their application was accepted and they welcomed a newborn baby boy into their lives: Robinson Scott. Angela confessed:
"All the difficulties and challenges of the journey were worth it once we laid eyes on our amazing son."
Angela admitted that even though she and Scott had planned on adopting children right from the beginning of their marriage, they had wanted to adopt as an addition to their own biological children, Angela revealed:
"When you're stubborn people like we are, it's hard to move on. You don't accept the fact that your miracle might end up looking a little differently than you planned."
Welcoming Robinson Scott, the actress admits, was the best decision she and Scott ever made, and it has enriched their lives immeasurably. She said:
"When I saw how my husband was with him I could see he always wanted it as much I did."
A DOTING MOM
Little Robinson Scott is now 2 years old, and mom and dad dote on the feisty toddler. Ironically, Angela's character in "The Have and Have Nots" Veronica Harrington also had infertility issues, and suffered several miscarriages.
Veronica finally did succeed in giving birth to son Jeffrey but proved to be a less than supportive mom when her son came out as gay. Angela revealed that she's often accosted by fans, who tell her to "be a better mom."
As a mother and a wife, Angela couldn't be further away from the manipulative, scheming, and demanding Veronica.
It is a credit to her talents as an actress that her portrayal of "bad mom" Veronica is so convincing. Thanks to her excellence, she was awarded a star on Tyler Perry's new studio lot, a recognition she hadn't expected.
Angela is the best of loving, supportive moms to her adorable little boy, but we can still secretly enjoy absolutely hating Veronica for being the worse of monster mothers.
That is the genius of Angela Robinson. It's what makes her a star.