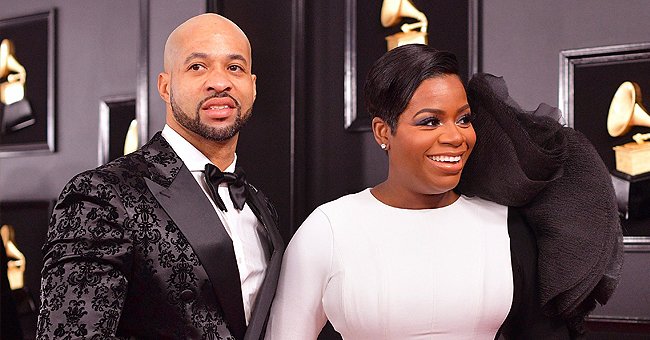 Getty Images
Fantasia Barrino's 2 Grandsons Play Piano with Their Dad in a Sweet Video

The Grammy award-winner has now a big family to take care of, besides all her businesses and career issues. At 35 years old she is a mom and already a grandmother as well, or maybe, a "Glam-mother".
Although she does not look like one, Fantasia Barrino is a grandmother, and actually a proud one. If you have not met her adorable grandchildren, here is a glimpse at them during a lovely musical moment, while her family is together at home amid quarantine.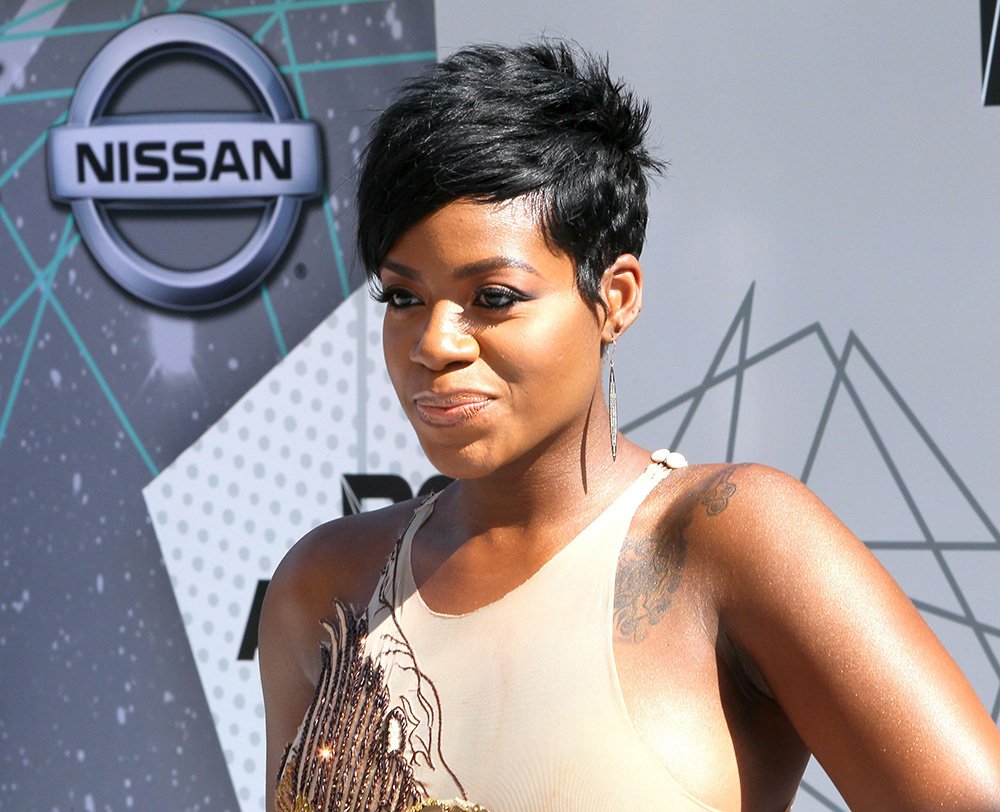 Singer Fantasia Barrino attends the 2016 BET Awards at Microsoft Theater on June 26, 2016 | Image: Getty Images
Trey, Kendall Taylor's son, is the father of this pair of cute babies. Kendall, Fantasia's husband, recently took to Instagram to share a video that shows Trey sitting with his 4-year-old son, Khoen, and newborn, Kyan, while playing the piano.
"Music to my ears," wrote Kendall to caption the photo, showing how proud and happy he is for being a dad and grandfather of this adorable trio.
YOUNG GRANDPARENTS.
Just a month after celebrating their first wedding anniversary, in 2016, Fantasia and Kendall received the news that their first grandson was born. Named Khoen, he was the first child of Trey and his girlfriend Kayla, who had their kid at a very young age.
Later in January this year, they became grandparents for the second time, welcoming another baby boy, Kyan Jeremiah. At the time of the birth, Fantasia wrote on her social media:
"Let's give a Rock Soul welcome to the new addition to our family! Kyan Jeremiah!!!"
BUSY COUPLE
Fantasia and her husband, married in 2015 after meeting in a love-at-first-sight kind of way. Lately, they have been posting their popular "Taylor Talk" series on Instagram, where they talk about their struggles as a couple while running their businesses.
In a recent video, the main topic focused on how being parents and grandparents have shifted their priorities in many ways, admitting that running their growing family and their businesses cause them to not be as available as some friend would like, to spend time together and relax.
On this topic, the singer said, "So we run into a lot of situations where we find people who want to hang out. (...) We don't want to come off rude when we say, we wake up and from the time we wake up, we're running".
LOVE FOR LIFE
Fantasia was a 19-year-old single mother when her public appearances started in 2004 in American Idol. Bad relationships, abuse, and abandonment were part of her life before, but after her great Idol success, she suffered severe depression and almost committed suicide.
She took a long journey to recover from it, and that was when she found the love of her life, Kendall. The singer has confessed how much her life changed since they met each other. She once said in an interview that "when he came into my life, he brought out a Fantasia that I didn't even know was there".
Please fill in your e-mail so we can share with you our top stories!