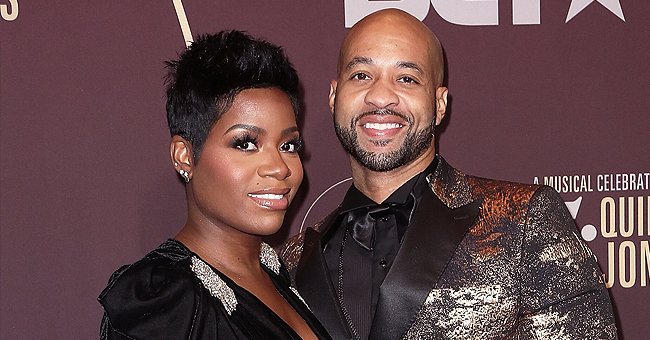 Getty Images
Fantasia Barrino Says She Forgives Husband Kendall Taylor and He Forgives Her Too in a New Post

The superstar singer had her life changed the minute she met her husband Kendall. After living many struggles as a teen and single mom, she found herself healed and loved with her new family.
American Idol star, Fantasia Barrino, and her husband, Kendall Taylor, have been such a lovely couple since they are together. Both their Instagram accounts are filled with photos and loving messages for each other.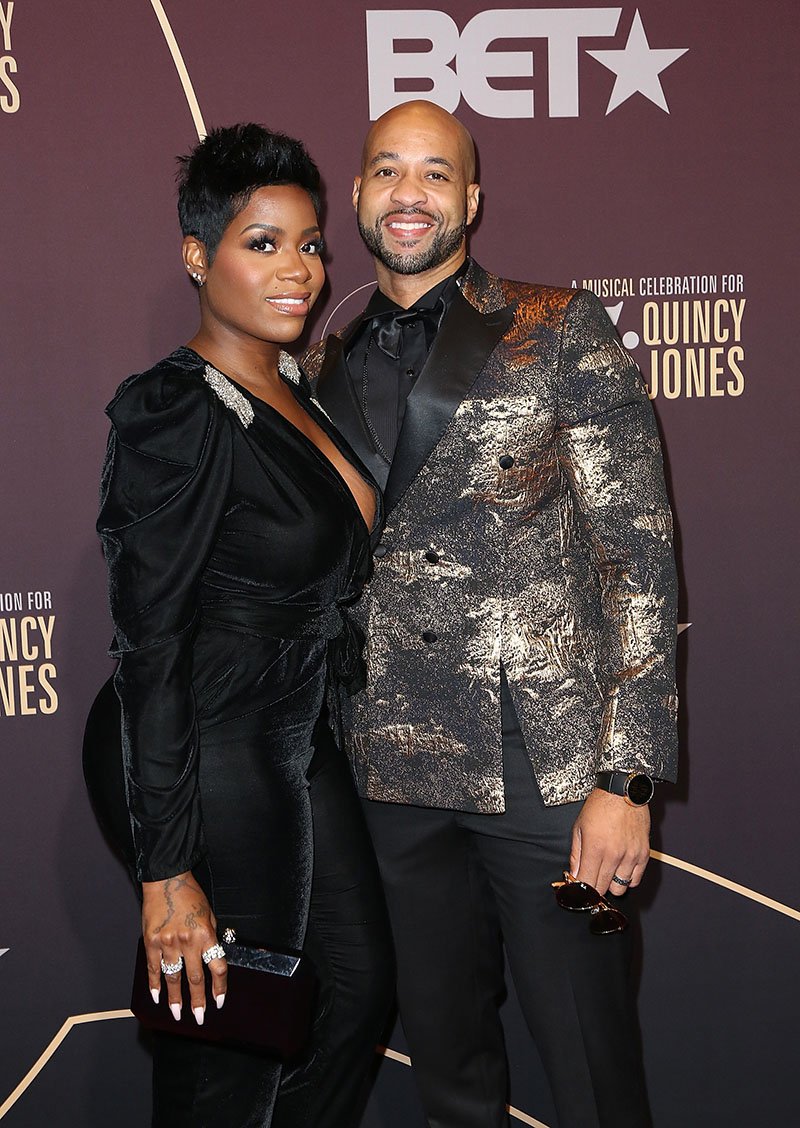 Fantasia Barrino and her husban Kendall Taylor arrive at "Q 85: A Musical Celebration for Quincy Jones" presented by BET Networks at Microsoft Theater on September 25, 2018 in Los Angeles, California. I Image: Getty Images.
In a recent post, Fantasia made on her Instagram, she showed a photo where both lovebirds are cuddling while she states in the caption that she forgives her husband. She wrote:
"Forgive You King Thanks for Forgiving Me.. #4cornersofforgiveness Thanks To @derwinlgray & @vickigray for joining along with our Lil Taylor Talks."
The couple started a series on Instagram called "Taylor Talk", in which they lead a life to invite specialists on different subjects on being heads of families. For this post, they talked about forgiveness with a church minister.
LIFE CHANGE
When Fantasia started her public appearances in 2004 as a single mom in American Idol, some people had issues with it. However, she sure knew how to win the audience's and judges' hearts as she got the big prize at only 19 years old.
Bad relationships throughout her life led her to carry on motherhood in the middle of abuse and abandonment. Even after her great success and critical acclaim, she underwent a state of severe depression that almost took her to suicide. That was when she hit bottom and decided to commit to herself.
As soon as that awful chapter was over, she met Kendall, and both fell in love with each other immediately. They got married in 2015, just three weeks after they met.
The singer has confessed how much her life changed since she met Kendall, she said in an interview "I will have to say kudos to my husband because when he came into my life, he brought out a Fantasia that I didn't even know was there."
Though they don't share any children yet, they are both parents, and actually, they are also grandparents! At the beginning of this year, Taylor shared that his son Trey welcomed his second baby boy, Kyan Jeremiah. The couple was overjoyed with the new addition to the family.
BIG BABY
Zion is Fantasia's first daughter, she was three years old when her mother took her chances to be part of American Idol. The singer became a teen mom at 16 years old, and from day one she raised her child on her own.
When Zion was 13 years old and after Fantasia's success, Zion's father, Brandel Shouse, filed for custody of the girl, despite the fact that he never provided any financial support to her since she was born. Fortunately, it all turned out well for Fantasia and her daughter.
Today, Zion is a beautiful and smart 18-year-old young lady, and although the girl is not frequently out at public events, she sometimes goes along with her mother.
Please fill in your e-mail so we can share with you our top stories!