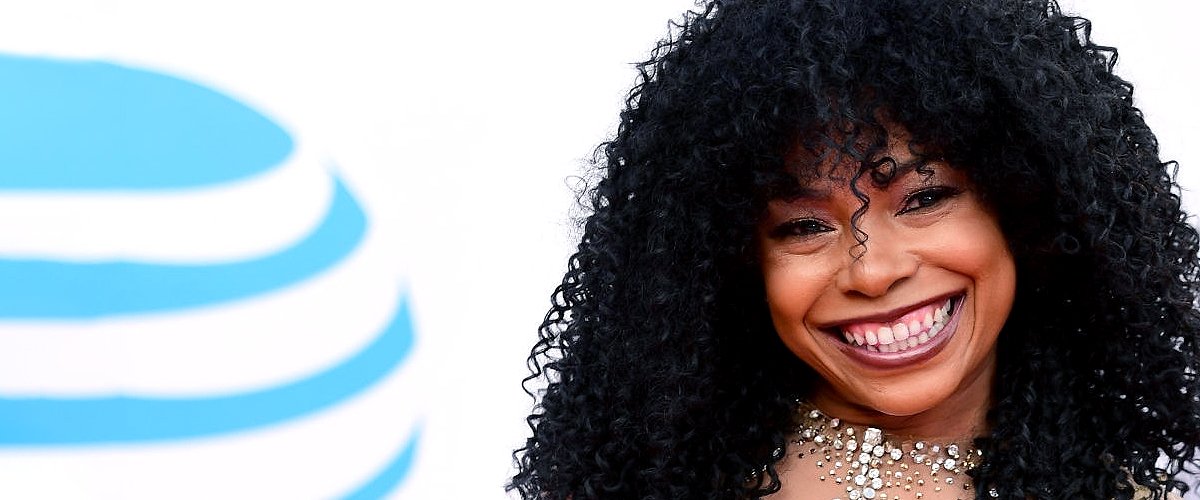 GettyImages
Paula Jai Parker Is a Doting Mom of Son Onederful — A Glimpse into the 'Friday' Star's Family
Paula Jai Parker, better known for the '90s film "Friday" and as a member of the reality TV show "Hollywood Divas," is the proud mother of an 11-year-old boy with her husband of 15 years.
Paula Jai Parker made her debut as an actress in Hollywood in the 1995 film "Friday," where she shared the screen with Ice Cube, Chris Tucker, Nia Long, and Regina King.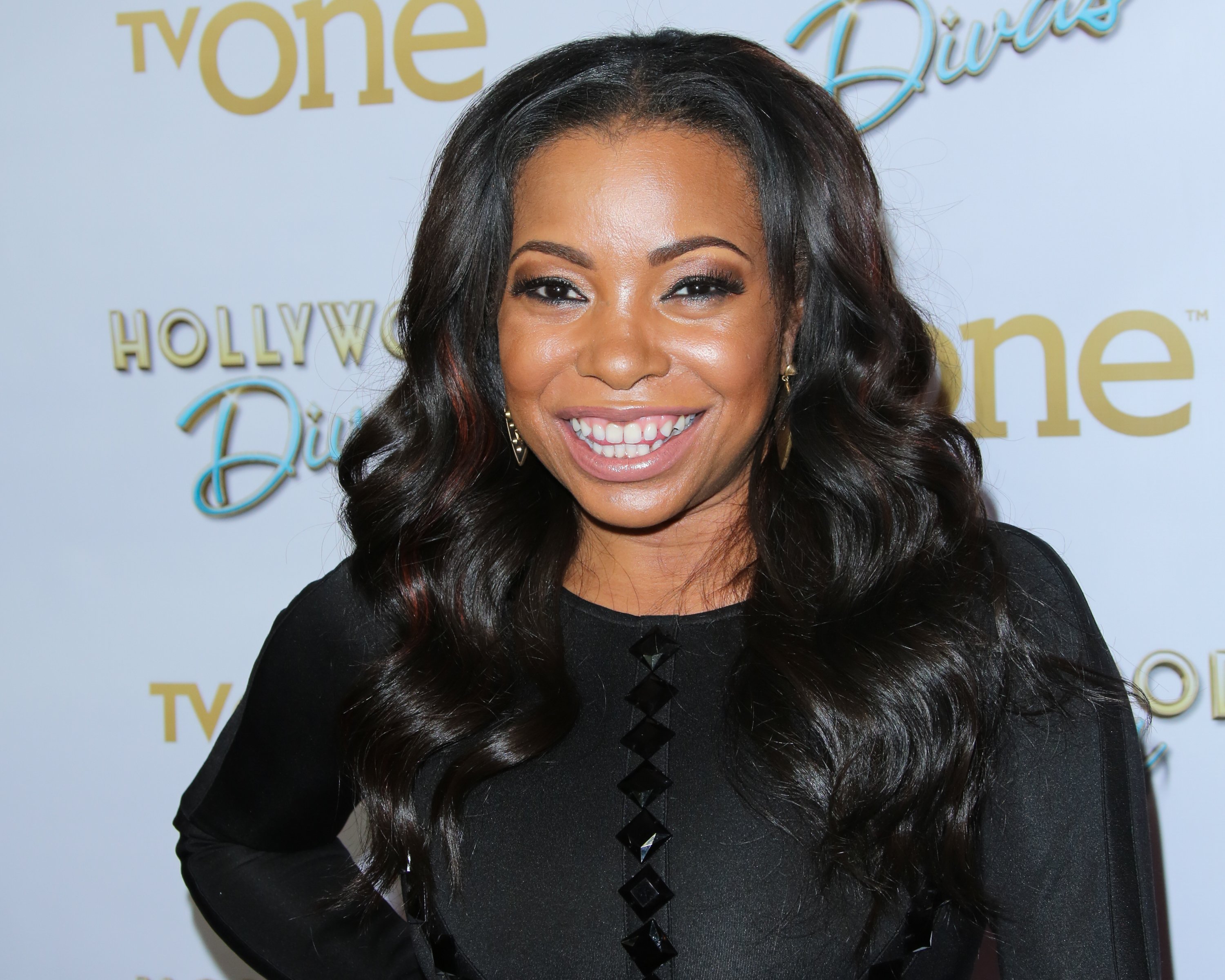 Paula Parker attends the premiere party for TV One's "Hollywood Divas" at OHM Nightclub on October 7, 2014 in Hollywood, California. | Photo: GettyImages
After that, she went on to appear on several TV shows through the '90s and had a stable career, but after she took a five-year hiatus to focus on her son, Parker claims she was blackballed in the industry.
What followed was a string of financial issues that eventually led Parker to homelessness. Still, she managed to overcome the struggles by working hard, and her son was the fuel that kept her going.
PAULA JAI PARKER'S EARLY CAREER
Parker was born on August 19, 1969, in Cleveland, Ohio. She later enrolled at Howard University, in Washington D.C, in 1987, and graduated with a Bachelor of Arts degree.
In 2014, Parker joined the cast of TV One's reality show "Hollywood Divas," and she made public her homeless situation.
Then, Parker moved to New York City, where she started pursuing a career as a comedian performing in clubs all around the city.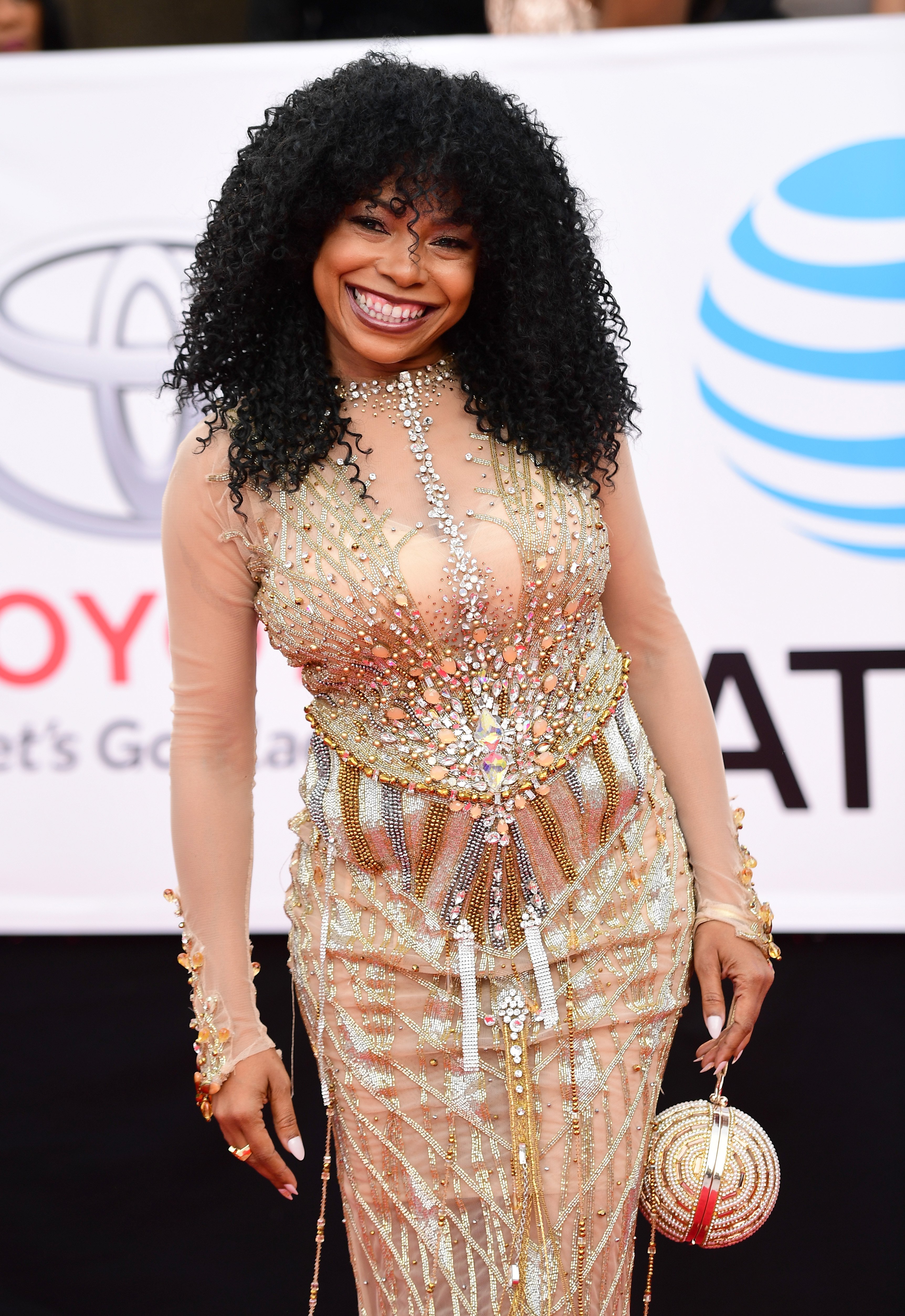 Paula Jai Parker attends the 49th NAACP Image Awards at Pasadena Civic Auditorium on January 15, 2018 in Pasadena, California. | Photo: GettyImages
She built such a strong reputation that she was eventually featured on FOX's comedy show "The Apollo Comedy Hour" and the short-lived "Townsend Television."
In 1995 she landed the role of Joi, Ice Cube's character's jealous girlfriend on F. Gary Gray's "Friday," which opened the doors of comedy series for her.
She went on to appear on other '90s series like "The Wayans Bros," "The Weird Al Show," "Snoops," and "NYPD Blue." She also appeared in movies like "Why Do Fools Fall in Love," "High Crimes," "Hustle & Flow," and "Idlewild."
PAULA JAI PARKER'S HUSBAND & SON
Parker met Forrest Martin on the set of the film "Hustle & Flow." At the time, Martin had just graduated with a master's degree in theater, and he was working as an assistant on the set but was promoted to production assistant.
According to Parker, she and Martin bonded over their love for acting, and although she never thought she would end up marrying an actor, Martin was so grounded that she fell for him.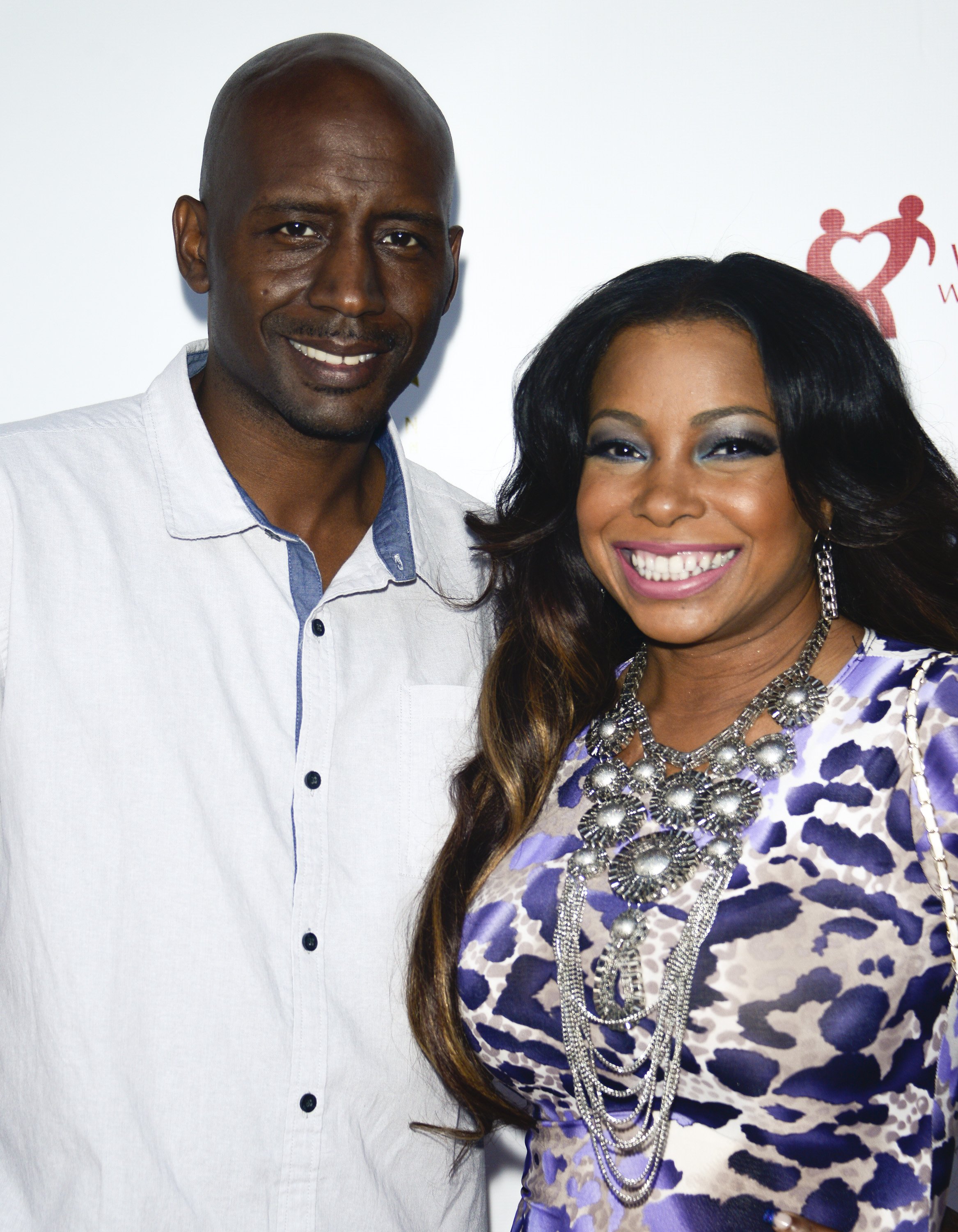 Forres Martin and TV personality Paula Jai Parker poses for portrait at The Golden Collection Trunk Show on May 28, 2015 in West Hollywood | Photo: GettyImages
"I believe it was the fact that he hadn't been jaded and wasn't a working actor at the time," Parker told Rolling Out. "He was learning the game himself, and it was a ride I was excited to take with him."
The pair married in 2004, less than a year before they started dating and just in time to attend the premiere of "Hustle & Flow" as husband and wife.
Parker kept working, she lent her voice to Trudy Proud on Disney's animated series "The Proud Family," and landed small roles on series like "CSI: Miami," "Side Order of Life," and "My Name is Earl."
Then, Parker and Martin welcomed their son, Onederful Vanglorious Jaxon N'Krumah Martin, in 2009, and she went on a five-year break where she still got some work, but mostly on independent projects.
FACING HOMELESSNESS AND GETTING BACK UP
According to what Parker has said in different interviews, although she kept "hustling," she was blackballed in Hollywood after marrying and becoming a mom.
In the industry, she said, it's all about contacts and knowing the right people. So, when she went out of the loop to care for her family, she was sidelined.
Not having a stable job eventually led Parker to lose the home she had bought in 2007 with what she earned from ABC's series "Side Order of Life." So, she and her family had to live in a hotel for a while.
In 2014, Parker joined the cast of TV One's reality show "Hollywood Divas," and she made public her homeless situation, even though her husband wasn't happy about it.
"I did it because I want other people to know that they are not alone. It's a national issue," Parker said. "I genuinely believe that God wanted me to talk about it."
Fortunately, after coming back into the spotlight with the show, Parker was able to get back up on her feet and started receiving more TV and film offers.
Although he's only 11 years old, Onederful is already following his mom's steps into the industry, as Parker revealed that he's begun acting. The boy has landed some commercials and also seems to enjoy singing.
Please fill in your e-mail so we can share with you our top stories!