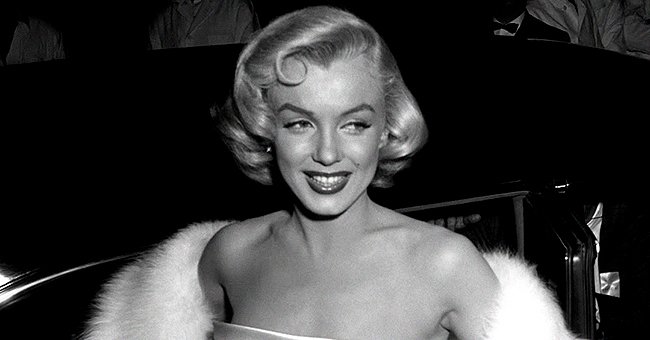 Wikipedia.
Marilyn Monroe Would Have Been 94 Today – inside Her Last Shoot for 'Something's Got to Give'

The photographer behind Marilyn Monroe's final shoot recalled working with the late and infamous actress ahead on what would have been her 94th birthday today.
A few months before her death, Marilyn Monroe worked on the film "Something's Got to Give" in 1962. Even though the film never got completed, shots taken by Lawrence Schiller of Marilyn during its production became highly sought after.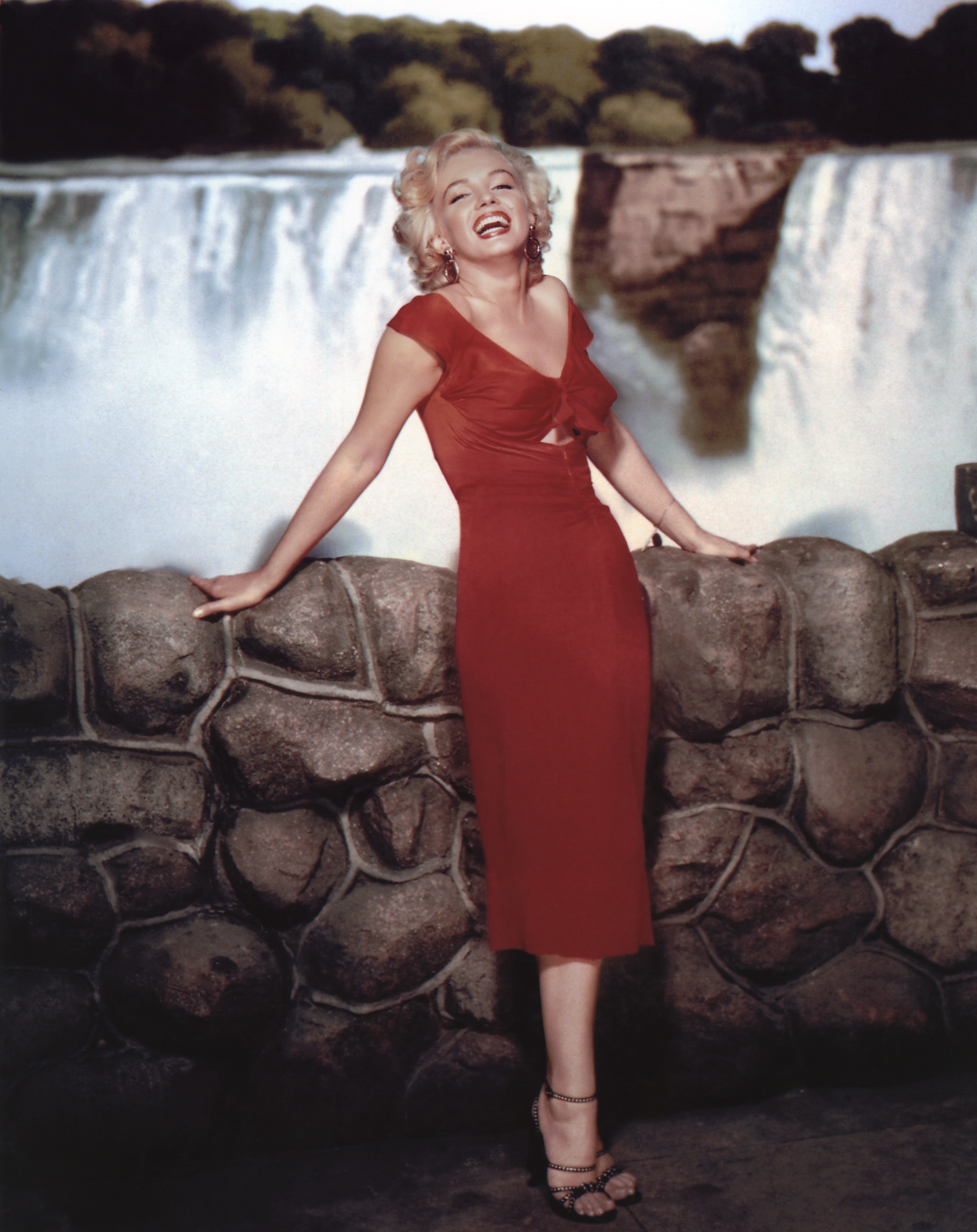 American actress Marilyn Monroe on the set of "Niagara" in 1952. | Source: Getty Images.
Recalling those days on set, Lawrence opened up about the famous swimming pool scene where Marilyn appeared in nothing but her birthday suit - an idea she suggested.
THE MONTHS LEADING UP TO HER DEATH
When Marilyn got cast in the role of Ellen in "Something's Got to Give," she'd been away from film sets for over a year due to health issues. She underwent surgery for endometriosis, had her gallbladder removed, spent a short time in the hospital for depression, but the jaw-dropping pictures taken of Marilyn by Lawrence would be her last.
In the swimming pool scene, Marilyn's character took a light-night skinny dip in the hopes of luring her husband out of the bedroom. But even though they gave her a flesh-coloured swimming costume, Marilyn thought "it concealed too much," and she took it off, much to everyone's surprise.
"I had been wearing the suit, but it concealed too much," Marilyn reportedly told the press at the time. "And it would have looked wrong on the screen… The set was closed, all except members of the crew, who were very sweet."
SHE DIDN'T FEEL APPRECIATED
Marilyn agreed to a photoshoot with Lawrence on the condition that he wouldn't sell them to magazines that also featured Elizabeth Taylor. She felt undervalued since Fox paid her $125,000, while Elizabeth earned $1 million with an additional 10% of the box office earnings for her role in "Cleopatra."
However, three weeks later, Marilyn's life changed when she slipped out of town to famously sing happy birthday to John F. Kennedy, as Lawrence elaborated:
"Nobody knew she was going to get fired three weeks later. Either way, the pool pics were a major hit. I saw her the morning she died."
HER DEATH
Marilyn died at the age of 36 from a barbiturate overdose, and her passing in 1962 became the subject of much scrutiny and mystery.
Stored at UCLA library, a private detective named Becky Aldrige found "Box 29" that reportedly contains a whole wad of Marilyn's documents. However, the box is said to remain sealed to the public until 2039.
BOX 29
According to Becky, the box contains information about Marilyn's death, which she claimed to be murder and not an accidental overdose. Even so, it won't change the fact that Marilyn Monroe had a difficult life right from the start.
While Marilyn became one of the most iconic screen actresses of all time, she had a rough start in life when her mother Gladys Baker gave her up for adoption at two weeks old since she was a single working mother.
Please fill in your e-mail so we can share with you our top stories!