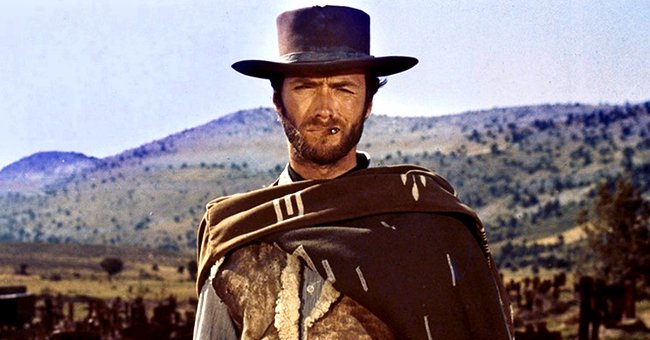 Flickr/yagisu
Clint Eastwood Turns 90: Recall Favorite Movies of the Legendary Actor on His Birthday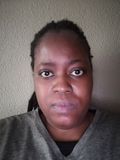 On Sunday, May 31, 2020, Clint Eastwood celebrated his 90th birthday! To honor this milestone we've put together some of his iconic film appearances to date.
Eastwood is known as an actor and director who's starred in movies for around 60 years of his life. Here are some of his fan's favorite films, although there are definitely more.
"A FISTFUL OF DOLLARS"
In 1964, Eastwood featured as the Man with No Name in the film which was made in Italy as the first one of a trilogy. In it, the talented actor appeared as the formidable character that always wore a poncho, chewed cigar, and was fast on the trigger.
In 1965, the movie was followed by "For a Few Dollars More" and "The Good, the Bad and the Ugly" the year after.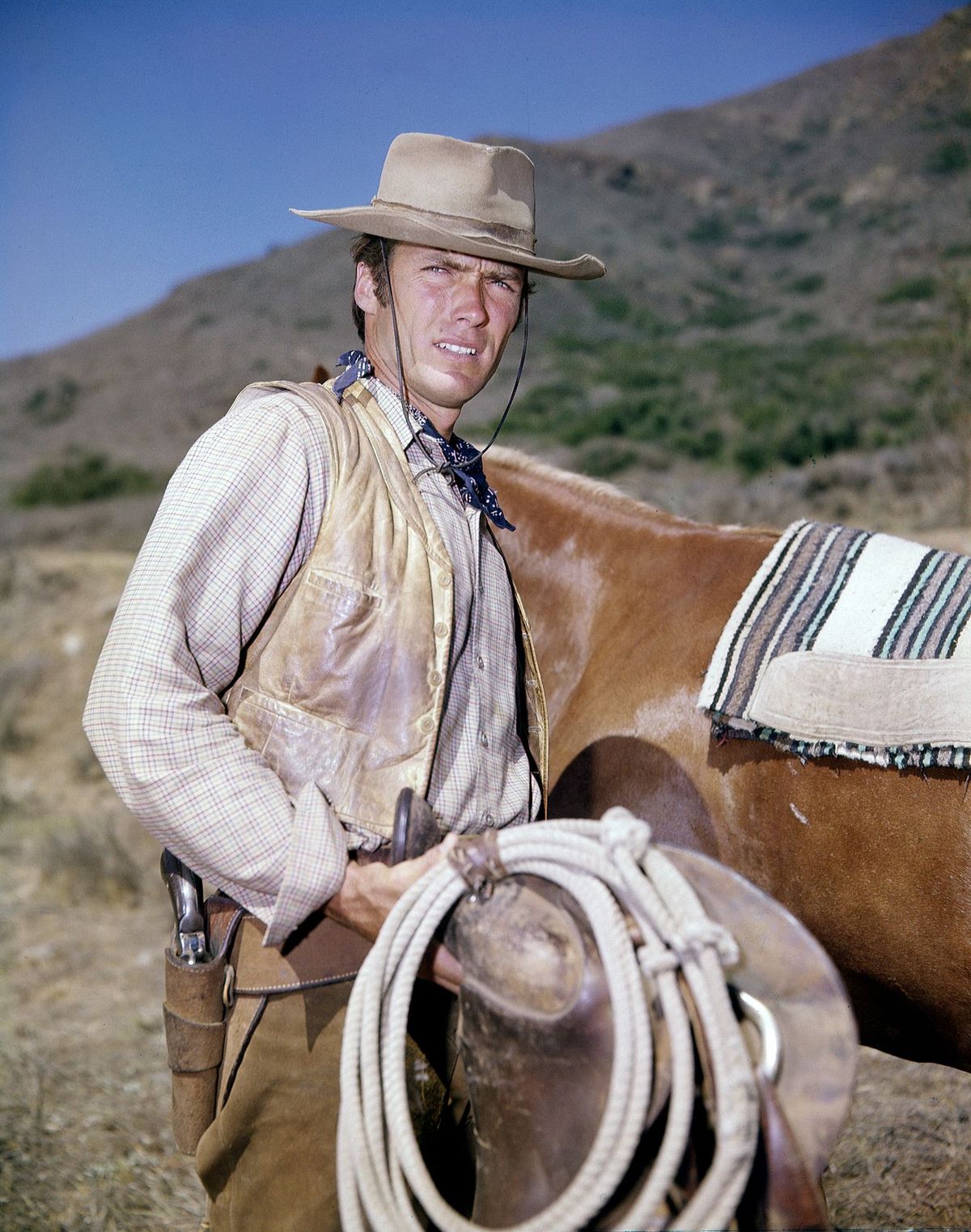 Clint Eastwood shooting the movie "Rawhide" on May 3, 1964, in Los Angeles | Photo: Tony Esparza/CBS/Getty Images
"DIRTY HARRY"
In this 1971 action-thriller, the star appeared as the main character, Harry Callahan, who was a police inspector in San Francisco. Eastwood went on to reprise the role in "Magnum Force (1973), "The Enforcer" (1976), "Sudden Impact" (1983), and "The Dead Pool" (1988).
In the first movie, Callahan searched for Scorpio, a serial killer, where Eastwood gave the iconic line: "You've got to ask yourself a question. 'Do I feel lucky?' Well, do ya, punk?"
"PLAY MISTY FOR ME"
The legendary star acted and directed this 1971 film. In it, he appeared as a DJ who hooked up with a woman at a Northern California bar. The woman, Evelyn played by Jessica Walter, ends up being obsessive with Eastwood who is the victim in the relationship.
"EVERY WHICH WAY BUT LOOSE"
In 1978, Eastwood starred in this comedy with an orangutan named Clyde. The actor showed how versatile he was in this movie by fighting bad guys and uttering hilarious punchlines that became fan-favorites like: "Right turn, Clyde."
Two years later, the film had a sequel in the form of the movie, "Any Which Way You Can."
"THE MULE"
In this 2018 drama, the star played the role of Earl Stone. The character, who's an out-of-business horticulturist, agrees to drive to a town that happens to be close to the Mexican border.
Stone ends up finding out that he's actually transporting narcotics for a Mexican drug cartel.
EASTWOOD'S OTHER WORK
Some of his other memorable films include "Gran Torino," "The Outlaw Josey Wales," "American Sniper," "Trouble With the Curve," "The Bridges of Madison County," "Unforgiven," "Million Dollar Baby," and Eastwood's latest one, "Richard Jewell" (2019). "American Sniper" was the biggest hit of his earning him $547 million.
HIS TV WESTERN ROLE
He's also well-known for featuring in western movies and television shows like "Rawhide." In the show, the San Franciso native appeared as Rowdy Yates.
CLINT'S ACADEMY AWARDS
The legendary actor earned himself 5 Academy Awards, with two of them being for Best Picture and Directing. The two films were 1992's "Unforgiven" and "Million Dollar Baby" which came out in 2004.
HIS MEMORIAL AWARD
In 1995, Eastwood took home a 5th Oscar in the form of the Irving Thalberg Memorial Award. The star has spent 71 years acting with 50 of them including producing work and 41 years directing.
Please fill in your e-mail so we can share with you our top stories!