Clint Eastwood Is a Proud Grandfather – Meet 5 Grandkids of the Hollywood Cowboy
Clint Eastwood is a father of eight children and grandfather of five, and he couldn't be any prouder of his big brood.
Besides being an actor, filmmaker, and politician, Clint Eastwood has also made a name for himself as a father and grandfather.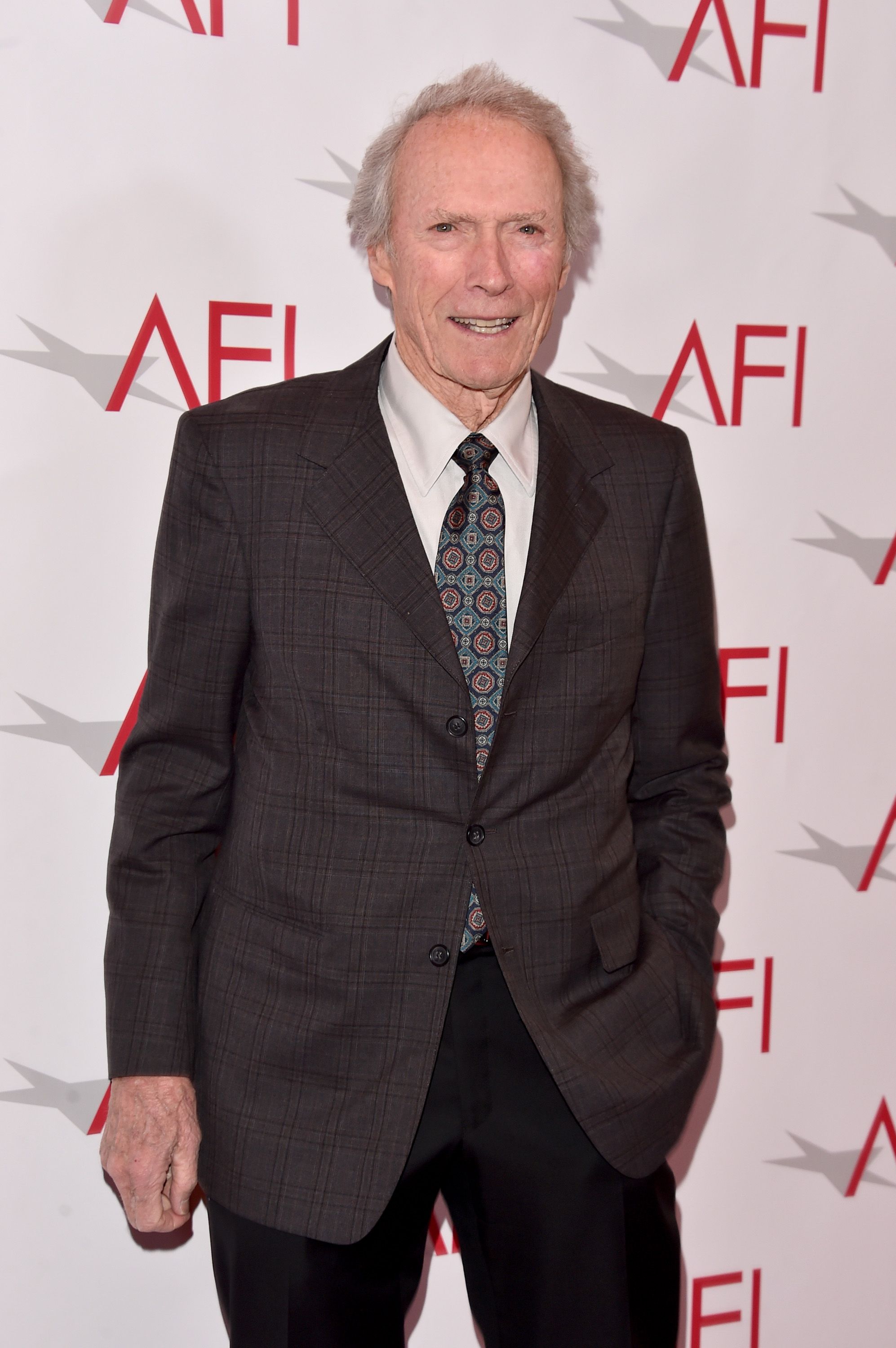 According to Closer Weekly, the actor welcomed eight children from previous relationships and his two marriages to Maggie Johnson and Dina Ruiz. The "Good, the Bad and the Ugly" star has also welcomed five grandchildren, whose details can be found below: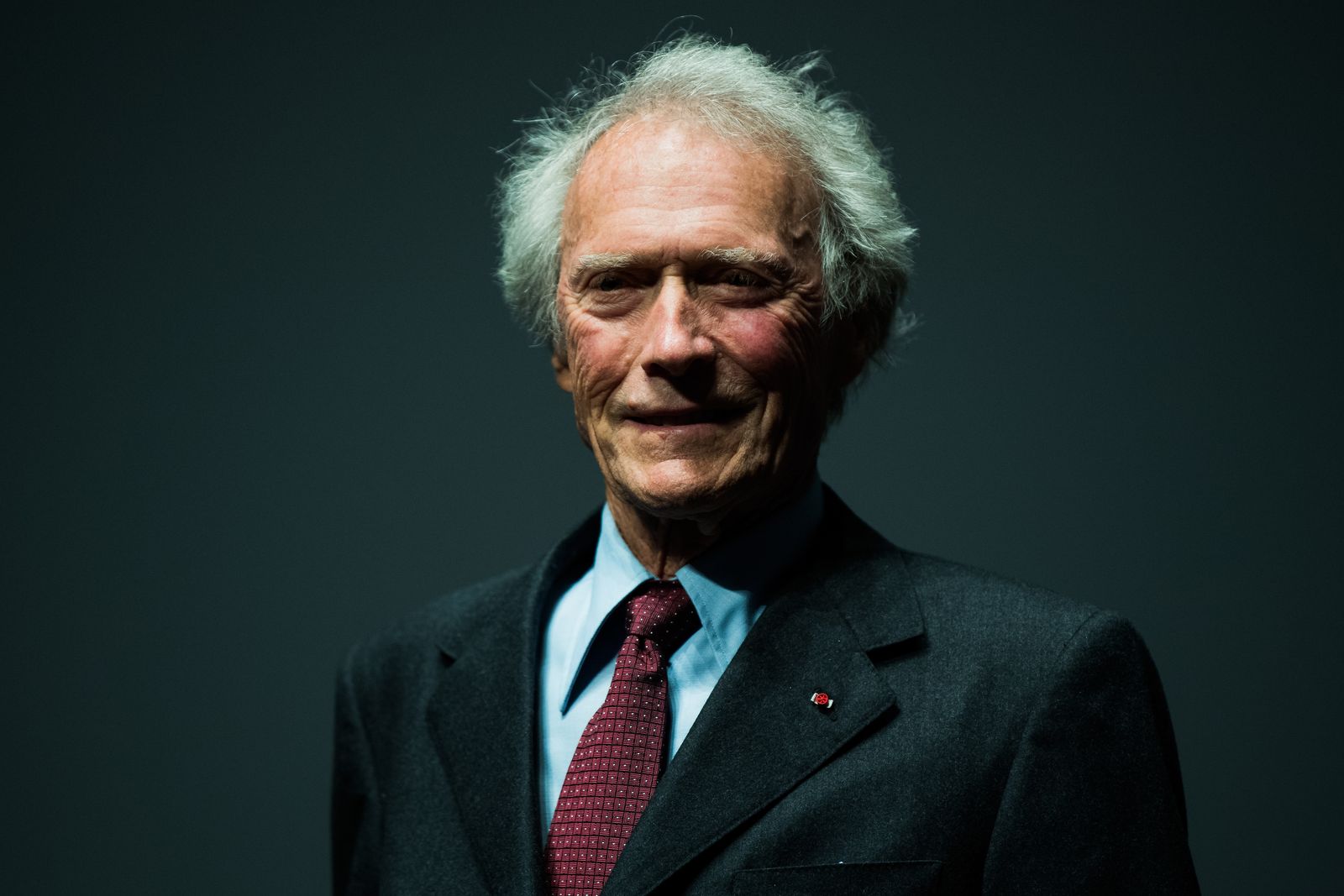 CLINTON
The Hollywood cowboy became a first-time grandfather when his daughter, Kimber, welcomed Clinton in February 1984. The "Absolute Power" actor shares her son with her ex-husband, Anthony Gaddie.
GRAYLEN
Clint had his first granddaughter and second grandchild, Graylen, when his son, Kyle, welcomed her in March 1994. Over the years, Graylen has embraced the limelight and followed in her grandfather's footsteps.
LOWELL AND KELSEY
Although not much is known about them, Lowell and Kelsey are also Clint's grandchildren, who were born by his daughter, Laurie.
While Clint had no idea about her existence, Laurie found out that the legendary actor was her father when she embarked on a search for her biological parents as a grown-up.
TITAN
Titan, who is the "Gran Torino" actor's youngest grandchild, was born in September 2018 through his daughter, Francesca.
Francesca, who shares the child with her boyfriend, Alexander Wraith, unveiled her baby news at an event back in May 2018.
In December of the same year, Yahoo! reported that Clint was joined by his children, grandchildren, first wife, Maggie, and his then-55-year-old girlfriend, Christina Sandera, for the premiere of "The Mule."
A source informed Closer Weekly that the actor invited all of his children to the movie premiere as it might be his last project.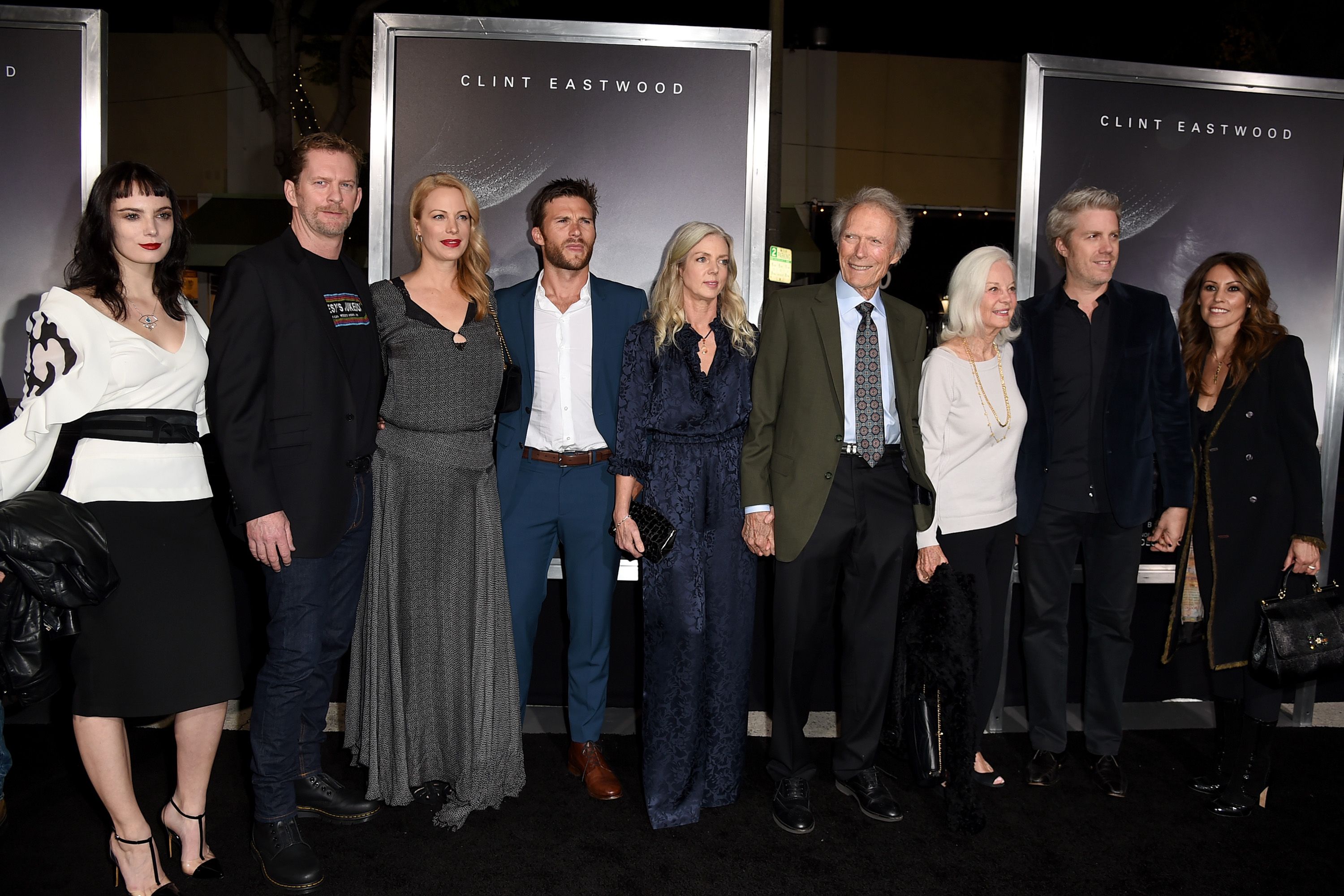 Clint had previously taken Laurie to the 2005 Oscars, where he won Best Director and Best Picture for his 2004 movie, "Million Dollar Baby."
As regards his marriages, Cheat Sheet recalled that the filmmaker was married to Maggie for thirty years before they went their separate ways in 1984.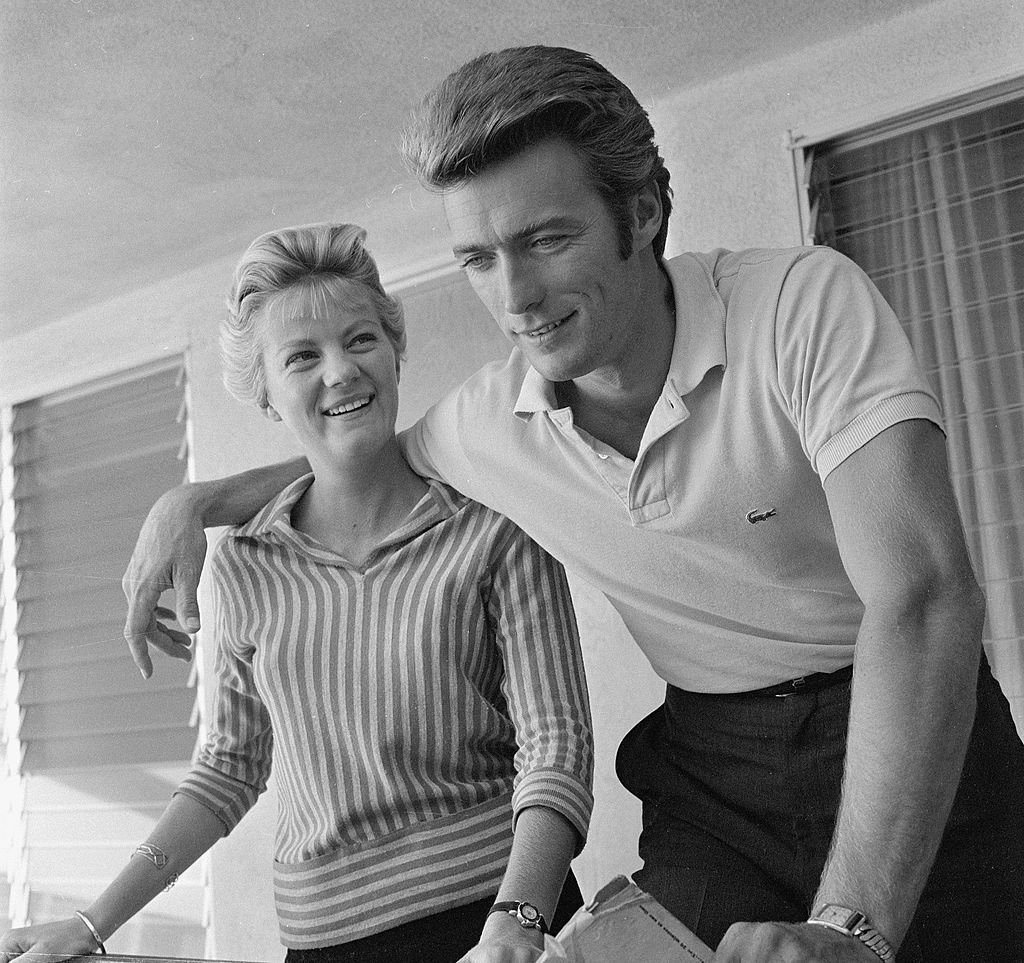 Clint later married Dina, who is a reporter and news anchor turned actress, in 1996. Their union, however, lasted less than thirty years as they got divorced in 2014.