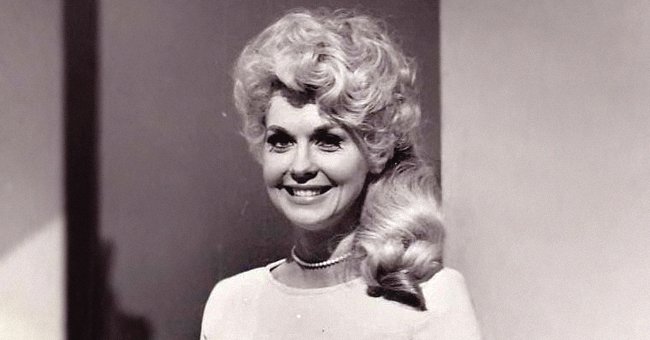 Getty Images
Donna Douglas of 'Beverly Hillbillies' Gave up Movie Career to Sing Gospel — What We Know about Her

Late celebrity, Donna Douglas started her showbiz career with Hollywood before her foray into gospel music.
It is safe to say that late TV star Donna Douglas had quite a tour of Hollywood! From walking the runway to acting and her eventual gospel career, Douglas made quite a mark.
HOLLYWOOD CAREER
The Louisiana native started as a beauty queen in her hometown and moved to New York in the mid-50s in search of better modeling opportunities. However, Donna opted for television and acted as a billboard girl on "The Steve Allen Show."
As time went on, she featured in more TV series, taking small roles in shows like "The Ed Sullivan Show" and "The Phil Silvers Show," among others. Movie producer Paul Henning brought Donna on the set of "The Beverly Hillbillies," where she became a household name.
LEAVING HOLLYWOOD
Donna Douglas played the "role of Elly May" on "The Beverly Hillbillies," and she maintained her part for the nine seasons of the show. The southern beauty went back on set in 1981 to reprise her intriguing role in "The Return of the Beverly Hillbillies."
To this effect, Douglas enrolled for night classes.
However, Donna had other plans besides Hollywood. She became a gospel singer and traveled around the country, giving inspirational talks in churches, releasing songs, and writing motivational children's books. Douglas also published a cookbook, "Southern Favorites with a Taste of Hollywood."
LEGAL BATTLES
In 1993, Donna found herself at loggerhead with the famous Disney Studio, alongside star actress Whoopi Goldberg, and accused them of "ripping off" 1992's "Sister Act."
She claimed that she was working on a movie adaptation of the book, "A Nun in the Closet," and "Sister Act" was overly similar to the book. However, the judge presiding over the case ruled it out and declined a $1million settlement, ruling in favor of Disney.
The "Frankie and Johnnie" actress was in a legal tussle in 2010 after she accused Mattel of not consulting her before using her "Elly May" character as a part of their classic Barbie collections.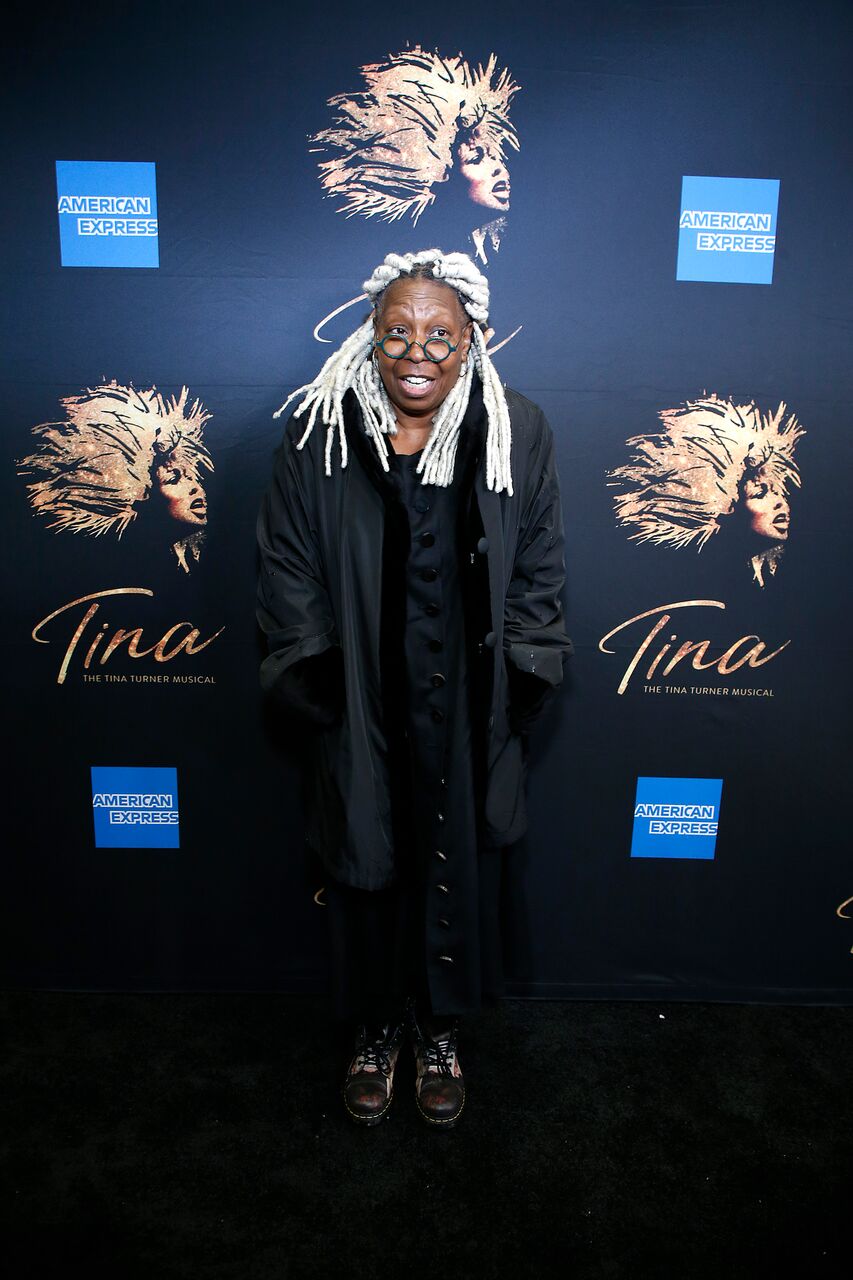 Whoopi Goldberg at the premier for the musical "Tina" | Photo: Getty Images
LIFE AND TIMES OF DONNA
Donna's first marriage was in 1949, at the age of 17. She married Roland Bourgeois with whom she had her only child, Danny P. Bourgeois. Roland and the star actress split in 1954.
Following her acclaimed success in "The Beverly Hillbillies," the socialite landed more acting gigs.
However, Donna turned many works down as she was encouraged to show "more skin." She once said: "I didn't want to be put in a place of compromise…"
To this effect, Douglas enrolled for night classes, got her real estate license and began her gospel career. The actress died at 82 at her home in Louisiana.
Please fill in your e-mail so we can share with you our top stories!