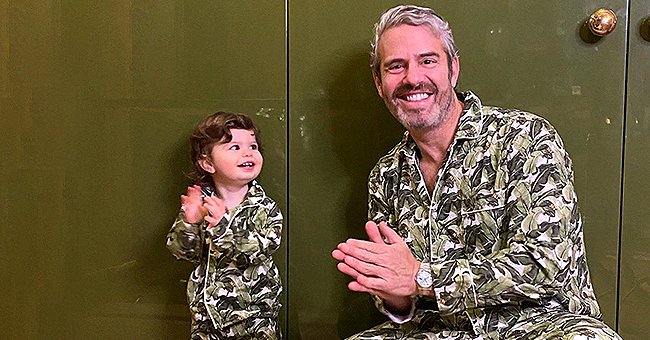 Instagram/bravoandy
Why Andy Cohen Decided to Rehome His Beloved Dog Wacha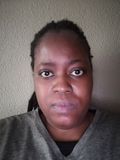 Bravo show host Andy Cohen recently took to social media to reveal that he had rehomed his long-term companion and dog, Wacha. In an Instagram post, the star explained what had led him to that decision.
As most of his fans know, Cohen, 51, is a father to son Benjamin "Ben" Allen, 1. However, before the little boy was in the picture, the star was a parent to his "first baby" and dog, Wacha.
Alongside a video of Cohen playing with his nearly seven-year-long companion, the host explained that the rescue dog was rehomed. The television show host shared how he'd worked hard with Wacha to help him "address some occasional random signs of aggression."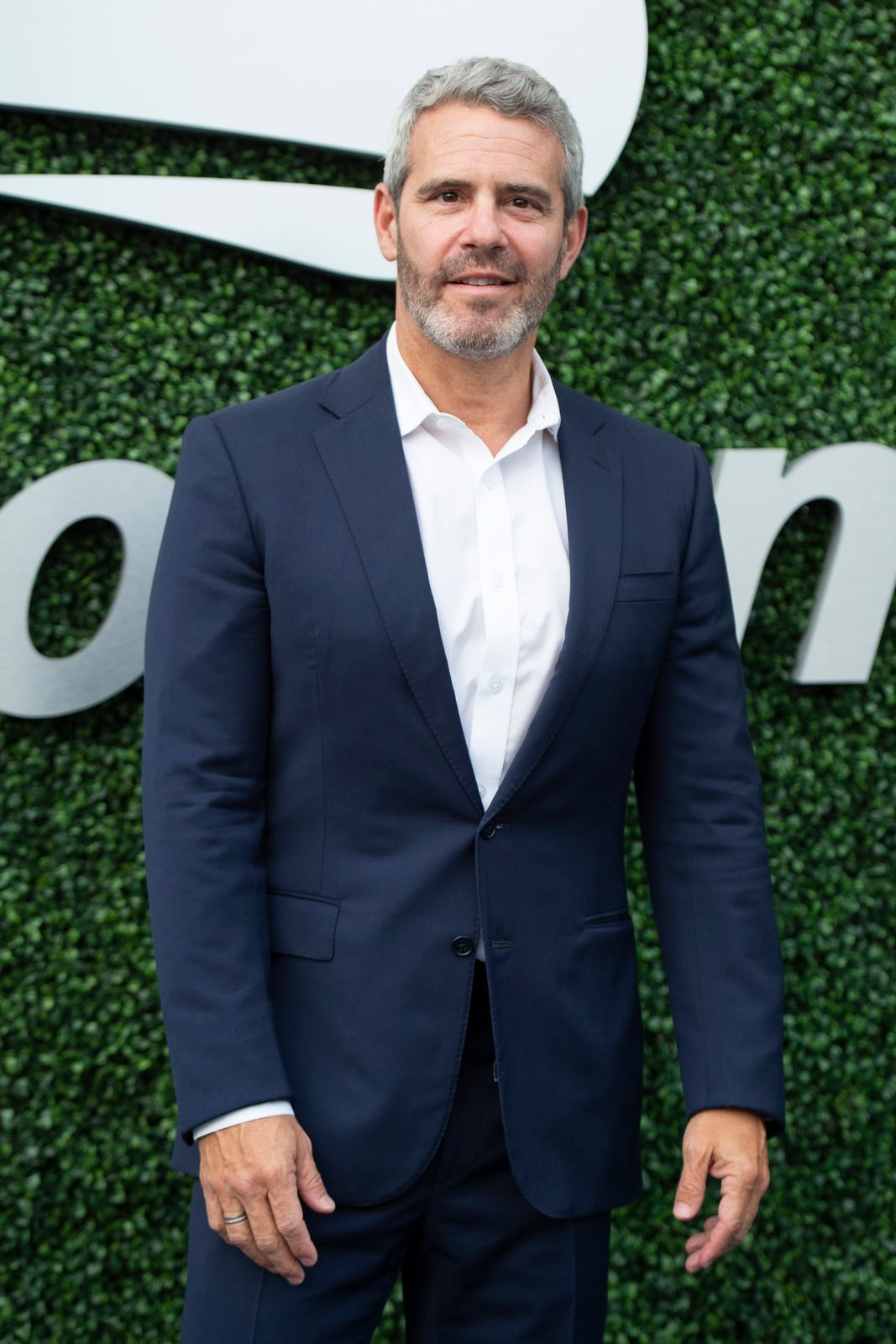 Andy Cohen at the US Open on September 5, 2019, in New York City | Photo: Adrian Edwards/GC Images/Getty Images
WACHA WAS REHOMED
An incident that occurred a few months before, that Cohen didn't explain, was the cause for the rehoming. Cohen revealed that many professionals informed him that the canine was just not settled in his home.
Forcing to keep the dog would lead to catastrophe for both the toddler and the pet. However, the canine had managed to find "a permanent home with his second family."
THE DOG IS THRIVING
The new home was where Wacha spent his time when Cohen went out of town. The television personality shared how the former pet was "thriving" in his new residence.
ANDY WILL STILL SEE WACHA
He acknowledged how they'd still see one another but that a piece of his heart was now gone. Cohen went on to reveal all the things he missed about having the canine at home.
HAVING SOME PEACE OF MIND
He credited Wacha for changing his life in a positive way. The "Watch What Happens Live" star confessed that he, however, had some peace of mind knowing his former pet was happy.
INTRODUCING BEN TO THE DOG
He concluded his post by thanking Wacha for the mutual rescuing. Soon after Ben was born; he was introduced to the pet to allow him to get "acclimated to the space and get us acclimated to everything."
STAYING AWAY FROM HIS PET
In April 2020, Cohen stayed away from Wacha after recovering from the novel coronavirus disease. He and his son stayed at their apartment in New York City's West Village neighborhood while the pet was left in Connecticut.
The beagle-foxhound mix was adopted from a kill shelter in West Virginia in 2013.
Please fill in your e-mail so we can share with you our top stories!