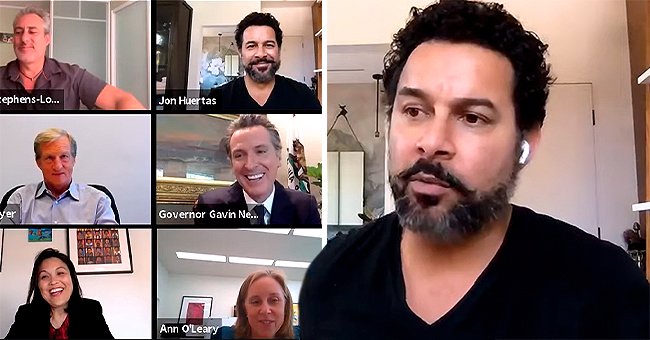 'This Is Us' Season 5 — Series Cast on Possible Release Date Amid COVID-19 Pandemic

It is a matter of time before Hollywood goes back into production after a couple of months of forced pause amid the novel coronavirus outbreak, and everybody wants to know what's next for their favorite shows.
On May 20, 2020, California Governor Gavin Newsom summoned people from different sectors of the entertainment industry to an online conversation that was part of his Economic Recovery Listening Tour.
51-year-old actor and producer Jon Huertas, who plays Miguel Rivas in the comedy-drama series "This Is Us," was part of the discussion in representation of the Actor's Guild, and he gave hints about the show's immediate fate.
With "This Is Us" airing its latest season's finale on March 24, in the middle of the COVID-19 crisis, fans of the show have been wondering when they will get to watch the following season (season 5) of the NBC hit production.
While normally the show will premiere a new season in September, considering what Huertas shared in the aforementioned roundtable, it is possible for the series to take longer to return.
Huertas revealed that he had recently talked to the show's creator Dan Fogelman and he said to him that production was probably going to resume in January 2021, what would make the series upcoming season to air a few months into next year.
"As much as we'd like to get back online, we are very concerned about our crew as a family, and the safety of our crew, the safety of the actors, is paramount at the front of everyone's conversation," the actor said.
WHAT'S NEXT
As far as we know, the entire main cast of the series is most likely to return for the upcoming season, but they will be joined by newcomers that will add fresh faces to the four-year-old show.
Season 5 will be the second to last season of "This Is Us," so many of its storylines are probably going to start moving toward its resolutions. Also, for future seasons, we'll be seeing fewer storylines revolving around Milo Ventimiglia's character Jack.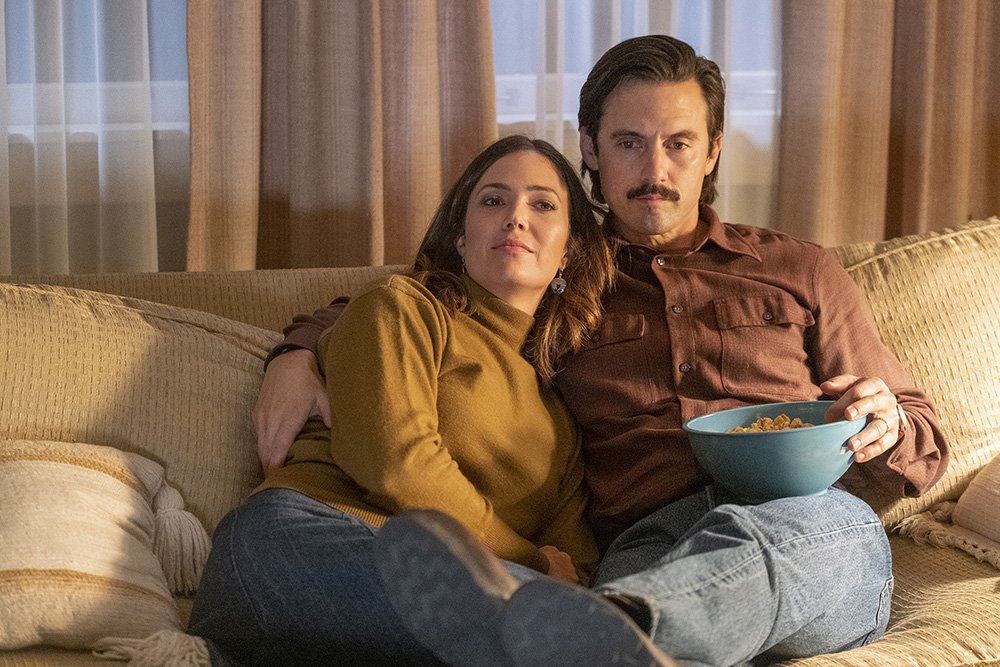 Mandy Moore as Rebecca, Milo Ventimiglia as Jack in a production still for "This Is Us" taken in 2019. I Image: Getty Images.
Even though the series is approaching its ending, Season 5 has been said to be about "new beginnings."
"Kind of rebirth and a lot of new beginnings, particularly for birth and rebirth would be a big thematic part of next season," Fogelman told People about the themes of the upcoming season back in March.
Please fill in your e-mail so we can share with you our top stories!