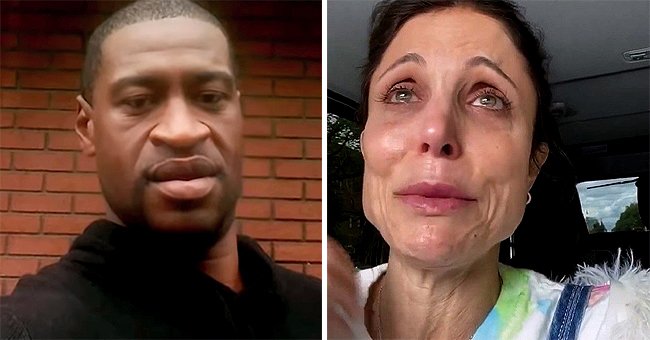 Instagram.com/bethennyfrankel Twitter/WCVB
Bethenny Frankel Reportedly Cries over Chaos in Wake of George Floyd's Death
Reality TV star, Bethenny Frankel, breaks down as she returns to New York City after a week of protests and demonstrations in response to George Floyd's death.
A week of violence and unrest is sure to take a toll on a city. This brought reality star, Bethenny to tears as she returned to New York.
The 49-year-old spoke about the amount of hate currently in the world as she noted the drastic change in the state of the city while she cried in the video, which she shared on her Instagram story.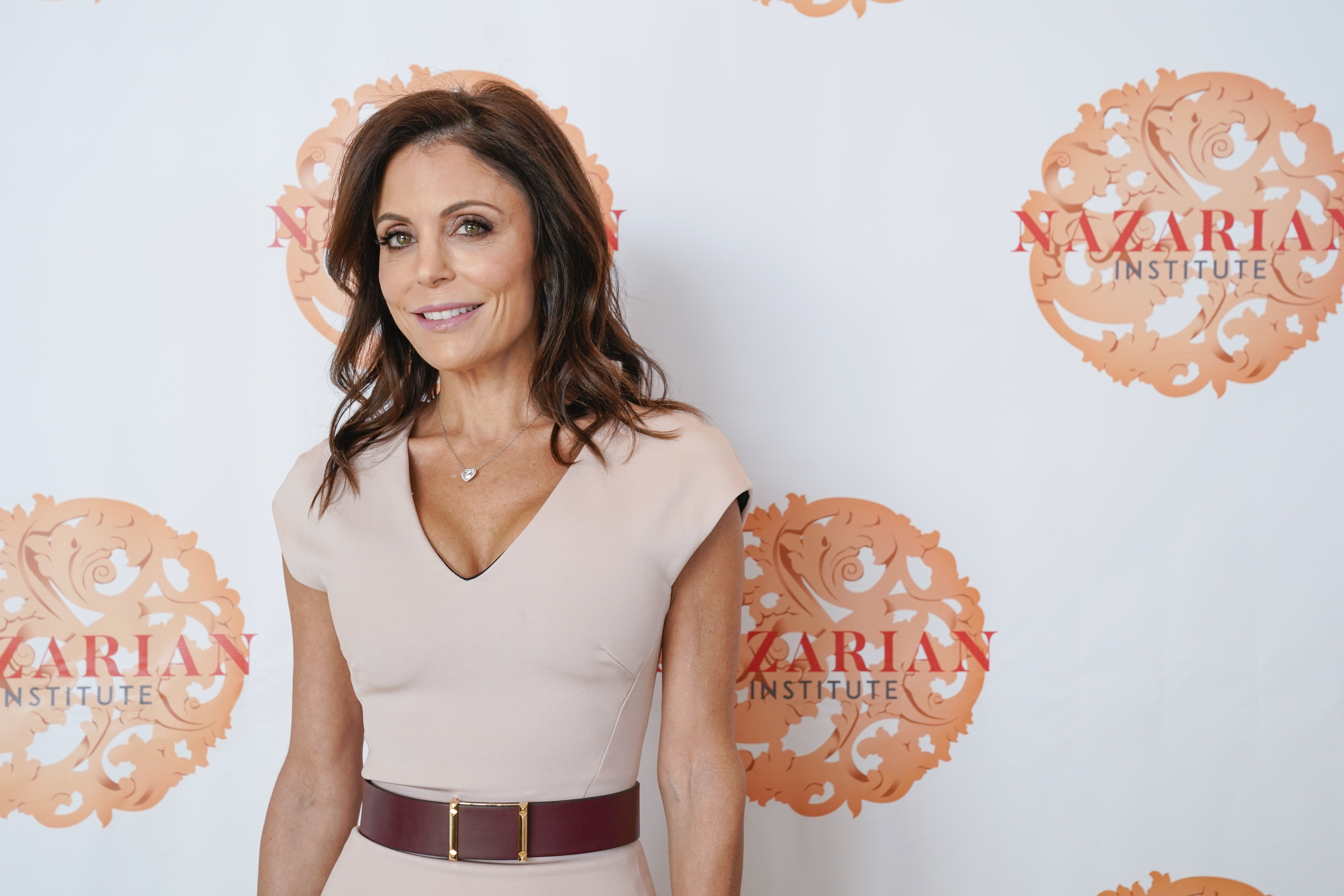 Bethenny Frankel attends the 2019 Nazarian Institute in Los Angeles, California on January 26, 2019. | Photo: Getty Images
Bethenny was shaken as she shared her thoughts while riding in what looked like the back of a car. Frankel also mentioned that she would not want her child to grow up within such conditions as she explained her current state. She said:
"I just don't want this world for my daughter... the hate in this world is so terrible that I'm paralyzed. Speechless…"
Bethenny's post on her Instagram story comes after the main post on her page last week, which included a picture of the late George Floyd.
The picture was accompanied by a lengthy caption that stated that anyone who has hate for people because of their skin color is rotten on the insides. Frankel also went to compare the race issues with the pandemic explaining that it was just as bad.
The national outrage follows the recent death of an unarmed black man, George Floyd, as a result of a policeman's actions.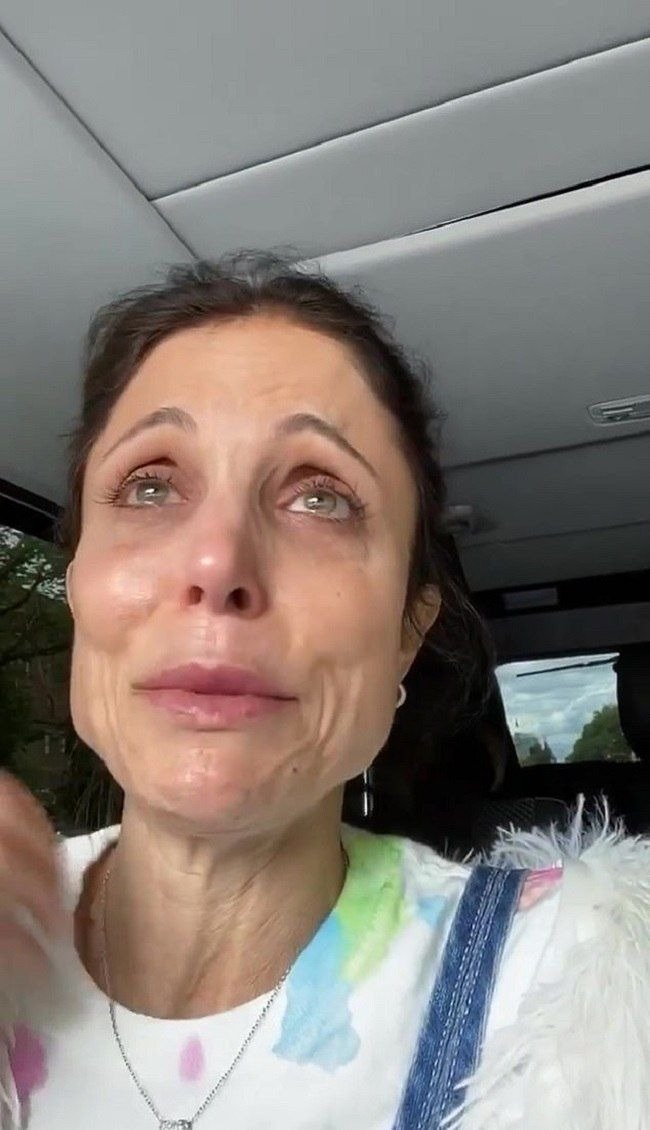 A picture of Bethenny crying on her Instagram story speaking about racism. | Photo: Instagram/bethennyfrankel
Other celebrities, including Ellen DeGeneres, Jamie Foxx, Marie Osmond, and star singer Jennifer Lopez have also reacted to the killing of George Floyd. Jennifer spoke out about the current problem with an Instagram post, which contained a video of late Martin Luther King Jr. who spoke out against racism. In the video caption, she wrote:
"How can anyone say they love this country and not do something when they see lives cut short because of the color of their skin…"
The national outrage follows the recent death of an unarmed black man, George Floyd, as a result of a policeman's actions. The Policeman, Chauvin, and three other officers had detained and arrested George based on an allegation of spending a counterfeit Bill.
During the encounter, Chauvin placed his knee on Floyd's neck for eight minutes and 46 seconds, which resulted in death by asphyxiation according to the results of an independent autopsy.
The lawyers representing George's family have since called for a filing of a first-degree murder charge against Chauvin. He also faces lesser charges of murder and manslaughter.
Please fill in your e-mail so we can share with you our top stories!