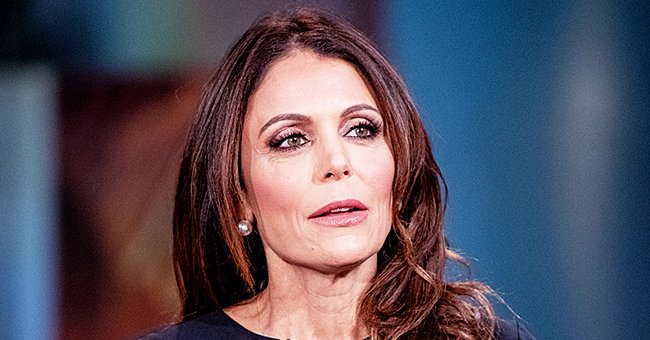 Getty Images
Bethenny Frankel of RHONY Fame Lashes out at People Using Designer Face Masks
Bethenny Frankel is doing everything she can to help out during the pandemic. That includes calling out persons and big brands who might be profiting off the tragedy.
On Tuesday, Bethenny Frankel took to Twitter to express her shock and dismay at what appears to be big brands taking advantage of the coronavirus outbreak, which has caused the death of thousands.
The 49-year-old "Real Housewives of New York" star is no hypocrite in the situation. She's already donated tons of equipment to the cause. Her tweet is found below.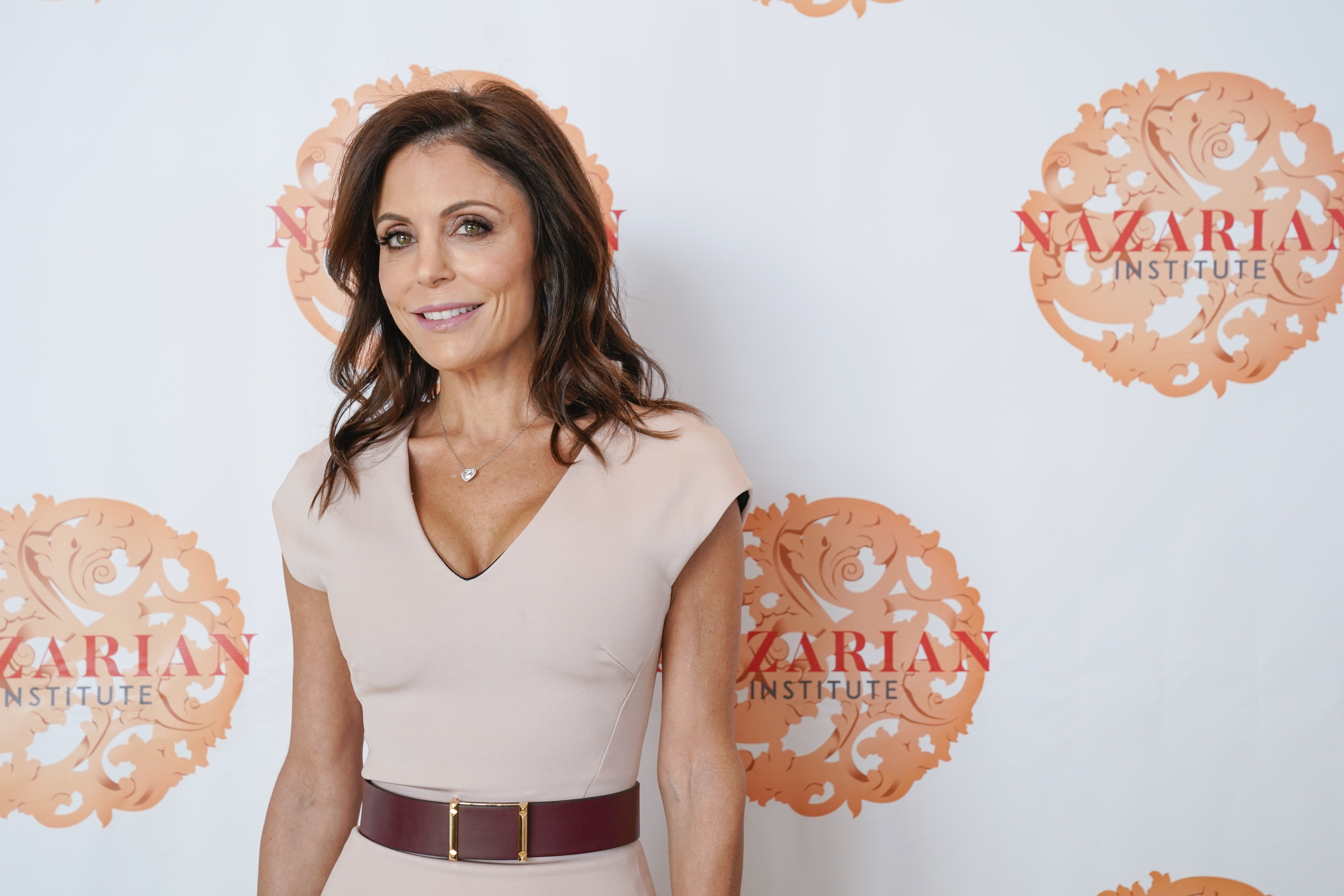 Bethenny Frankel attends the 2019 Nazarian Institute in Los Angeles, California on January 26, 2019 | Photo: Getty Images
Frankel outraged at alleged status symbol
To the tune of her 1.6 million followers, Frankel posted: "Anyone wearing a high fashion logo embossed face mask, makes me sick. I think I'm dreaming this & that it's not true... say it isn't so... please."
In the comment section, her followers were split between those who wholeheartedly agreed and others who couldn't care less. Some called out the alleged brands who are reportedly cashing in.
Some people just didn't care
In follow-up retweets, Frankel included call outs for Louis Vuitton, Fendi, and Gucci. However, several people noted that people could be sewing masks themselves so it could be faked.
At least one person reposted a photo of a more expensive face mask, though. One user wrote, "As long as they are wearing one... I don't care." A few others said the same thing.
Two luxury brands doing their part
According to Us magazine, LVMH, which is Louis Vuitton and Fendi's parent company, recently pledged to donate 40 million surgical masks to France. They're also making hand sanitizers.
Meanwhile, Frankel donated one million face masks nationwide last month in the fight against COVID-19. She's mainly working through her disaster relief foundation, BStrong.
Frankel's organization donates different things
Again, she used Twitter to update fans on what was going on at the time. "We are helping the nation's health care workers. This is the largest crisis of our lifetime. #bstrong," she wrote in part.
Frankel coordinated her efforts from her warehouse in Florida, importing items from China and Israel, including gowns and other medical equipment. Her masks are of N95 type.
She's been helping for a while now
The Skinnygirl founder started BStrong back in 2016 and has since provided emergency assistance for people who suffered through hurricanes, tornadoes, earthquakes, fires, and more.
The mother-of-one is also a writer and is happy to be a humanitarian. She got her start in the industry as a production assistant on "Saved by the Bell." It's great to see her giving back.
Please fill in your e-mail so we can share with you our top stories!