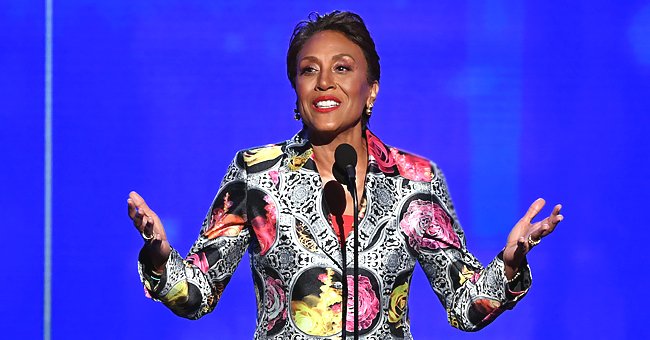 Getty images
Robin Roberts of GMA Reminds People to Take Control of Joy during Chaotic Times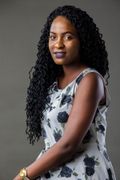 TV anchor Robin Roberts shared an inspiring message with fans on a recent social media post, telling them to control their joy.
Robin Roberts is known for how she always takes out time to gear her fans on social media. There was no exception this time as she took to Instagram to relay a strong message and morning prayer for her 685k followers.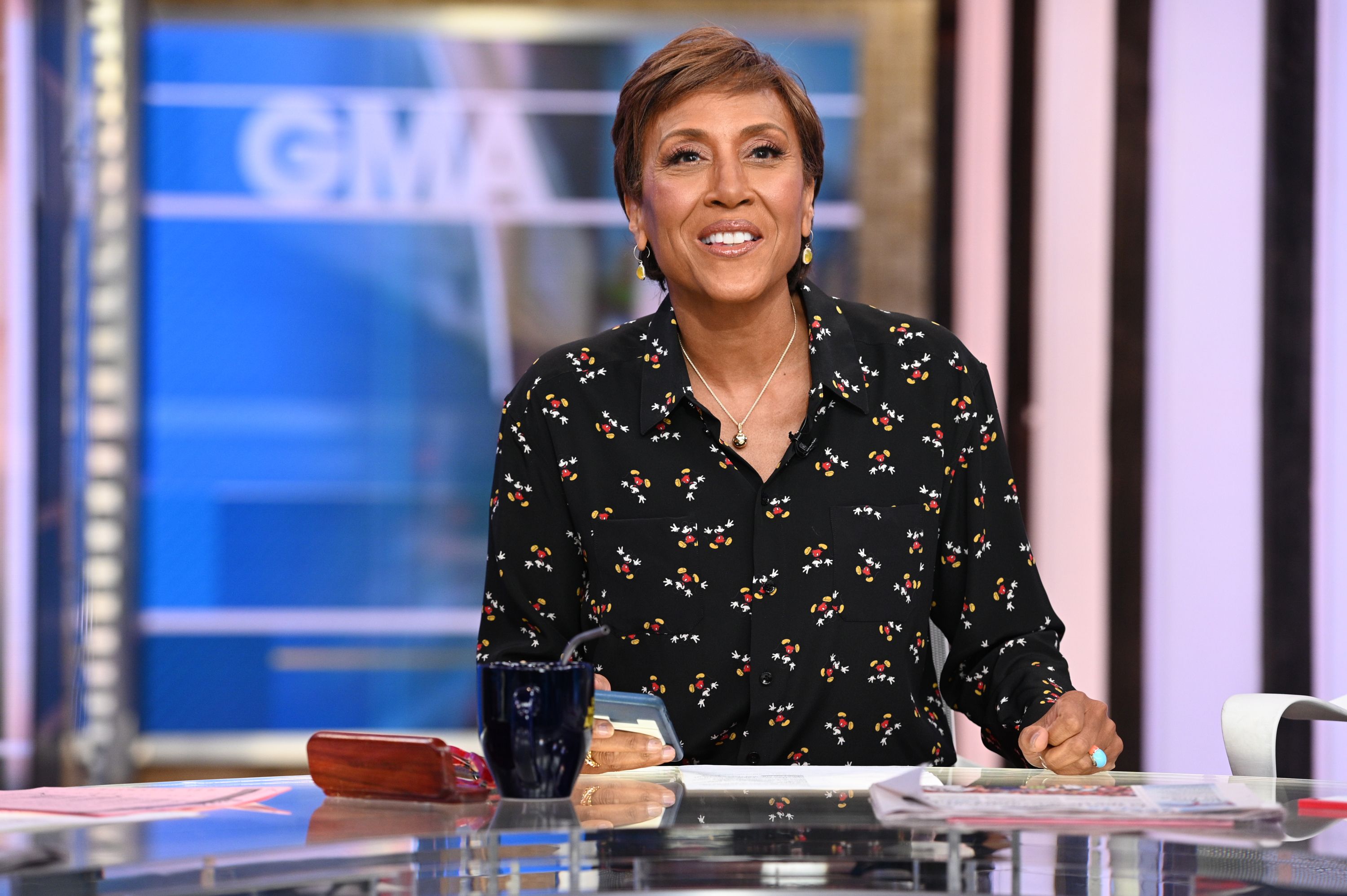 Robin Roberts celebrates her 30th year with ABC on "Good Morning America," on Wednesday January 15, 2020 | Photo: Getty Images
Rocking her signature cropped hair, Robin stood in her kitchen, wearing a wooly robe and light makeup while reading out her motivational message to the public.
Robin has been airing her GMA show from home with the help of her makeshift studio
The GMA anchor accessorized with a beady necklace while sporting some rings. Robin addressed her fans:
I know, I know it can be so difficult to find sunshine amid such darkness that we are experiencing in the country right now…"
Roberts went on as she stressed that no one could take away joy. She informed fans that whenever they felt tempted to get upset, there should be a recall "that you have the power to keep your joy."
Robin continued praying till the end of the video as she capped it all with a prayer of peace for everyone. A Forbes article shared last month that MasterClass announced Robin Roberts as the tutor for effective communication.
The award-winning broadcaster will educate participants on how to find purpose in life, be optimistic and unrelenting in the pursuit of goals. The co-founder of MasterClass said of Roberts:
"Robin makes communicating feel so authentic and effortless — we feel it every morning tuning in to GMA…"
Since the beginning of the pandemic, the 59-years-old took it upon herself to be a beacon of hope for her fans and the general public.
As reported by Oprah Mag, Roberts has been using her Instagram as a platform to communicate with fans and reach out to them.
Since the start of the COVID-19 pandemic, she has had to stay within the protective walls of her home due to underlying health issues. But the TV star didn't relent in sharing her thoughtful messages to the public.
ELLE shares that Robin has been airing her GMA show from home with the help of her makeshift studio, and so far, the socialite is glad that she has been able to make as much impact working from home.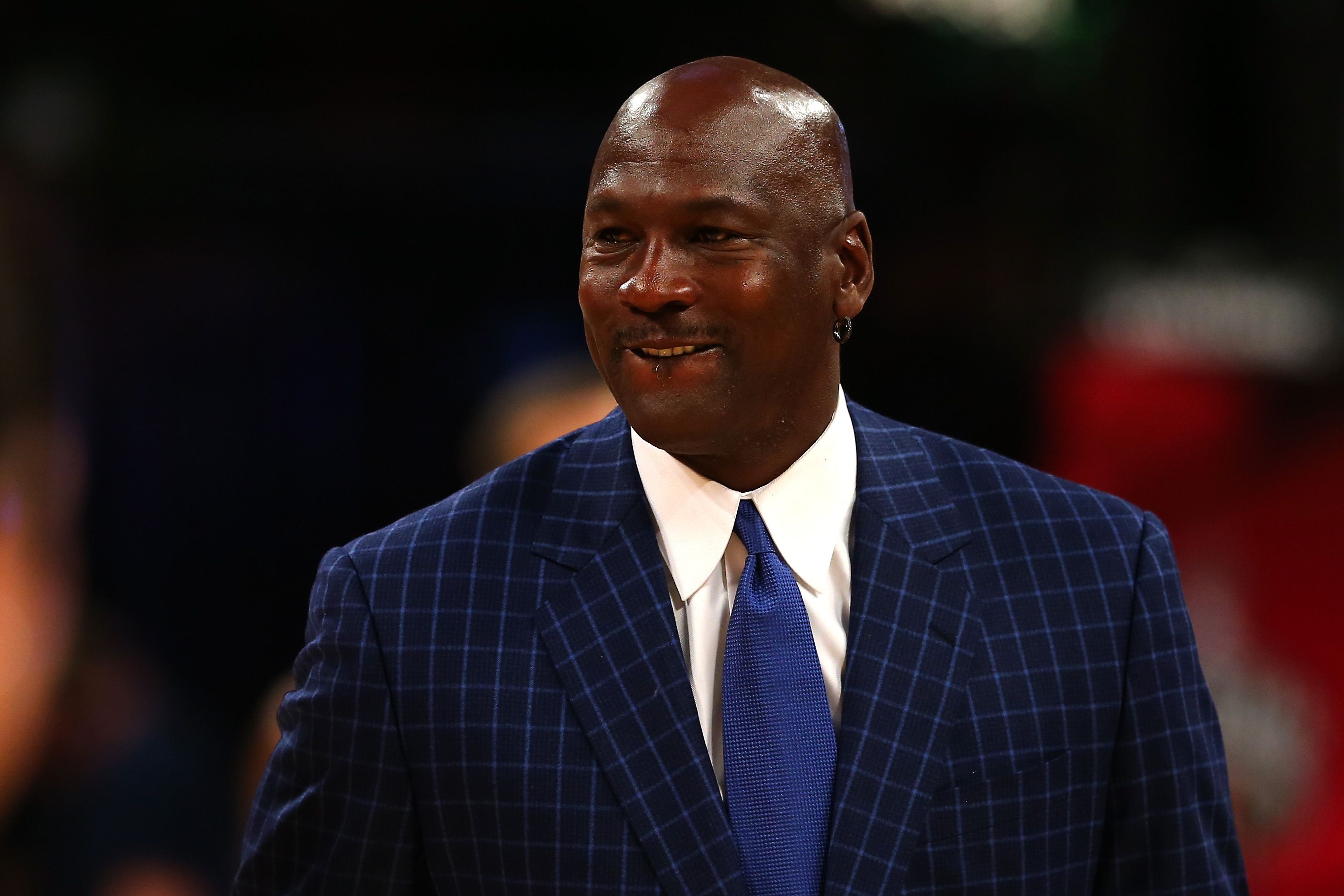 Michael Jordan walks off the court during the NBA All-Star Game 2016 at the Air Canada Centre on February 14, 2016 | Photo: Getty Images
She recently sat on her virtual show with NBA's Michael Jordan, who opened up about his life experiences. The Basketball legend also talked about his docuseries, "The Last Dance."
Please fill in your e-mail so we can share with you our top stories!