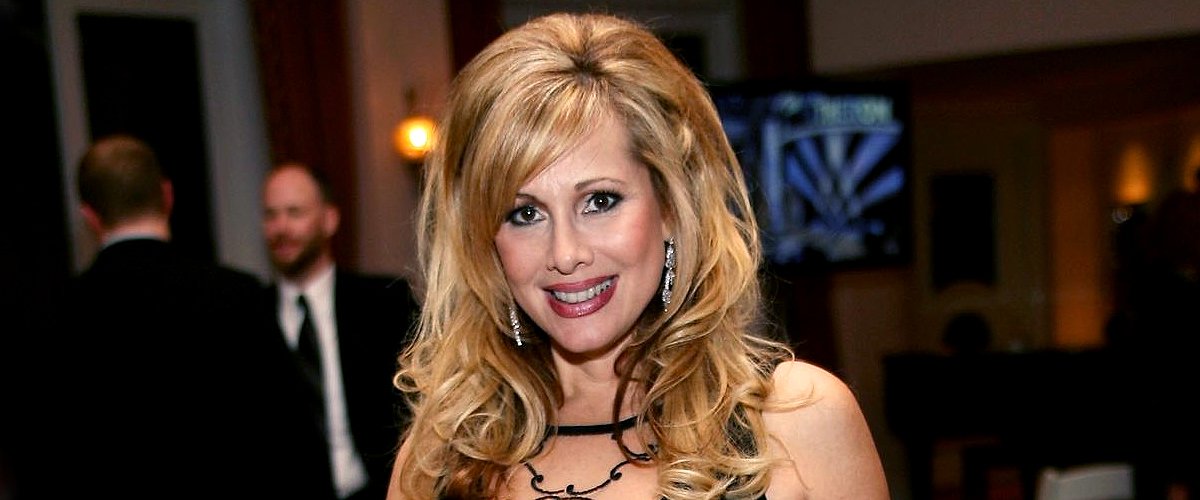 Getty Images
Rhonda Shear's Life after 'Up All Night' Including Marriage and Her Lingerie Business

Rhonda Shear went from Playboy model to "USA: Up All Night" host" to millionaire entrepreneur. Here's a look at her life and career.
After becoming a New Orleans beauty queen and hitting the pages of Playboy magazine, Rhonda Shear went to Hollywood to become an actress and host of "USA: Up All Night."
Hard-working doesn't even sum up the multi-talented artist's personality as she ventured into different careers before finding success in her lingerie line.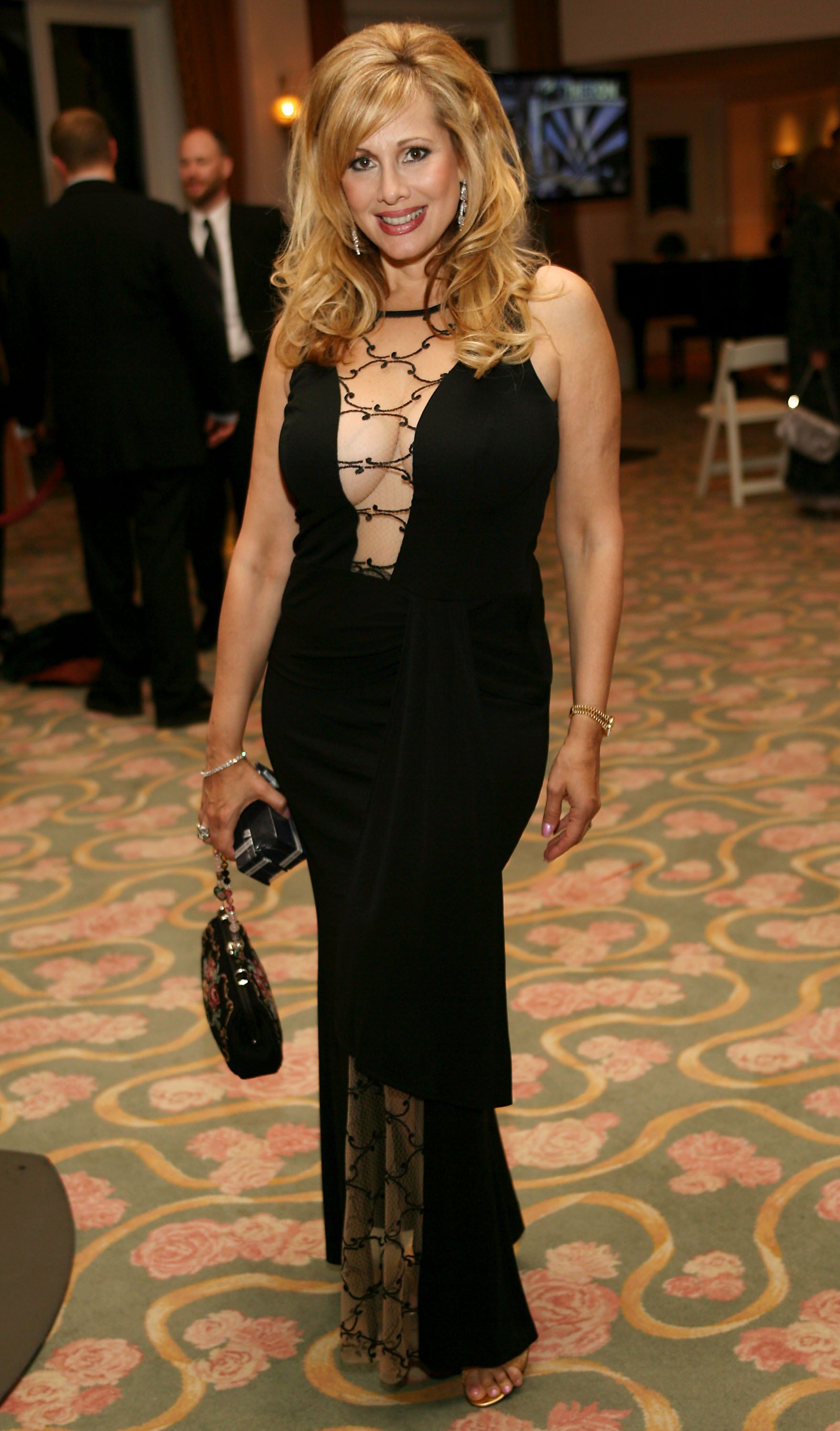 Rhonda Shear attends the Norby Walters' 16th Annual Night Of 100 Stars Oscar Gala held at the Beverly Hills Hotel on March 5, 2006 in Beverly Hills, California. | Source: Getty Images
EARLY CAREER
During the early years of her career, Shear appeared on several television shows and films, including hosting "Up All Night" for more than 450 episodes.
The entertainer also became a professional model and stand-up comedian, but in return, she gained much knowledge about costuming and audience attraction.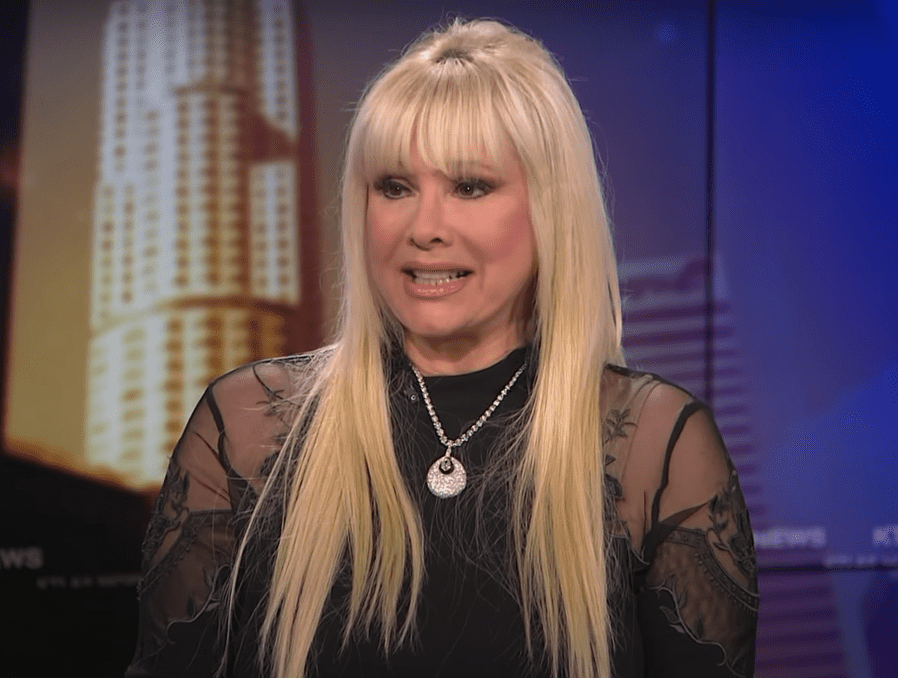 Rhoda Shear during an interview with KTLA 5, February 9, 2018. | Source: YouTube.com/KTLA5
Since her modeling career kicked off, Shear "always had that eye for design" and felt that she was a businesswoman in her own art.
When Shear turned 40 years old, Shear realized her "expiration date was up in Hollywood," but little did she know that she was just on the onset of yet another impressive and successful career.
In an interview with KTLA 5, the entrepreneur shared that she reunited with her high school sweetheart, Van Fagan, and began her lingerie line, which is now a multi-million company.
"My entire family is in sales, so the transition from having an idea and actually designing and selling it made sense," she shared.
Shear is one of the many celebrities and business leaders who have taken the initiative to help medical personnel shield themselves from the virus.
THE BIRTH OF HER LINGERIE LINE
Shear admitted that her husband, Fagan, was a big help in launching her business as he taught her the business aspect of her creative ideas.
The celebrity-turned-entrepreneur has been designing her products and focusing on "comfort, affordability, and versatility," since 2003.
Her selection has expanded to sleepwear, clothing, and shapewear, selling millions around the globe thanks to the perfect partnership she has with her husband, both in business and in life.
More than focusing on her brand, Shear focuses on the culture of her Shear Enterprises LLC, and what she can do to help local talent.
"My employees cook together in the office diner, attend events at our house, and all share opinions and ideas for new products and strategies," she shared.
Because of the collective work of the business couple and their employees, several awards have been given to Shear.
Among these recognitions are WPO's 3rd Fastest Woman-Owned Business, ERA Moxie Awards, Ernst & Young's Entrepreneur of the Year, TB Business Journal's Business Woman of the Year, INC 5000 Fastest Growing Companies, and many more.
PERSONAL LIFE
After having countless experiences in different industries, Shear authored a book, "Up All Night," where she shared stories on her road to success. Certainly, age is but a number in her world.
"I posed for Playboy in 1991, at the age of 37, I married for the first time in my life at 46," she shared. "I truly believe age has nothing to do with career, love, or success."
Apart from focusing on her business and spending time with her loving husband, Shear is mom to many dogs, including Brandi, Ticki, Chicky, Sweetie, and Lexie.
Shear is also a philanthropist who believes in giving back to society and imparting her knowledge to those who aspire to be successful.
She sometimes speaks to different groups, hosts and supports charitable events, and volunteers her time and resources to help others.
Among her chosen organizations are Bill Edwards Foundation for the Arts, AHA Go Red for Women, Pawlicious Pets, American Cancer Society, St. Jude's Children's Hospital, My Fairy Godfathers, and several others.
Recently, amid the coronavirus pandemic, Shear manufactured and donated thousands of masks and PPE's to frontline health workers around Tampa Bay.
Shear is one of the many celebrities and business leaders who have taken the initiative to help medical personnel shield themselves from the virus.
Businesswoman Bethenny Frankel has also contributed to the fight against the virus by donating 1 million face masks to medical professionals.
Please fill in your e-mail so we can share with you our top stories!