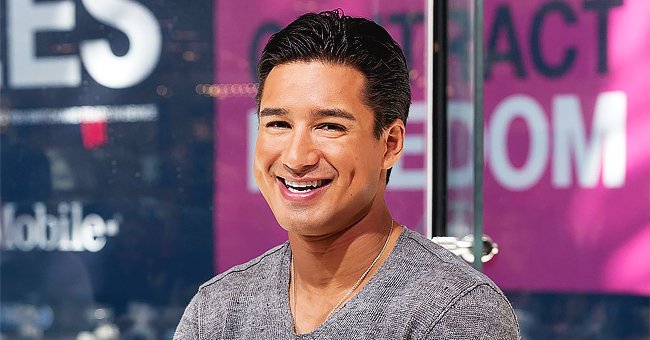 Getty Images.
Mario Lopez and Wife Courtney Dance to Michael Jackson's Song with Their 3 Kids in a Cute Video
The "Extra" host Mario Lopez and his family turned up the cute factor with every step of their dance routine in a new video posted on social media as they rocked it out to Michael Jackson.
Putting their best feet forward, the Lopez family smiled broadly as they delivered a flawless dance routine as a family - and even 10-month old Santino featured throughout the adorable vid.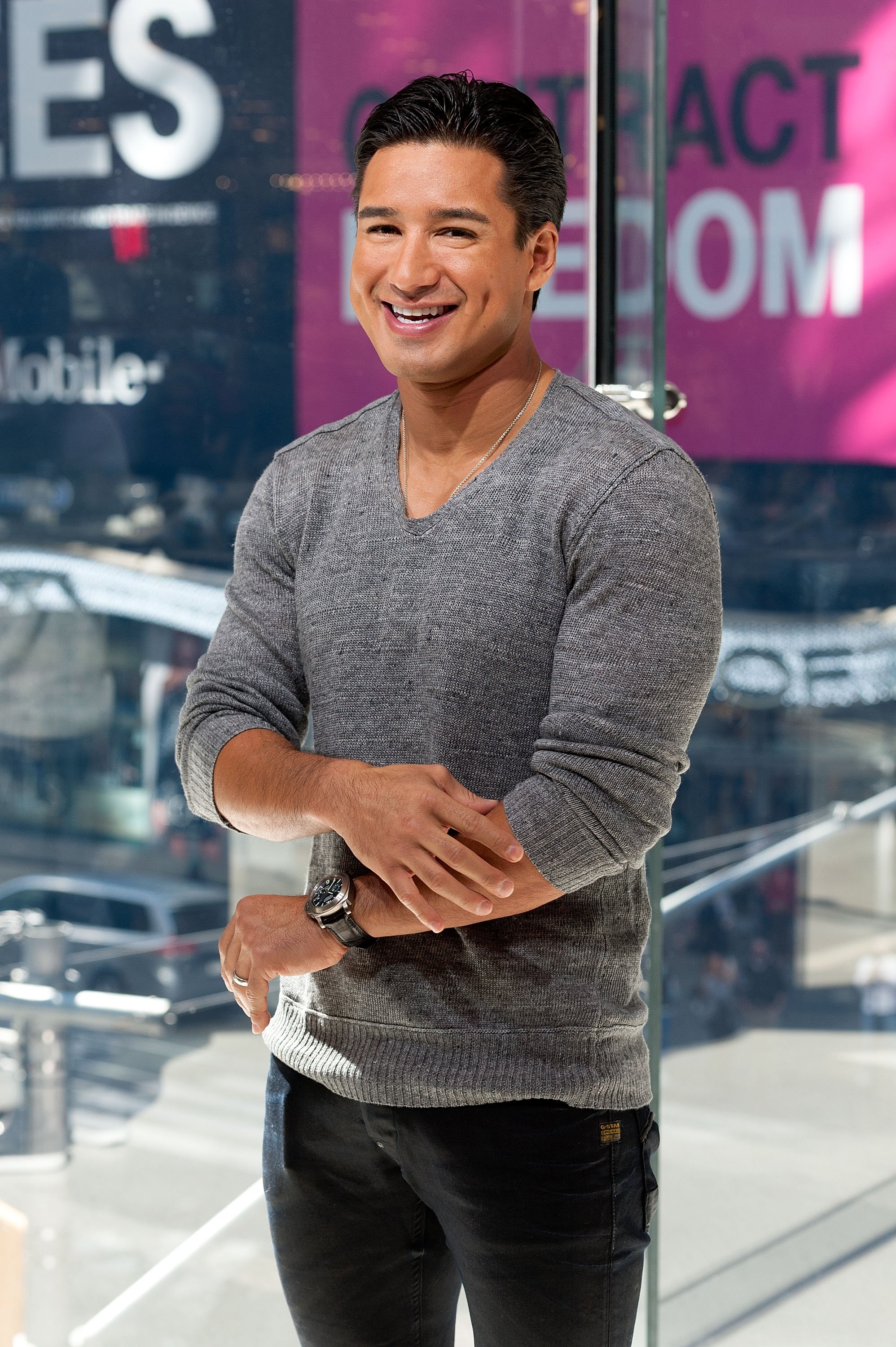 Mario Lopez hosts "Extra" in Times Square on October 6, 2014, in New York City. | Source: Getty Images.
STEP BY STEP
Making the most of family time in self-isolation amid the coronavirus pandemic, Mario, along with his wife Courtney Mazza and their three children Gia, Dominic, and Santino perfected a dance routine to the Michael Jackson song "Rock With You."
Sharing their bouncy effort with fans on social media, 36-year-old Courtney captioned the video she posted, "We ❤️ rockin with MJ."
THE WHOLE FAMILY GROOVED TOGETHER
Gia and Dominic took upfront and center position in the dance troupe, as mom Courtney and dad Mario brought up the rear. Baby brother Santino bounced around safe and sound in body carrier, all too happy to be busting moves with his dad.
After Santino's birth almost a year ago, the household got a chaotic, as Mario put it during an interview at the time. While Gia and Dominic adore their baby brother, they still need that special time with their dad, so Mario makes one on one time with them a priority.
FOR THE LOVE OF CHAOS
However, Mario said that he likes "all the chaos," and finds joy in being able to spend so much quality time with his wife and children, like taking Dominic to watch a soccer game or Gia to watch the premiere of a movie, for instance.
Mario's second marriage, he had a shortlived union with Ali Landry Monteverde, which lasted less than a month after they tied the knot on April 24, 2004. Courtney and Mario met four years later while he worked on the Broadway production "A Chorus Line," and they fell in love.
THE ROAD TO AND FROM LOVE
On January 18, 2012, the couple became engaged, and they exchanged vows less than a year later on December 1, 2012, and still going strong in love and marriage, and dance, of course.
The breakup of Mario Lopez and Ali's marriage came after she found out that he had been cheating on her for years and right up until their wedding day.
The actor also admitted during an interview with Howard Stern years later that he didn't feel ready for a committed relationship when he married Ali, and that in itself already had their union doomed for failure.
Please fill in your e-mail so we can share with you our top stories!