Daily Joke: 15-Year-Old Boy Comes Home with an Expensive Car
The parents of a 15-year-old boy discovered that what a luxury car like a Porsche is worth, and what it can actually cost under certain circumstances are two very different things.
The mother and father of a 15-year-old boy came home from work to discover a brand, new, top-of-the-line Porsche convertible parked in their driveway.
They walked in to find their son calmly playing video games and the father asked him:
"Whose car is that? Get whoever it is to get it out of the driveway, cause I want to park my car in the garage!"
His son barely looked away from the computer screen, and answered him nonchalantly:
"You mean the black Porsche?"
Irritated the father responded:
"YES! Of course, the Porsche! Whose is it?"
The son answered:
"It's mine."
"Yours?" screamed the mother, "You stole it? I knew you were hanging around with the wrong sort..."
The son replied calmly: "Don't be silly mom, I didn't steal it -- I bought it."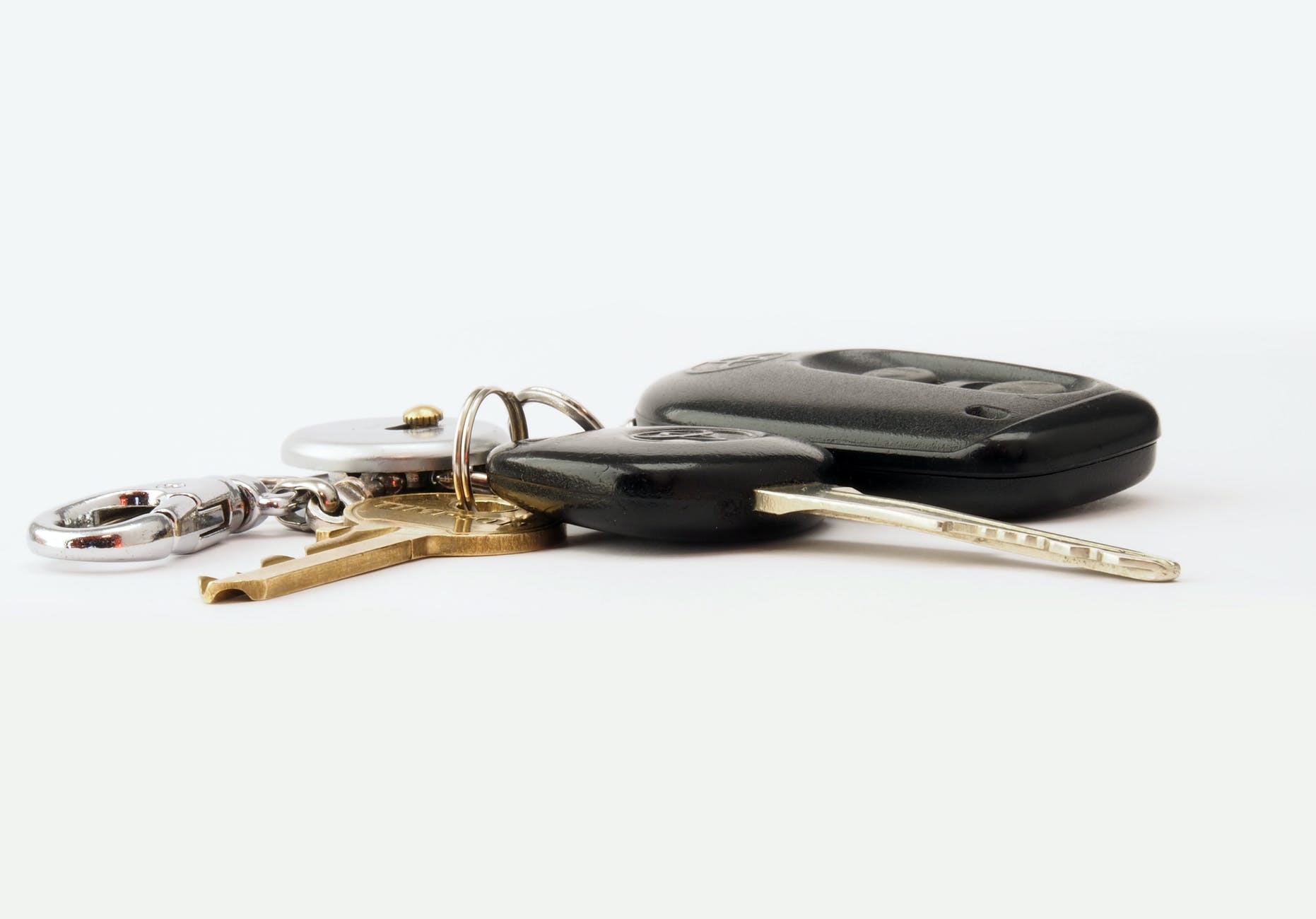 Dad's eyes nearly popped out and he exclaimed incredulously:
"BOUGHT IT? With what? Your allowance barely covers bus fare!"
"Yes," added the mom, "And we know what a car like that costs!"
"Well, this one cost me $15!"
"Who would sell a car like that for fifteen dollars?" they asked astounded.
The boy replied "It was the lady up the street. I don't know her name–they just moved in. She saw me ride past on my bike and asked me if I wanted to buy a Porsche for fifteen dollars." And he showed his parents the ownership papers, signed over in his name.
"That's unbelievable! She must want something...She may even be a child abuser wanting to lure our son with a luxury car," cried mom.
She turned to the father and demanded "John, you walk on over there right now, and you get this story sorted out, or I call the Police!"
The boy's father knocked on the door of their new neighbor, and when she answered he introduced himself and asked her why she had sold his son a $200,000 car for $15 dollars.
Smiling angelically, the lady replied "This morning I got a phone call from my husband who I believed to be on a business trip telling me that he was in Hawaii with his secretary and intended to leave me. He asked me to sell his new Porsche and send him the money so he could start over... So I did."