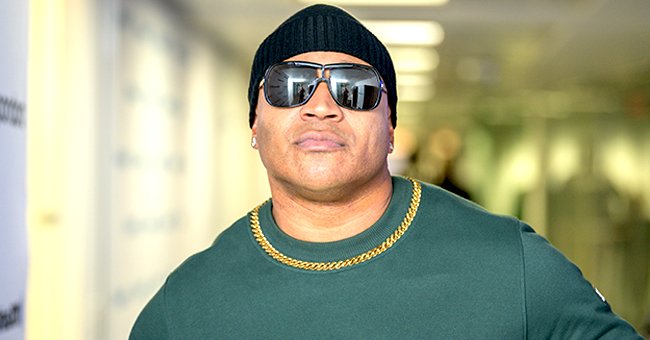 Getty Images
'NCIS: LA' Star Ll Cool J's Fans React after He Raps in Honor of George Floyd's Death

Actor and singer LL Cool J dishes out a fiery rap in honor of George Floyds's death, and his fans are genuinely moved with the power behind the message.
Things are at a boiling point in the country, and various people are lending their voices to help create awareness about the issues plaguing the country.
Fans and lovers of singer and rapper LL Cool J react to the fiery rap he shared on Instagram, which is in honor of George Floyd's death.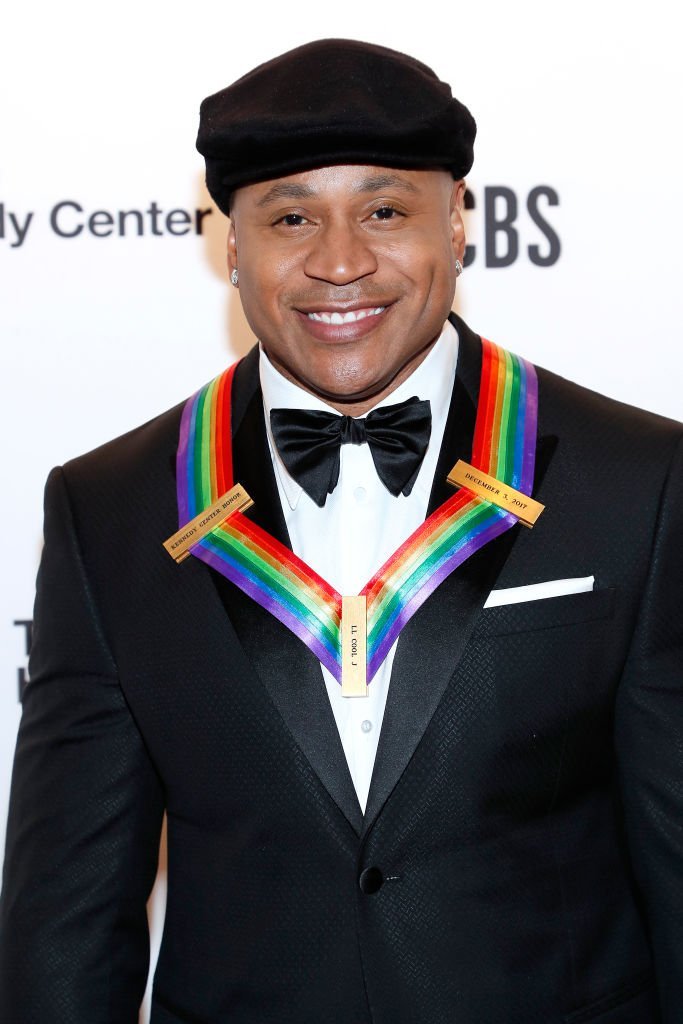 Honoree LL Cool J attends the 42nd Annual Kennedy Center Honors Kennedy Center, December 8, 2019 | Photo: Getty Images
The Grammy winner shared a video of himself dishing out powerful lyrics that talked about racism and issues surrounding the lives of black people, and his fans found the lines of the rap powerfu.
Taking to the comments section of the post, some people expressed that the lines were powerful while some said they had watched the video more than ten times. Another fan said:
"I woke up to this, and I am just like wowwwwww. I felt this so much as I am writing you; I am in tears for real. You moved me, man."
Another person called the "NCIS: LA" star "GOAT" and the message of the rap was powerful as it addressed the issues that were rooted in the heart of people.
For some other set of people, the rap, which had no background music or beats, gave them the chills as LL Cool J starred down the camera and delivered the lines.
LL Cool J has always had the support of his fans.
The almost three-minute-long video showed LL Cool J in a black sweatshirt with the phrase "Black Lives Matter" written across it while he donned a black beanie.
The lines which were delivered with such frenzy and fury told the story of how racism and the all too frequent killings of unarmed black men and women needed to end. The opening lines of the lyrics said:
"For four hundred years, you had your knees on our necks. A garden of evil with no seeds of respect."
The lyrics went on to discuss how George Floyd was killed by the now dismissed police officer Derek Chauvin and how it is unsafe for a person to be Black due to people judging based on color.
LL Cool J is not only a singer, rapper, and entertainer but also a family man. He is married to his long time girlfriend Simone and together they have four children.
Aside from lending his voice to the injustice, LL Cool J, whose name is James Todd Smith, was also a pillar of strength for his wife when she battled with a rare form of bone cancer.
While he has managed to balance family life and a flourishing career, LL Cool J has always had the support of his fans, and this time is enough proof of how much he is adored.
Please fill in your e-mail so we can share with you our top stories!