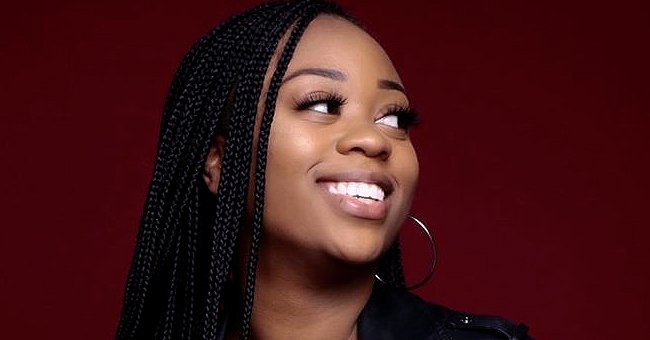 instagram.com/deedeedavis1
Fans Praise Dee Dee Davis of 'Bernie Mac Show' for Looking Beautiful in a New Video

Famous actress Dee Dee Davis receives compliments from netizens as she takes to social media with a new video that saw her all made up and looking gorgeous.
The "Bernie Mac Show" actress recently shared a short video clip showing off her baked face on her Instagram page. Her lips were red with lipstick while her hair was drawn away from her gorgeous face and tied back in a bun.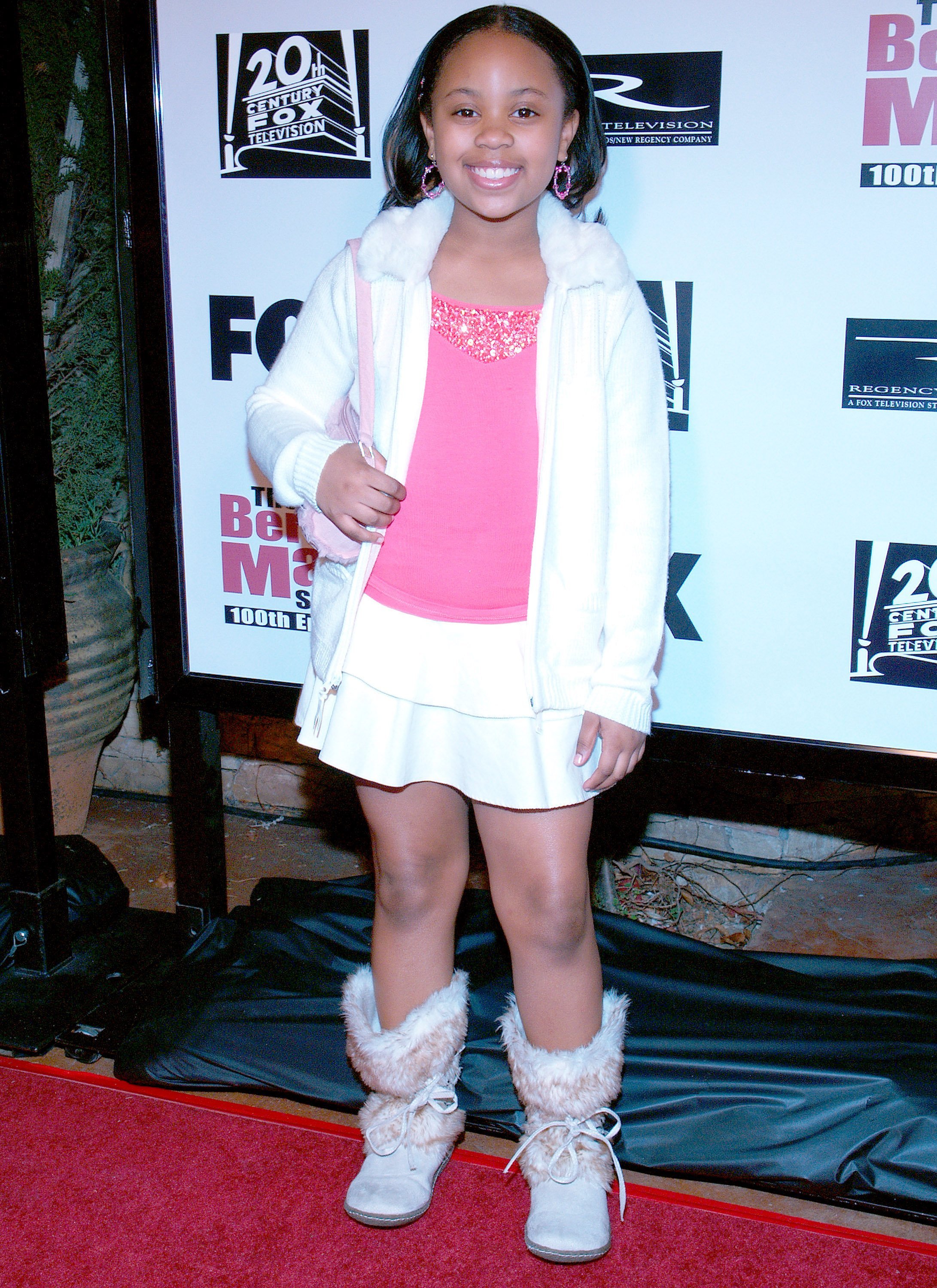 Dee Dee Davis during "The Bernie Mac Show" 100th Episode Celebration on Jan 19, 2006 | Photo : Getty Images
The former child actress had on a floral patterned top and gold hoop earrings. She gently rubbed her hair while tilting her head to achieve the best angle as the video played out.
The post drew a multitude of compliments from fans of the actress who couldn't get enough of her gorgeous look.
Words like "pretty," "beautiful," were used severally by fans who did their best to qualify Dee Dee' overall appearance. A fan who decided that calling her beautiful wasn't enough wrote, "you fineeeee babeeeee," and ended it with a dark heart emoji.
Davis is an actress who is best known for her role as "Bryana," aka "Baby Girl" on "The Bernie Mac Show."
Davis has focused more on her personal life rather than her acting career
The popular TV show aired on FOX for five seasons, and it starred comedian Bernie Mac. It followed the Hollywood actor's life as he and his wife "Wanda" struggled to raise his two nieces and nephew.
The kids gave Bernie a tough time as he took on the role of a stay-at-home parent while his wife worked the traditional 9-5.
The show nearly entered syndication territory before getting canceled, and the star of the show, Bernie, passed away two years after.
The crew of "The Bernie Mac Show," including Davis, Kellita Smith, Camille Winbush, and Jeremy Suarez, reunited in Los Angeles in June 2018 for a reunion interview.
Since the show ended over a decade ago, Davis has grown into a beautiful woman and now has a child, Logan, to care for.
She and her boyfriend, Smokey Lee Jackson, who she reportedly met at a fair and thought was cute, welcomed their first child together in 2017.
Her love for her son is well known, as Davis often shares photos of the little boy on her Instagram page. Earlier this year, she shared a heartwarming photo that featured her and little Logan in front of a bathroom mirror.
The little boy just wouldn't stay still, and in the second frame of the photos she posted, Davis had her arms wrapped around the little boy while she flashed a beautiful smile for the camera.
Since leaving "The Bernie Mac Show," Davis has focused more on her personal life rather than her acting career. She is, however, into fashion and often showcases her style on her Instagram page.
Please fill in your e-mail so we can share with you our top stories!