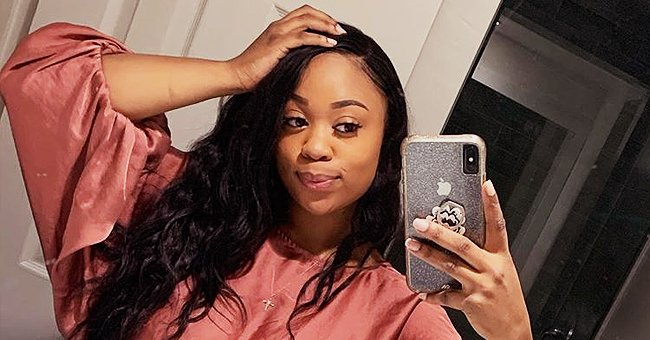 Instagram/deedeedavis1
Dee Dee Davis of 'Bernie Mac Show' Fame Isn't a Baby Girl Anymore as She Shared Recent Pic with Her Son

Former child actress, Dee Dee Davis, now as a child of her own whom she loves and the actress recently took to social media to share a recent picture with him.
Dee Dee Davis of the famous "Bernie Mac Show" is no longer a child — the actress now has a little boy who calls her "mom."
Davis began her career at age five on the "Bernie Mac Show," in which she played Briana Thomkins "Baby Girl," the title character's young niece.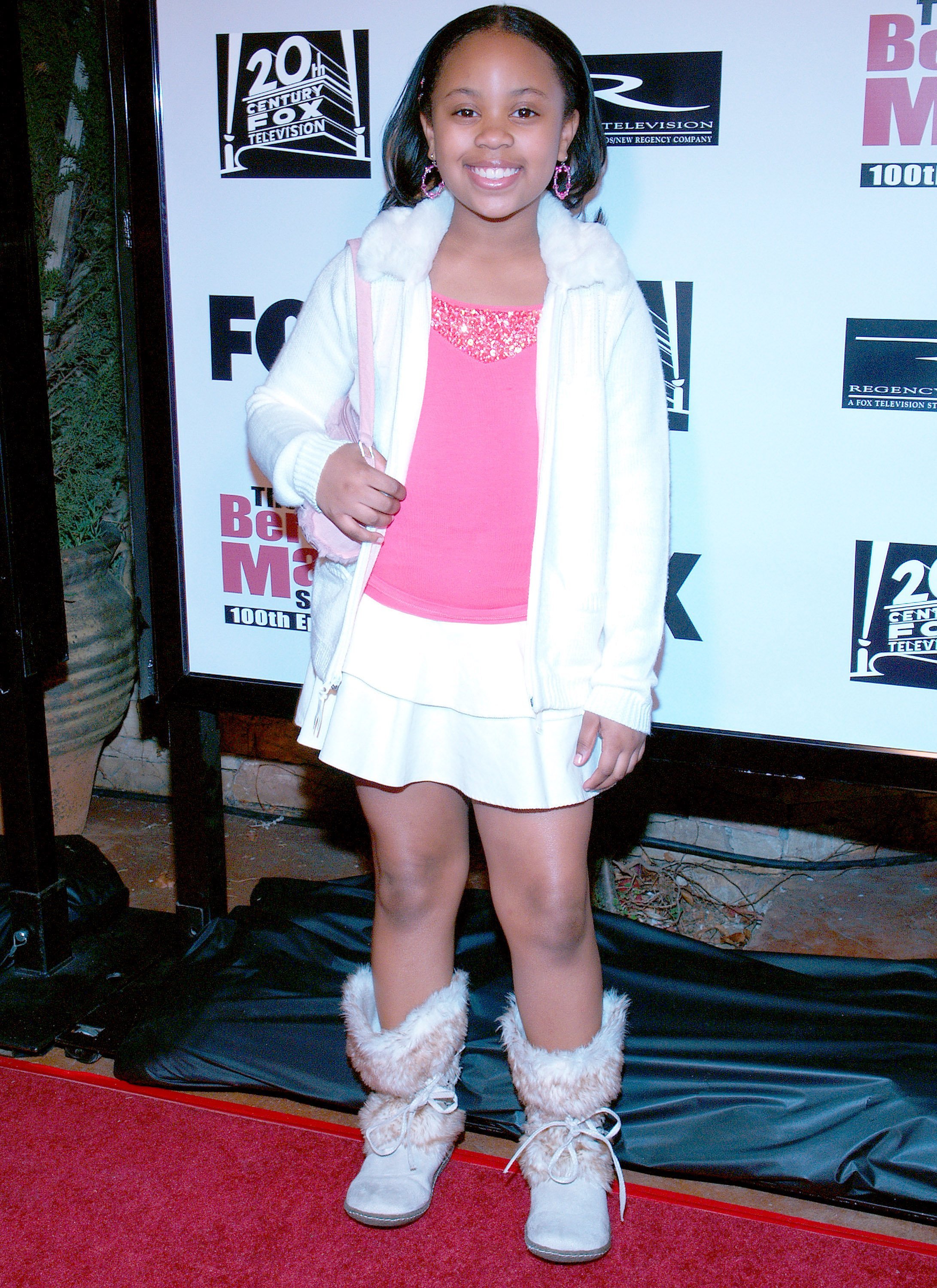 Dee Dee Davis during "The Bernie Mac Show" 100th Episode Celebration at Memphis in Hollywood, California on Jan 19, 2006 | Photo : Getty Images
After the abrupt death of Bernie Mac, Dee Dee reportedly quit acting to focus more on her studies. She recently took her Instagram page to post a joint picture of herself with her son, Anthony,
The duo wore matching tops that had "Jamaica" printed boldly across it in green letters. The 23-year-old actress had her hair styled in a long weave, and she captioned the post with three different colored heart emojis.
The photo attracted several positive comments from fans of the 23-year-old mother who thought she looked gorgeous, twinning with her little boy.
The pair also joked about how they met on social media, with Dee Dee confessing that she'd "thought he was cute."
"Y'all so cute," a fan wrote. Other fans agreed, as the post garnered more than five thousand likes within the duration of the few days, it was posted.
News of Dee Dee's pregnancy came in February 2017. The proud father-to-be took to his Twitter page to announce that they were expecting a boy. He shared a gorgeous photo of himself with the mother of his child and captioned it,
"Baby Logan on the way. love you, son."
The pair also joked about how they met on social media, with Dee Dee confessing that she'd "thought he was cute." The former child star allegedly met her child's father — Smokey Lee Jackson — at a fair.
Asides Dee Dee, the other co-stars of the "Bernie Mac Show," include Kellita Smith, who starred as "Wanda," Mac's wife, Camille Winbush, who played Vanessa, Jeremy Suarez who played the mischievous Jordan.
Dee Dee Davis' also has an older sister called Aree Davis — she is best known for the role she played as the character "Megan Evers" in "The Haunted Mansion," where she reportedly acted alongside movie icon Eddie Murphy.
Apart from her role as Bryanna on the "Bernie Mac Show," Dee Dee has also made appearances in "Strong Medicine," "House," and "The Game."
Please fill in your e-mail so we can share with you our top stories!