What Michael Jordan Taught Daughter Jasmine about Life and Business
Jasmine Jordan, the daughter of legendary basketball player Michael Jordan recently opened up about the life and business lessons she learned from her father.
Many times, children learn most of the things they know and values they hold from their parents. Some of these lessons could be learned consciously or unconsciously, but they go a long way in impacting the life of the child.
Daughter of legendary basketball player Michael Jordan, Jasmine Jordan, recently opened up about the lessons she learned from her father. Some of which were things he deliberately passed across and some she noticed from his ethics.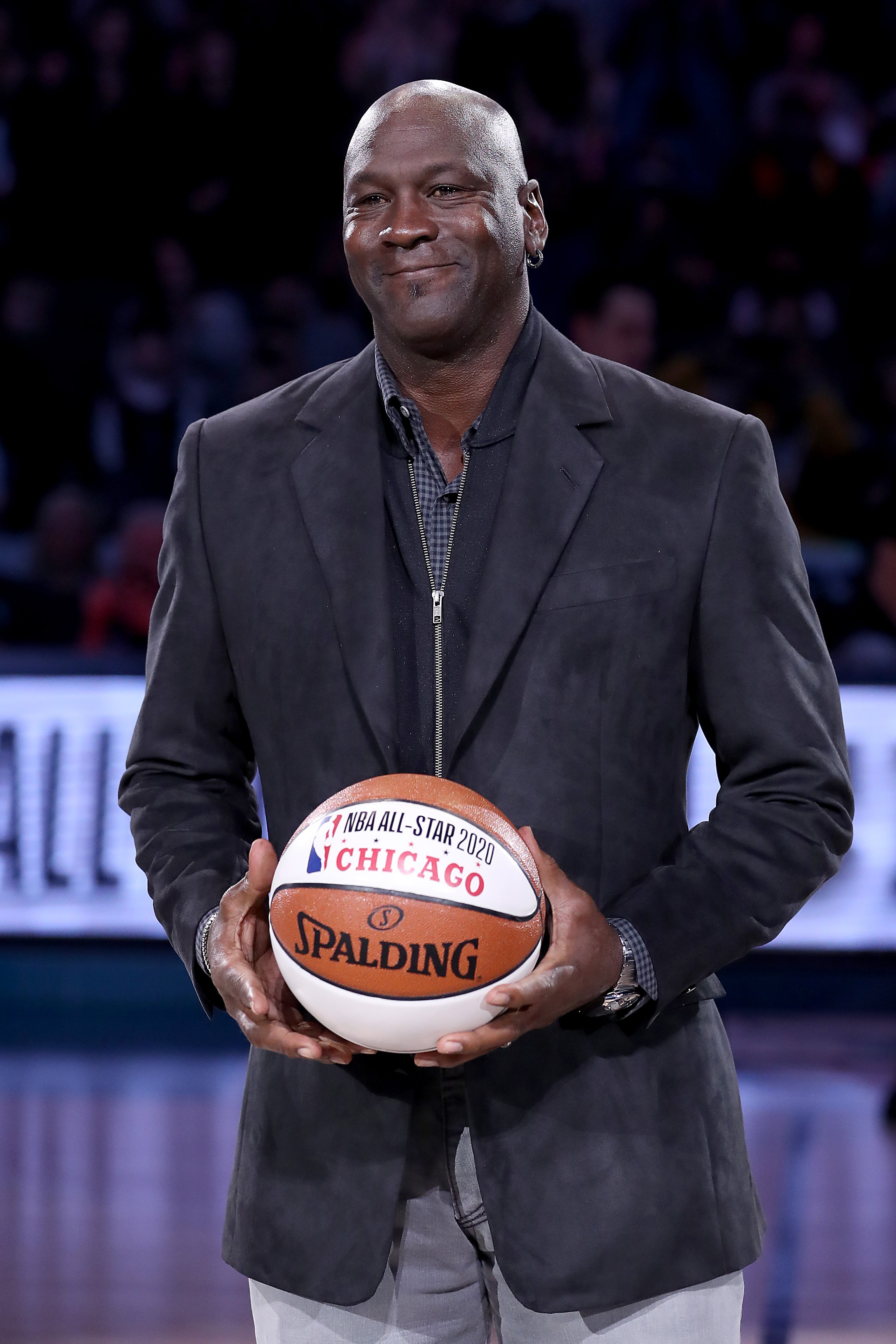 For Jasmine, she did not understand how important her dad was when she was growing up. She saw him as a regular dad who had to work, but on getting older, she began to understand the impact he had on the world.
In an interview with "Rolling Out," Jasmine expressed that she has always learned valuable lessons from her father. One of the life lessons she learned from him was:
"You have to stay focused and pursue your dreams. They're going to be people and haters that have something to say."
She also added that the Chicago Bulls player taught her that if she allowed negativity into her mind and space, she would not be able to perform at her best.
Jasmine also stated that Michael taught her to chase her dreams and understand the importance of achieving one's dream as it was something that could never be taken from an individual.
Her relationship with Rakeem was based on her instincts. 
Jasmine revealed that these valuable lessons have guided her in her life and helped her stay true to whatever it was she put her mind to.
Asides from life lessons, Michael also taught Jasmine crucial lessons in business and handling transactions. She stated that her dad often trusted his guts, which she had also learned to do. She added:
"Trust my feelings because those are the most natural reactions you can have. And if it doesn't feel right, there's a very good chance that it's not right."
This particular lesson she admitted has guided her in every decision she has made when it comes to dealing and interacting with people over the years.
Jasmine, who is engaged to former Syracuse player Rakeem Christmas, once stated that her relationship with Rakeem was based on her instincts and feelings when she was around him instead of other guys who came her way.
A sports management guru and a field representative behind the famous Nike Air Jordans, Jasmine is also a mom to one-year-old son Rakeem Michael Christmas whom she welcomed last year with her fiance.
With her rigorous and efficient work ethics, Jasmine continually proves that the lessons she learned from her father are valuable to her and inform some of the decisions she makes.