Prince William Talks about Late Mom Diana's Death in New BBC Documentary about Mental Health
Prince William is shedding light on the reality of men's mental health. In a rare moment, he spoke of the late Princess Diana and how her death impacted him. 
At the end of May, Prince William released a documentary titled, "Football, Prince William and Our Mental Health." In it, British men discuss how they made football their outlet in lieu of talking about mental health. 
The Duke of Cambridge did a year-long campaign for the movement, which strives to strip the stereotype that comes with men and mental health, through Heads Together. 
PRINCE WILLIAM OPENS UP ABOUT LATE PRINCESS DIANA
The campaign, named Heads Up, led up to the documentary which Prince William himself presents. GQ magazine gave the Duke credit for his "comfortable" interviews. 
According to the outlet, at one point, William himself opened up regarding his own mental health in the aftermath of the beloved Princess Diana's death. 
It came during his interview with Marvin Sordell, who recalled how scared he was to become a father because he lost his own dad. Just then, William relates to him by talking about the loss of his mother.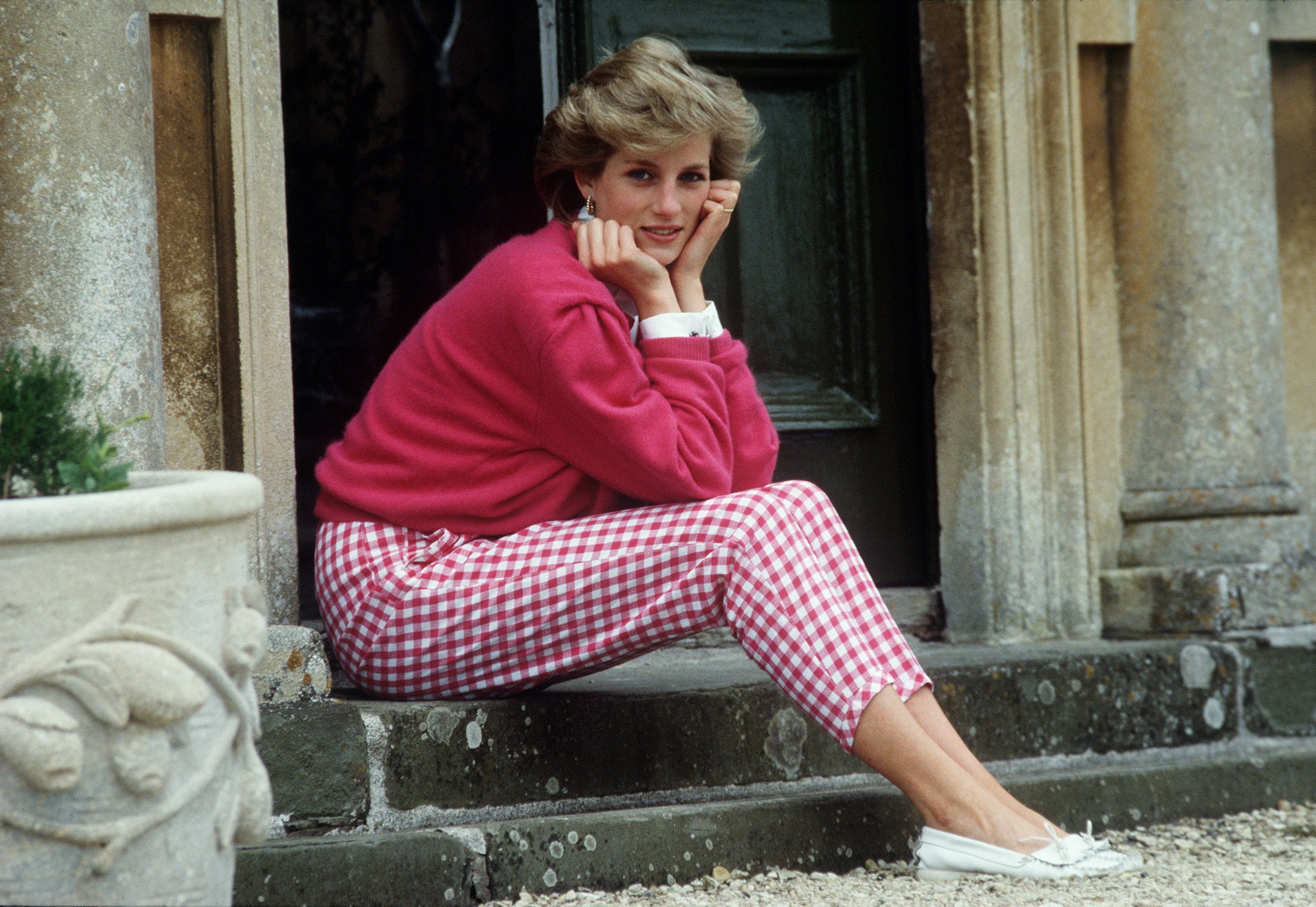 "The trauma of losing his mother has come in ebbs and flows ever since," writes the magazine. Unfortunately, the two men somewhat shut down soon after, but the not before sharing that genuine, touching moment. 
WILLIAM'S BRACELET AND DIANA'S BIRTHDAY PRANK
Thus far, fans are praising Prince William for the inspirational documentary, which they hope will change men's outlook on mental health and remove the taboo that comes with the topic.
Also, viewers noticed a sweet tribute the royal made in the film. In a prior event, William and his wife Kate Middleton visited an orphanage where the kids gave them bracelets. William wore his in the movie.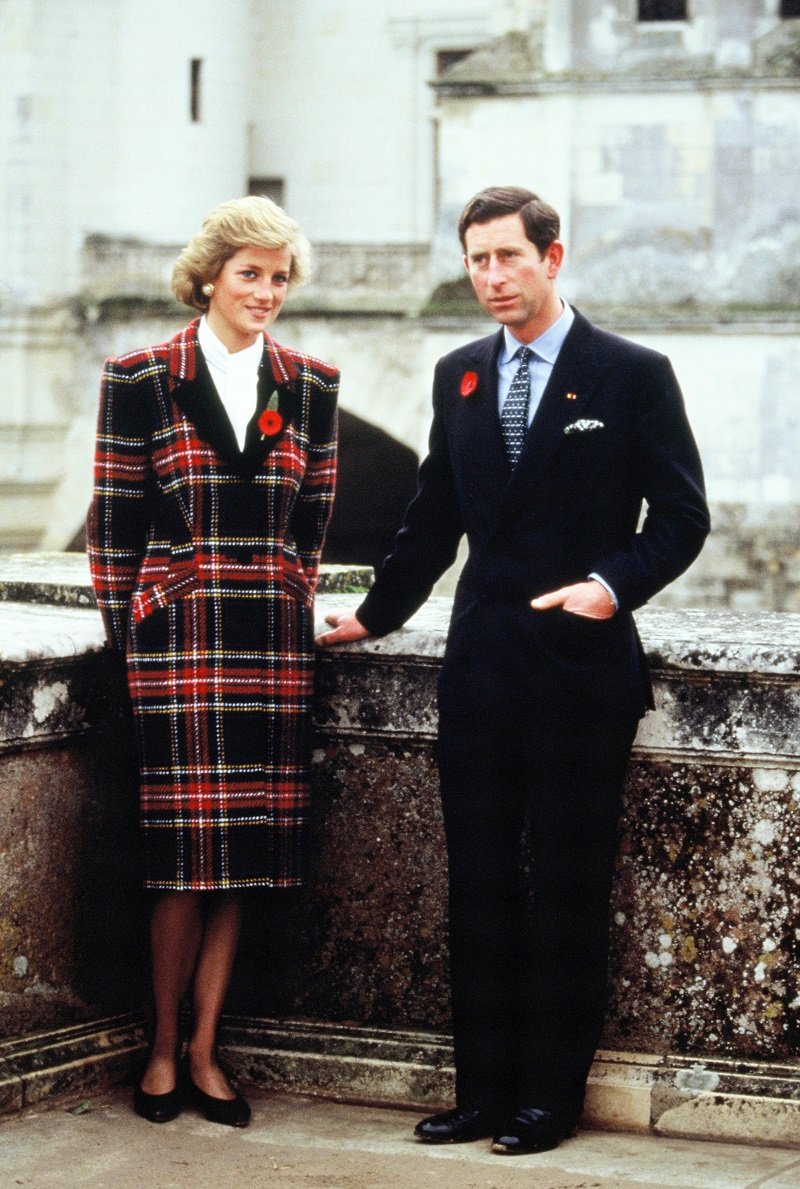 Surrounding the film's release, William shared a sweet Birthday story of when his mom once played a prank on him by inviting two of his crushes to tea and ordering a cake shaped like breasts. 
William himself is father to two boys, George, six, and Louis, two. He and Middleton are also parents to daughter Charlotte, five. We wonder if they play any fun pranks on the kids.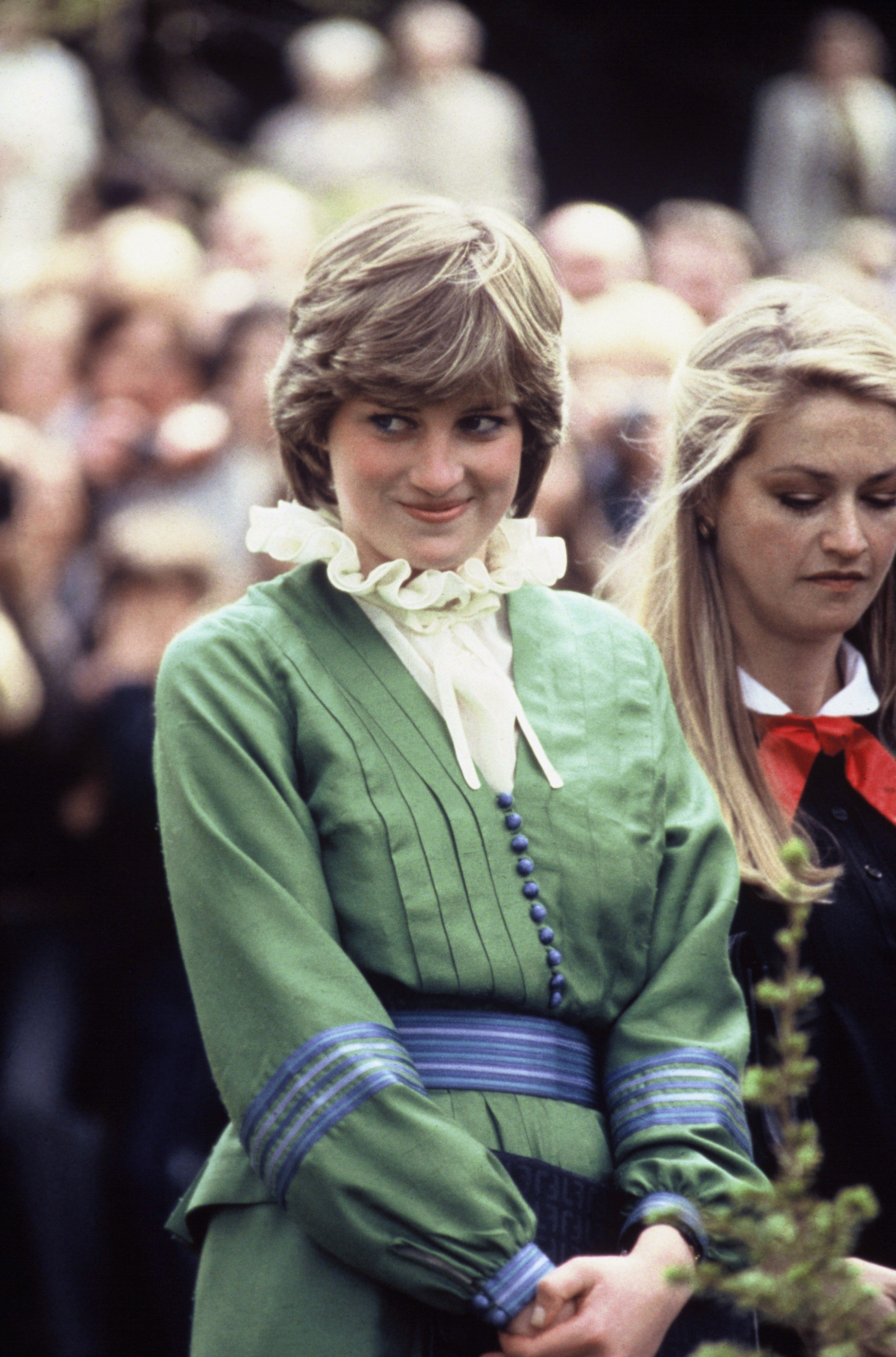 PRINCE WILLIAM ON LIFE WITH HIS THREE CHILDREN
Amid the release of his documentary, the family of five are also doing their best to get through the coronavirus pandemic. Last month, the prince spoke of how tough it's been. 
During an interview with chef Charlie Farrally, the host joked about dinner time, calling it "the hardest time" for parents. The Duke of Cambridge agreed with a laugh.
He said, "It depends on what's on the table though Charlie, isn't it? And that's the thing. If parents put something on children love, dinnertime goes on very well. But if you put something on the table they don't want to do, that's another ball game."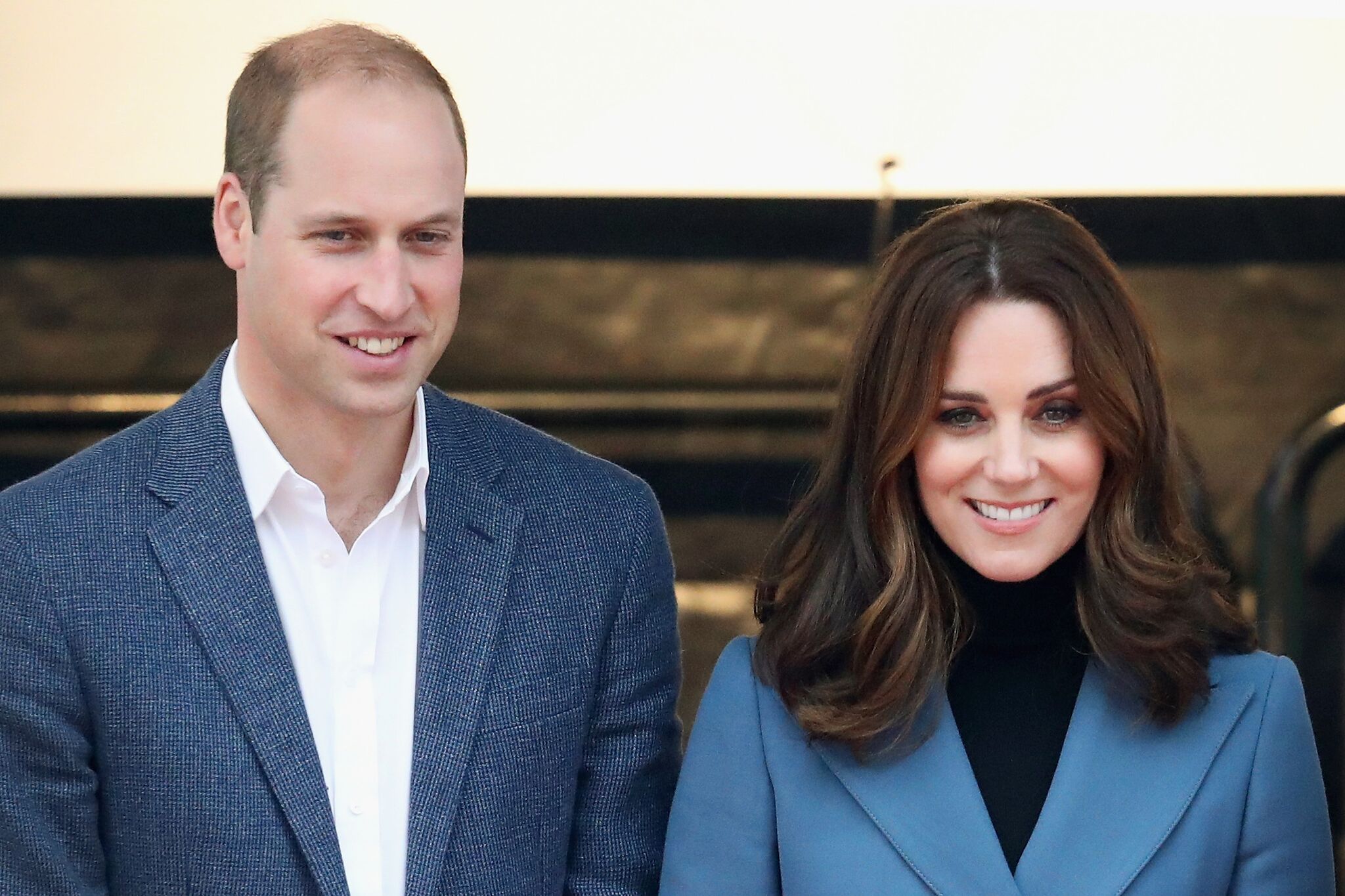 Farrally and an organization called Peek are volunteers who deliver fresh meals to Glasglow residents who might be struggling to deal with the current situation. 
According to BBC, William was scheduled to visit the community in person before the drastic global change that forced him to conduct his royal duties virtually.