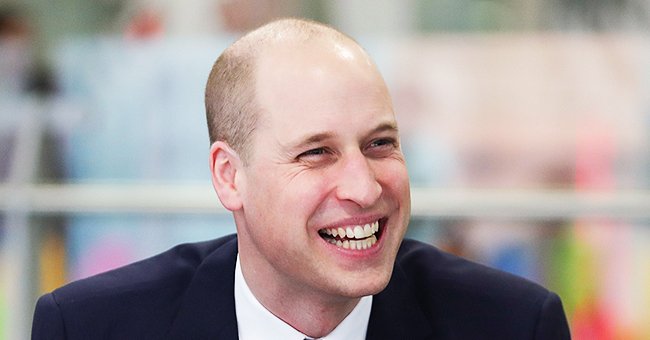 Getty Images
Prince William on Life with His 3 Children during Lockdown – What Dinner Time Is Like

Prince William is not immune to the challenges being faced by most parents during the coronavirus pandemic. Of course, it's always been tough when it comes to kids and food.
Prince William revealed that his kids might be picky eaters while talking to members of the Peek (Possibilities for Each and Every Kid) Project in Glasgow on Wednesday.
Chef Charlie Farrally, who contributes to the charity, joked that his current work helps to take the pressure off parents during the lockdowns. William agreed in a hilarious way in the post, which is found below.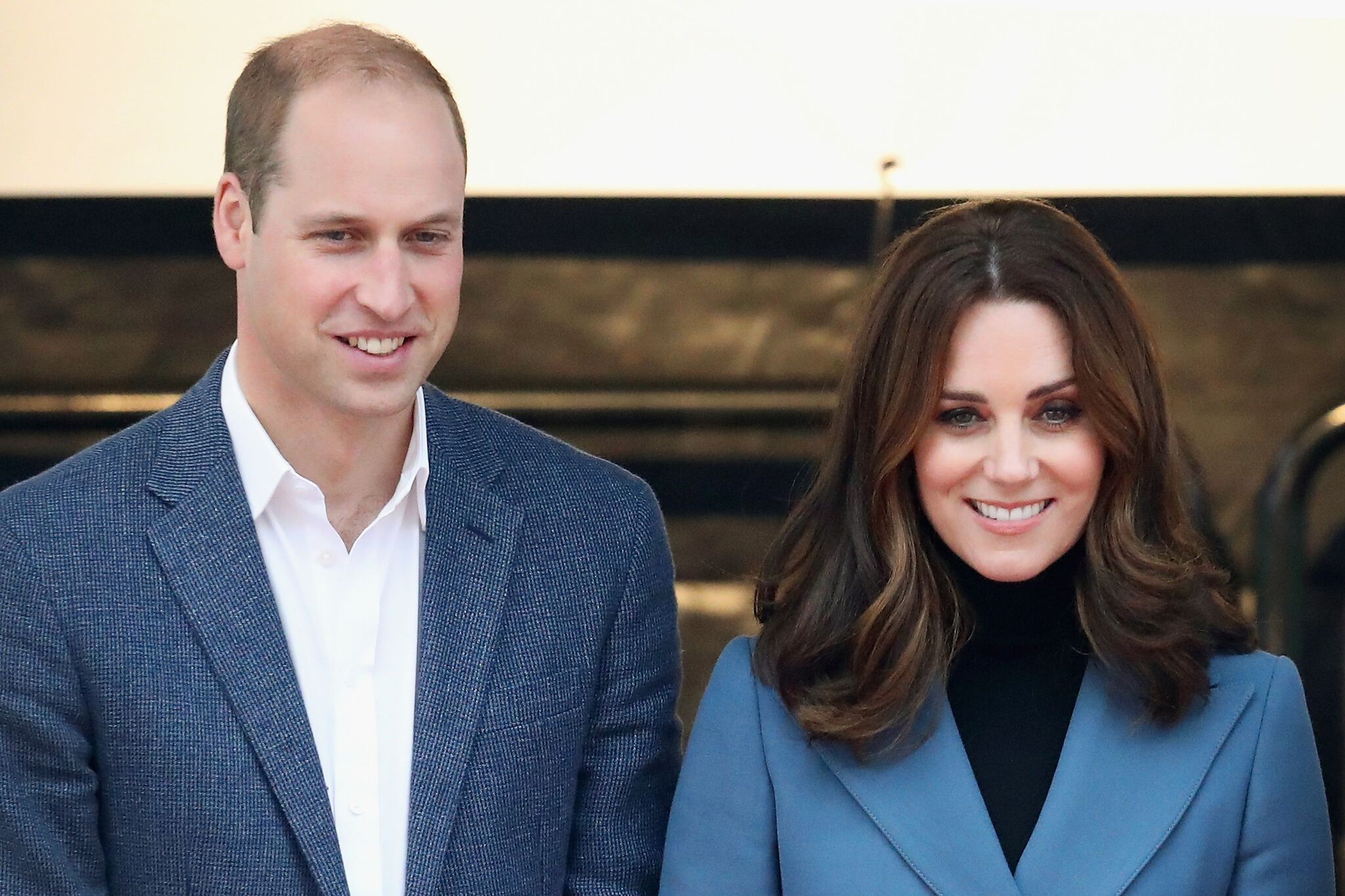 Prince William and Kate Middleton attend the Coach Core graduation ceremony at The London Stadium on October 18, 2017 in London, England | Photo: Getty Images
WILLIAM JOKES ABOUT KIDS AT DINNERTIME
"You'll know yourself — the hardest time is dinner time," said Farrally, referring to the difficulty parents sometimes have in getting kids to eat what's been cooked.
The Duke of Cambridge agreed with a laugh and added: "It depends on what's on the table though Charlie, isn't it? And that's the thing. If parents put something on children love, dinnertime goes on very well."
He continued: "But if you put something on the table they don't want to do, that's another ball game." William also spoke to Peek CEO, Michaela Collins, who began as a young volunteer for the organization.
WHY WILLIAMS TALKED TO THE GLASGOW CHARITY
Collins, Farrally, and other volunteers of Peek are delivering fresh meals to Glasglow residents who might be struggling to deal with the current situation.
According to BBC, William was scheduled to visit the community in person before the drastic global change that forced him to conduct his royal duties virtually.
Peek reportedly receives funding from the National Emergencies Trust to conduct their charity efforts. Prince William and his wife have supported the recent coronavirus appeal through the trust.
OTHERS ORGANIZATION WILLIAM SPOKE TO
Elsewhere, the Prince also spoke to the founder of a charity called Finding Your Feet, Corinne Hutton. The organization assists amputees like Hutton — a quadruple amputee victim who has climbed Mount Kilimanjaro.
In another call, William talked to Scotland's emergency services personnel, pushing his cause for mental health as he spoke of the anticipated trauma workers would have to face.
The royal further touched on Lifelines Scotland, a hotline for emergency responders to use if they find themselves overwhelmed by stress because of their job.
Prince William and his wife Kate Middleton share three kids, Prince George, six, Princess Charlotte, five, and Prince Louis, two. Though they might be hard to please in the kitchen, a recent report has praised the kids.
THE CAMBRIDGE KIDS ARE RAISED WELL
Earlier this month, a source through Closer Weekly shared how the royal couple is raising their children to be well-mannered and respectful despite their luxurious life.
Not only do they always have to say "please" and "thank you," but the older kids often make their beds in the morning — even though they have a housekeeper.
Like other kids, the royal tots are being homeschooled due to the need for social distancing because of COVID-19. We wonder what the kids are like when it comes to virtual school.
Please fill in your e-mail so we can share with you our top stories!