Fantasia Barrino's Daughter Zion Shows Her Resemblance to Mom as She Poses in Red Mask in a Video
American Idol winning singer's daughter has grown to become a beautiful young woman. Not only has she grown so fast but at her age, she already shows great resemblance with her mother.
Fantasia Barrino is definitely a fighter. After going through highs and lows, she is finally enjoying peace and stability she always wanted for her life. Her career, marriage, and children fill her life, and the songs she now produces, reflect her state of mind.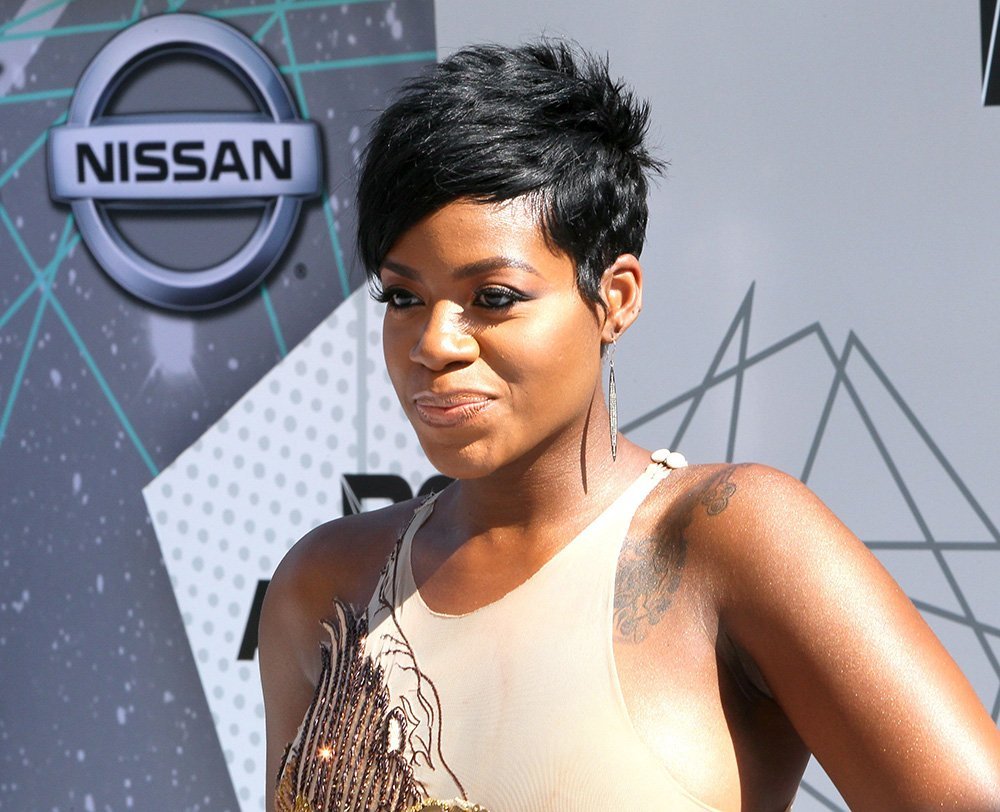 Her daughter, Zion, has a lot to do with Fantasia's happiness. Zion was introduced to the media when she was barely 3 years old and her mother was competing on the "American Idol" show in 2004.
Now that she has turned 18 years old, the young lady can boast about the looks she has and how she resembles her famous and talented mother. In a couple of photos and videos posted by Fantasia to share on Instagram her daughter's 18th birthday she commented:
"I'm So Proud Of the young Lady you've become. August 8-8-01 was a Perfect Day… Now I want you to Go be Great for Mama..."
GROWING UP
The audience and fans following Fantasia met her daughter, Zion in 2004, when the girl was only three years old, and the singer was first stepping into the entertainment business. Later, references on Zion were gradually dissipated until they practically disappeared.
However, on her daughter's 18th birthday, Fantasia shared several photos of her, next to emotional words to congratulate her and show how happy she felt about her birthday.  Zion, on her side, usually shares photos on her Instagram account, where we can appreciate her beauty and how much she looks like her famous mother.
NEVER QUIT
Before becoming the star she is today, Fantasia faced many hard obstacles throughout her life, but one of the most important she had to overcome was the discouragement she received. She has said that lots of people told her that she could not fulfill her dreams, as she was a single young mother, raising her child by her own means.
Fantasia was young, alone, and with a baby so she decided to give herself a ring, to remind herself that her life had to get better because she needed to receive the value she was worth.
The singer commented that it was difficult to leave some things aside, but later she found support on her husband. That moment, she said, was decisive in finding the balance she was looking for.
ANOTHER CHILD
In 2008, during a concert, Fantasia surprised her fans when she announced to them that she was pregnant. However, she did not mention who the father was. Her daughter Zion is Dallas' older sister, and complicity between the siblings can be seen in the photographs that Zion shares.