Cameron Boyce, Heather O'Rourke and Other Child Stars Who Died Tragically
The stars in Hollywood may appear to be larger than life. However, they are similarly as defenseless against life's disasters, including the chance of dying at a very young age.
For some, it was a rare disease or outright misfortune that caused their early passing. Meanwhile, others stars were murdered.
CAMERON BOYCE
As reported by Mirror, Cameron died on July 6, 2019, after suffering a seizure in his sleep. A family spokesman clarified that it was the result of an ongoing medical condition for which the actor was being treated.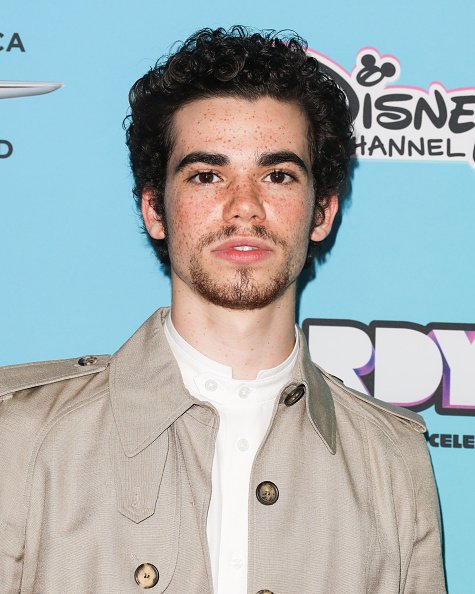 Cameron gained recognition after playing the role of Keithie Feder in the 2010 film "Grown Ups." He was also best known for playing Luke Ross in the Disney Channel show, "Jessie."
HEATHER O'ROURKE
Heather collapsed on January 31, 1988. According to the doctors, the actress had a long-standing bowel blockage.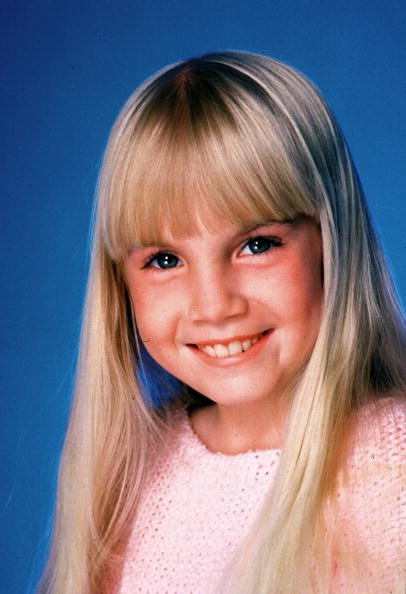 She underwent surgery to remove the obstruction. However, it gave her septic shock, and she died from a subsequent heart attack. She was only 12.
Heather shot to stardom after she was picked to star as Carol Anne Freeling in the 1982 Steven Spielberg horror film "Poltergeist." She reprised the role in the two sequels.
MICHELLE THOMAS
Michelle's first leading role was as Myra Monkhouse in the hit sitcom "Family Matters," which premiered in 1993. The star was diagnosed with a rare form of stomach cancer in 1997.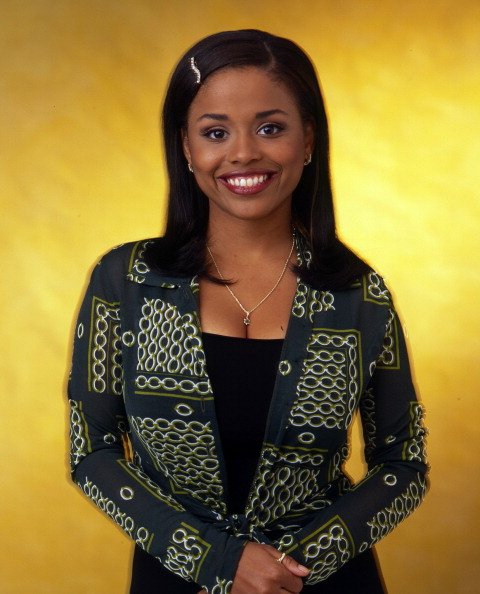 Doctors effectively managed to operate and expel the tumor. In 1998, however, it returned, and she passed away at 30 years old after the mass ruptured.
SAWYER SWEETEN
Sawyer and his identical twin brother, Sullivan, starred as Ray Romano's sons on "Everybody Loves Raymond." In 2015, he shot himself on his family's front porch in Texas, as reported by Cheat Sheet.
His sister, Madylin, who likewise showed up on "Everybody Loves Raymond" as his older sibling, took to social media to share an ardent message for everybody.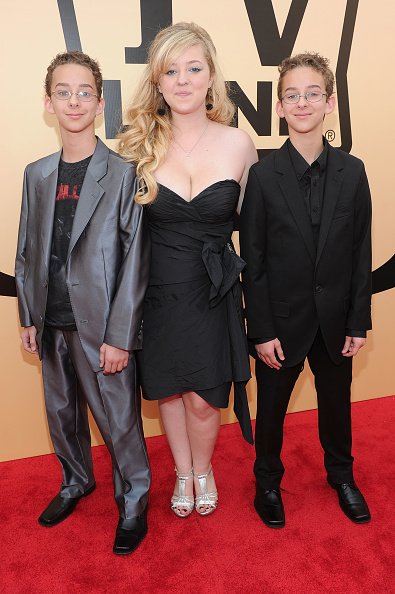 "At this time I would like to encourage everyone to reach out to the ones you love," she wrote. "Let them have no doubt of what they mean to you."
JUDITH BARSI
In 1988, Judith died at the hands of her father. She was only ten years old. Alongside her mother, the child star was murdered before her father turned the gun on himself.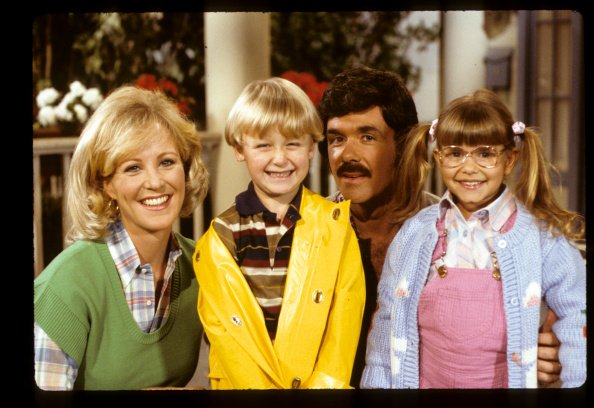 Judith was most popular for lending her voice to "The Land Before Time" and "All Dogs Go to Heaven." She also gained recognition for her spectacular performance on "Jaws: Revenge."