How George W Bush Reacted to George Floyd's Brutal Death
The death of Minnesota resident George Floyd has been a watershed moment. With protests breaking out nationwide, several notable names have spoken out concerning its significance. 
The latest in that line is George W. Bush, the 43rd president of the United States. Yesterday, the George W. Bush Presidential Center released a statement from the former president on the unlawful killing of the Minnesota man.
In his statement, the politician commiserated with George Floyd's family over his death. He explained that while George's death was a tragedy, it was also an indication of the injustice that still dwells in the country.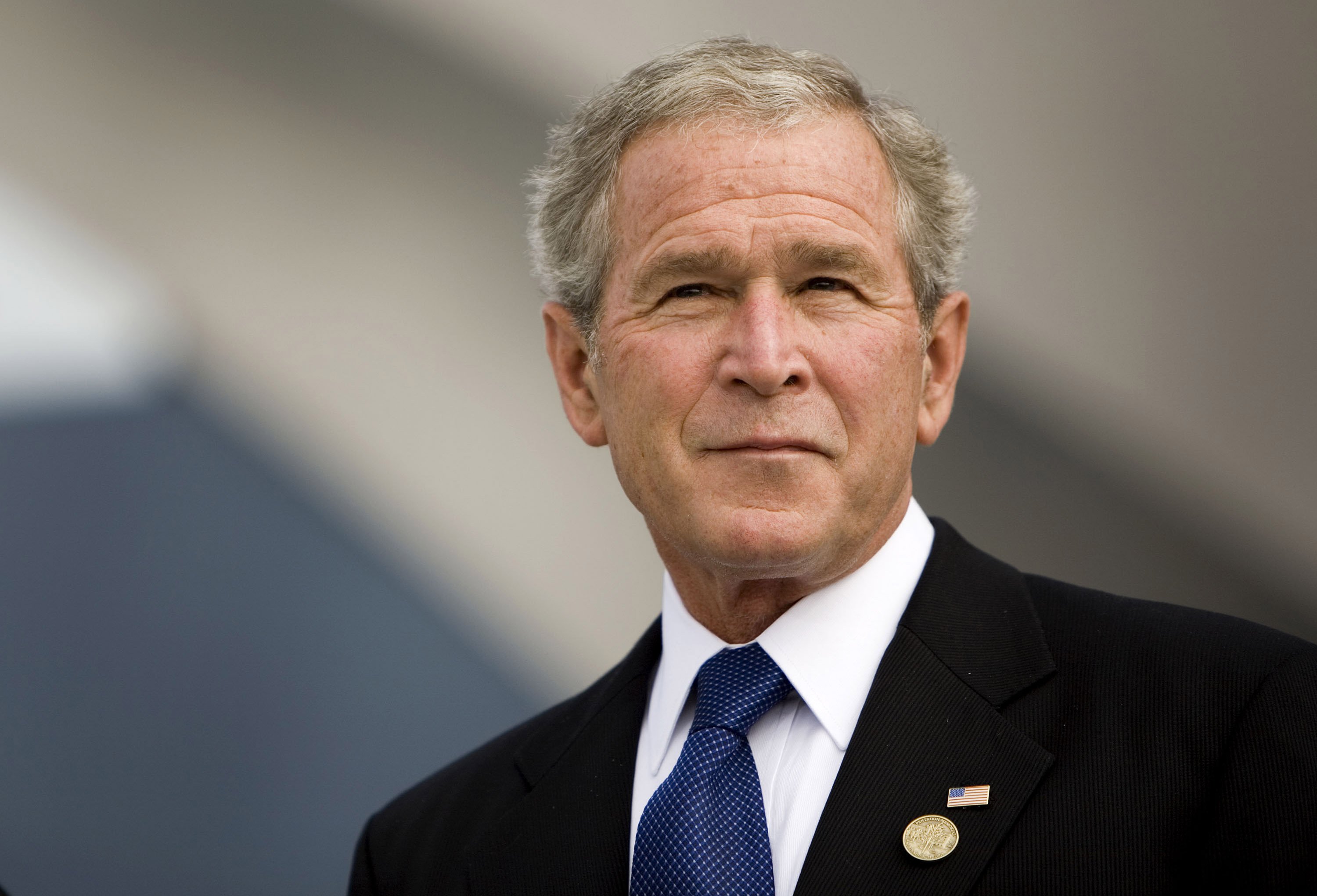 The former president expressed his disappointment at the state of things across the country. As he said, the fact that America still deals with racial injustice is a failure. 
President Bush also showed support for the protesters, explaining that American ideals show that everyone is equal before God. He added:
"The only way to see ourselves in a true light is to listen to the voices of so many who are hurting and grieving..."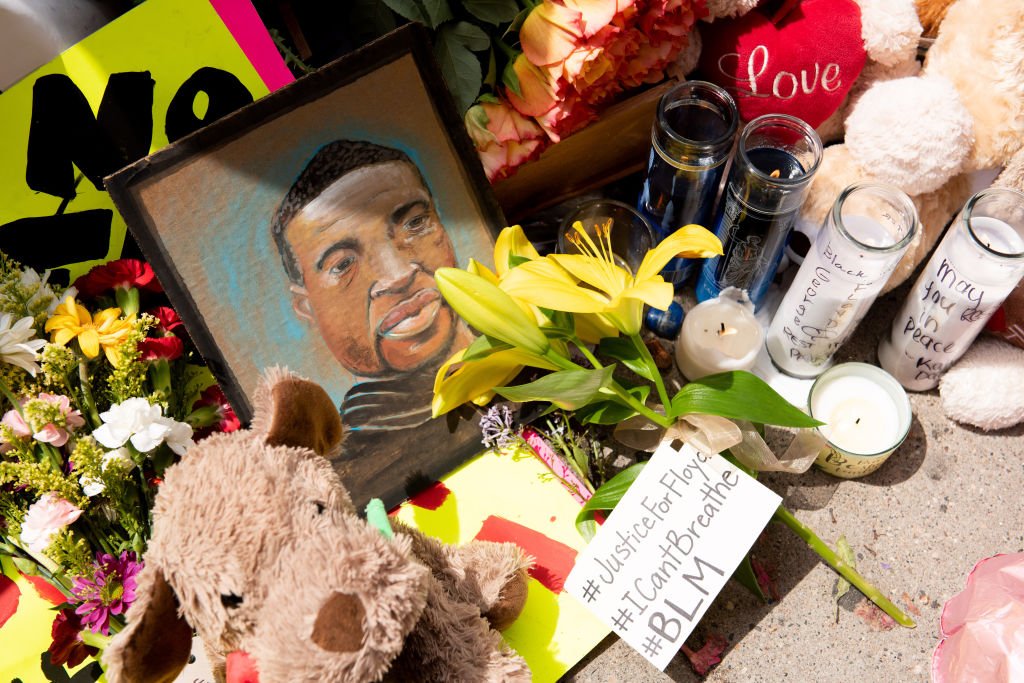 The former president's statement is coming at a time when protests have rocked the country. Several states have witnessed the demonstrations, and they're rising rapidly. 
At the same time, a lot of these demonstrations have also met significant pushback. Police officers have tried to stop the progress of the organized protests so far. 
George was always trying to see the best out of every situation.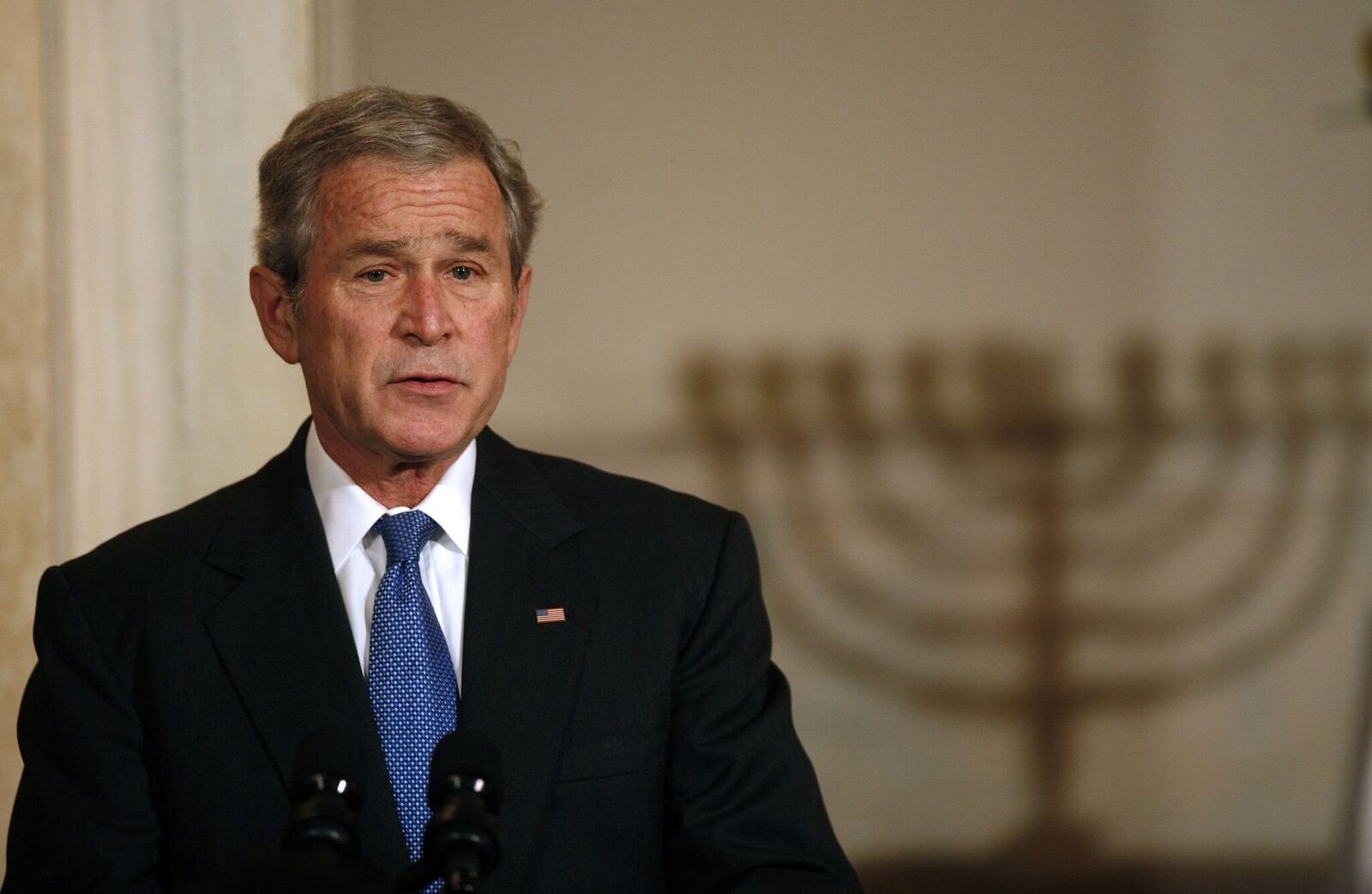 George's death has gotten an immense amount of reactions. Both celebrities and those who knew him have attested to the tragedy that his passing was. 
For most who did know him, it was a loss of someone who was always trying to do good. Trae Tha Truth, a rapper and friend of the deceased, said to news sources recently: 
"A lot of times with us coming from the streets, he would be one of the ones saying, 'Hey, naw, this ain't the way to go about it. This is not cool.'"
Trae explained that George was always trying to see the best out of every situation. Because of that, he gained the reverence of many youths across the community. 
Another friend, named Corey Paul, explained that George was a reformer in his way. He was active in the Church, and he encouraged the younger ones to go to school and stay off the streets.
A message from George Floyd's daughter ❤️❤️ CC: @chrisstewartesq pic.twitter.com/uqNylYnZ6U

— GRM Daily (@GRMDAILY) June 3, 2020
Sadly, his life met an abrupt end at the hands of police officers. Derek Chauvin, the officer who killed him, has been arrested and charged. Still, many have called for sterner punishment.