Marques Houston of 'Sister, Sister' Says Fiancé Miya Changed His Life in a Sweet Post
Star actor Marques Houston penned down a heartwarming message to his fiancé, Miya, as he appreciates her presence in his life.
Marques is celebrating his loved one! The singer took to Instagram to thank his fiancé with a beautiful message. According to Marques, Miya has helped him to transform into a better version of himself.
Houston also used the opportunity to remind Miya that he loves her and urged people to appreciate their loved ones now and then.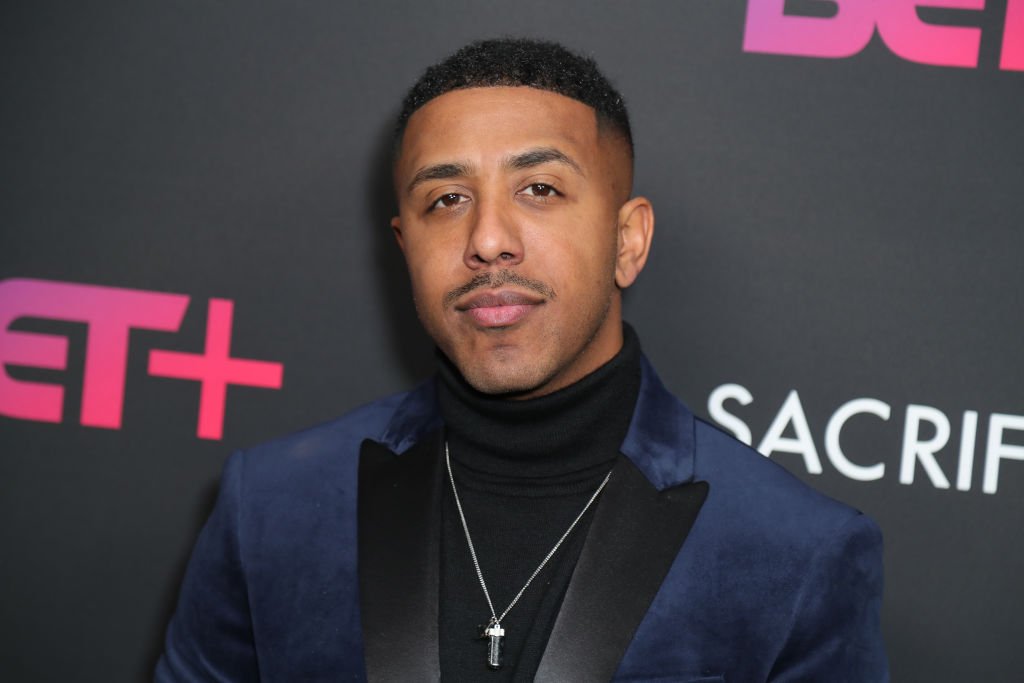 A picture of Miya accompanied the sweet message. She looked gorgeous in a long brown dress with white polka dots. The look was topped off with a short shoulder-length wig. The message in the photo caption read:
" ... you have completely changed me for the better!... Sometimes we should take time to appreciate those we love..."
Miya was sporting her sparkling engagement ring in the picture. The ring was first seen on Miya last year when Marques broke the news of his engagement to her in 2019.
Houston announced that she was now his fiance with a post of them holding hands as they walked on a beach. The ring sat nicely on Miya's hand in the picture.
He was involved in a ten-year-long fight with another artist, Ray J.
Miya had been his girlfriend for a while, as they kicked off their relationship in 2018. Miya also shared a picture of her and the singer at the beach, which showed them looking very peaceful.
She described her fiancé with unique words, including best friend and spiritual head. Miya wrote some beautiful words in the photo caption. It read:
"... I said yes to love you forever and forever, baby. I am so blessed to have you and to be yours FOREVER ❤️❤️. These past months…"
Marques Houston is an actor and singer who had his big break in the nineties when he made music as part of an R&B group, "Immature/IMx." While Houston seems to have been in sync with his group, he sometimes has feuds with his fellow artists.
He was involved in a ten-year-long fight with another artist, Ray J. The rivalry was mostly marked with silence from both sides and involved a diss track, but the two have now made up.
Marques became even more successful and famous after playing the role of the dorky next-door neighbor in the television comedy "Sister Sister."