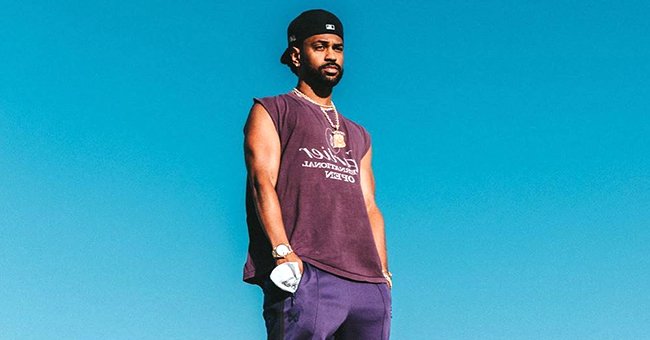 Instagram/bigsean
Big Sean Talks about Racism in Wake of George Floyd's Death – Listen to His Powerful Words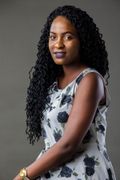 Big Sean opened up in a fresh post on social media about the ongoing protest and crisis regarding racism.
Rapper Big Sean bared it all in a revealing post on Instagram as he spoke with a heavy heart concerning the crisis riling the country. Big sean started by wishing his "brothers and sisters" strength as he noted that justice must be served.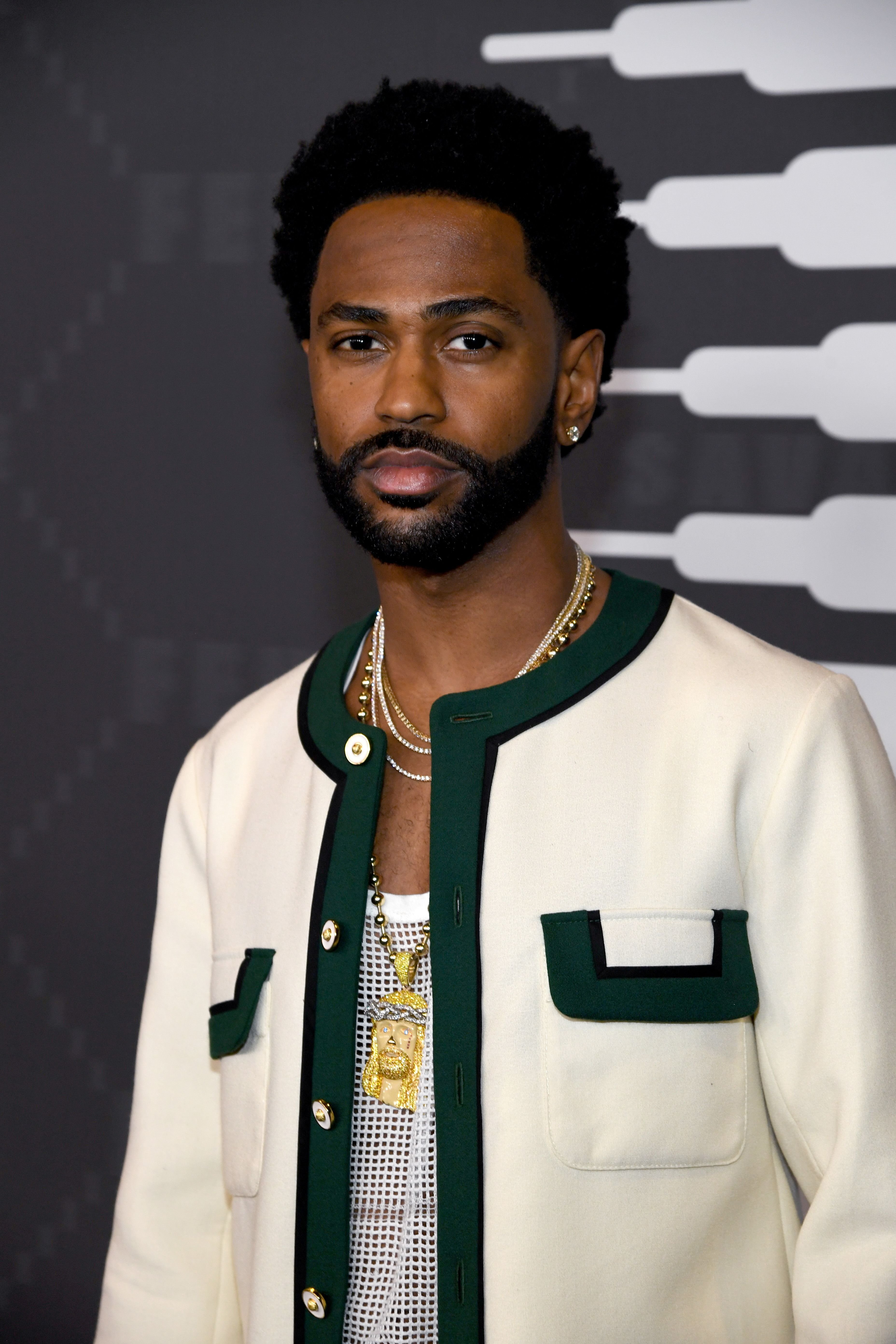 Big Sean at the Savage X Fenty Show Presented By Amazon Prime Video - Arrivals on September 10, 2019 | Photo: Getty Images
He said that citizens have been protesting in unity, but he also noted that there are "people with ulterior motives" and acting as "undercover cops." He said in his heartfelt video:
'I don't know if they are undercover cops, but like, you know, starting a lot of the conflict, a lot of the issues…and I don't know what the ulterior motive is."
According to Daily Mail, the "I Know" singer went on as he passionately talked about police recent actions and the mindset to oppress black people.
[Big Sean] completed his address with a prayer for citizens and supporters while stating that Black lives matter.
Sean said during his address that "We're extraordinary, talented magical people that if you took us out of the equation, the world would be very, very bland."
The music star shared that he didn't feel "equal" and "free." According to him, rules probably need to be updated because, for him, the foundation was racist. Presently, the five-time Grammy nominee is working on his seventh studio album, "Detroit 2."
Hollywood Life reports that thousands of protesters have taken to the streets in the wake of the tragic death of George Floyd in Minneapolis, Minnesota.
Citizens have been demanding justice for days and pushing the "Black Lives Matter" movement with demonstrations and significant messages on placards.
However, there's been a dark side to the protests, as some individuals took to looting while police officers react with rubber bullets and teargas.
George Floyd's family joined protesters on June 2nd at Houston, Texas, where they shared their heartfelt gratitude while pleading with protesters to avoid violence.
George's brother, Philonise Floyd, addressed the citizens gathered at the event while emphasizing that the demand for justice was becoming more of a collective benefit and not for Floyd alone.
As reported by Revolt, Big Sean made it worthy of note to mention that protesters have gained worldwide attention in the clamor of justice. He also decried the history of "systemic oppression" meted out on people that looked "like me."
The "Bounce Back" crooner completed his address with a prayer for citizens and supporters while stating that Black lives matter.
Please fill in your e-mail so we can share with you our top stories!