Misfits Drummer Joey Image Dies at 63 Following Battle with Cancer – inside His Life and Career
On June 1, 2020, the music industry lost Joey Image at the age of 63 after a battle with cancer. To honor his memory, we take a look at The Misfits drummer's life and career.
The Misfits paid tribute to Image via a Twitter post showing him playing the drums live at Irving Plaza on Halloween night in 1979. The event was held in New York City.
He started playing for the band in November 1978 and featured on their songs "Horror Business," "Beware," and "Night of the Living Dead." The star had been battling liver cancer since 2016, according to a GoFundMe page which was created in February 2017.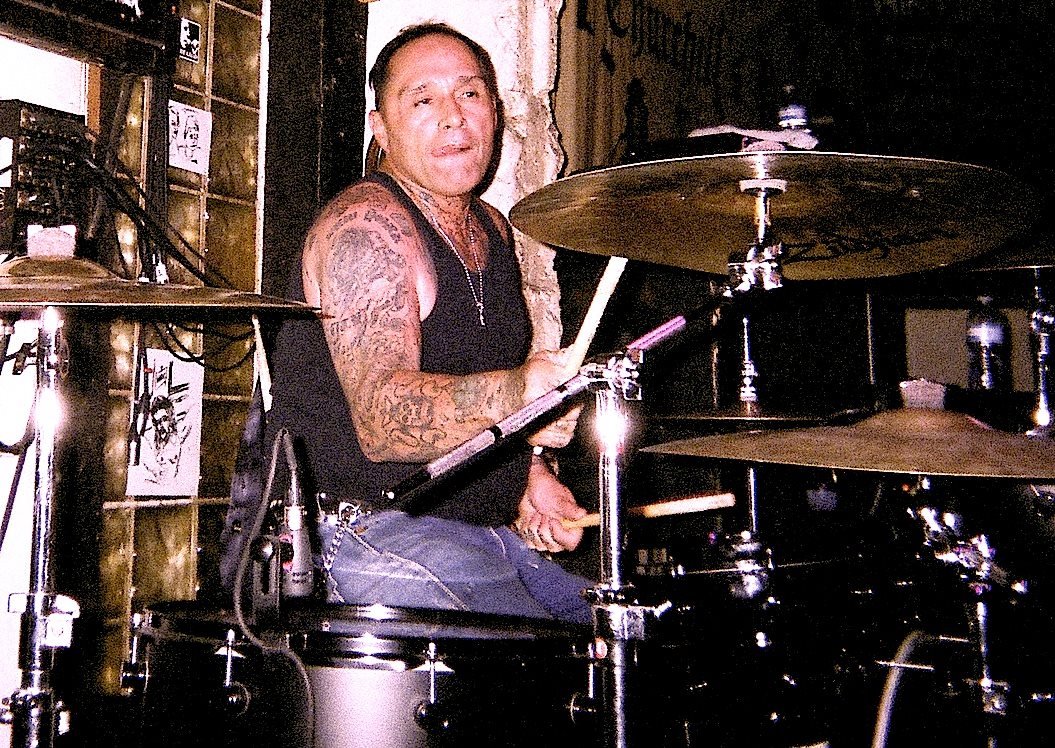 JOINING THE MISFITS
At the time, he was also working as a driver to earn a living. The artist's real name was Joey Poole and he was born in New Jersey in 1957.
They didn't really care about anybody else
When he was just 21, he joined The Misfits as their drummer. At the time, the band consisted of lead vocalist Glenn Danzig, bass drummer Jerry Only, and guitarist Bobby Steele.
LEAVING THE MISFITS
Image ended up leaving the group in 1979 after their England tour, and only after playing two tour dates. The tour included the rock band The Damned.
RIP: Former @themisfits drummer Joey Image reportedly dead at 63 https://t.co/vd8PNavEOF

— Loudwire (@Loudwire) June 1, 2020
WHY JOEY LEFT THE BAND
The late drummer explained in an interview in 2017, why he'd chosen to leave the band stating, "Jerry [Only] and Glenn [Danzig], they really didn't care about anybody else but themselves. I couldn't take it" and further explained:
"I got a round-trip ticket and I went back to New York."
OTHER BANDS HE PLAYED WITH
After leaving The Misfits, Image got gigs playing for the Human Buffet, The Strap-Ons, Psycho Daisies, The Bell Ringers, The Hollywood 77's, The Undead, and many more. In October 2000, Image reunited with The Misfits.
RIP Joey Image, March 5, 1957 - June 1, 2020. Misfits drummer 78 - 79. Appears on the Misfits classic "Horror Business" & "Night of the Living Dead" 7-inches. Seen here on drums with the Misfits live at Irving Plaza Halloween night 1979 in NYC. #themisfits #ripjoeyimage pic.twitter.com/vePIqANzsZ

— The Misfits (@themisfits) June 2, 2020
REUNITING WITH THE MISFITS
They played together at the Culture Room in Fort Lauderdale, Florida. He was filling in for their drummer Dr Chud who quit without giving them notice.
Image spent most of his life in New York City but he later moved to Florida.