Jeremy Jordan of 'Smash' Mourns 14-Year-Old Nephew Who Died by Suicide
Jeremy Jordan is asking for prayers and donations as he mourns the death of his nephew. The teenager sadly took his life a couple of days ago and left behind a grieving family. 
On Tuesday, "Smash" alum Jeremy Jordan went on Twitter to announce the tragic news that struck his family on Monday when his 14-year-old nephew, Kaleb, chose to leave this world. 
The actor said he knows other things are going on that have people's attention, likely referring to the coronavirus pandemic as well as the nationwide George Floyd protests.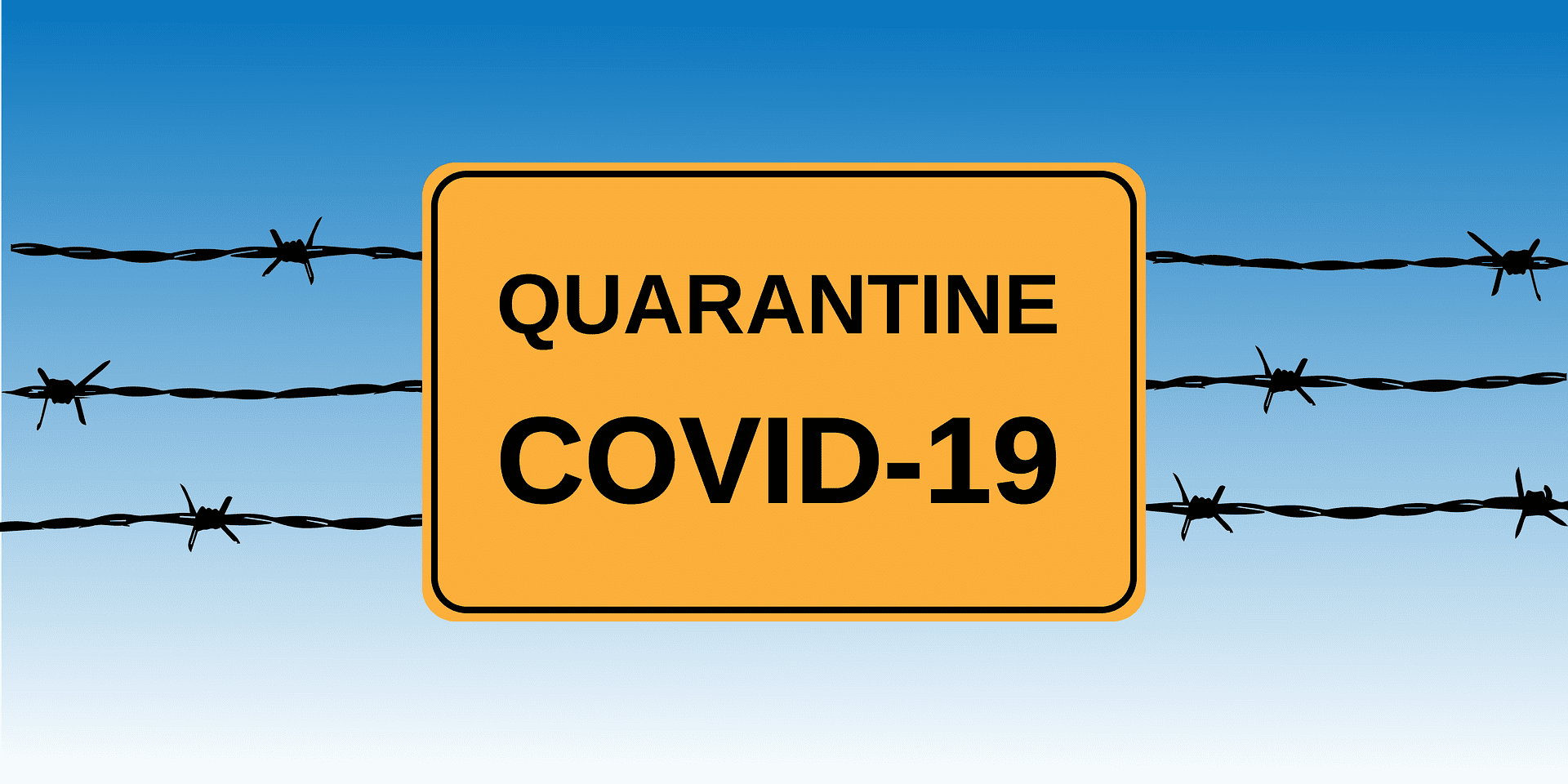 However, Jordan asked for a "moment amidst the chaos," in which his followers could say a prayer for the devastated family. He also included a GoFundMe link so they might assist with funeral costs. 
"Teen suicide is a serious issue we cannot forget about. RIP Bubba," he ended. Kasey Thomas is organizing the donation page. The goal is to reach $25,000. 
The site reads in part, "I know our family alone can't pay for this. I hate that we have to ask for help." Five pictures of the deceased are on the website.
Jordan is best known for doing voice work on the hit children's movie, "Tangled," and for starring in the CW hit series, "Supergirl." He's also appeared in the musical, "The Last 5 Years." 
Please take a moment amidst the chaos and say a prayer for my family. A couple of days ago, my 14-year-old nephew took his own life. We are devastated. Teen suicide is a serious issue we cannot forget about. RIP Bubba. 💔 https://t.co/TzcxLu81u4

— Jeremy Jordan (@JeremyMJordan) June 2, 2020
The actor is also popular in broadway, winning the Theatre World Award as Clyde Barrow in the staged version of "Bonnie & Clyde. Aside from acting, Jordan's hobbies include singing and songwriting. 
Unfortunately, another suicide occurred last month when a doctor took her life after being overwhelmed by the deaths she witnessed during the pandemic. 
Lorna Breen, 49, worked in the emergency room of the New York-Presbyterian Allen Hospital. The situation there included a lack of oxygen hookups and slow admissions. 
Breen herself contracted COVID-19 and ended up staying home for just 11 days. She went on to work 12-hour shifts upon her return. Her sister believes the illness contributed to her sister's deterring mental health.
The Impact on HCWs is real.

Dr. Lorna Breen, head of the ED at a Manhattan hospital committed suicide.

She spent days on the front lines.
She had contracted #COVIDー19
She had no history of mental illness

"She tried to do her job, and it killed her" Dr. Philip Breen (Dad) pic.twitter.com/vY2nyTZA6Z

— Joseph Sakran (@JosephSakran) April 28, 2020
Breen was unable to help as many people as she wanted, and she would stay beyond her shift to the detriment of her health. Her sister encouraged Breen to take care of herself, but she wouldn't do it. 
Following the tragic loss, the family is now hoping to bring awareness to the matter of mental health for frontline health care workers and remove the stigma that's preventing them from speaking out. 
The National Suicide Prevention Lifeline is 1-800-273-8255. Other international suicide helplines can be found at befrienders.org.